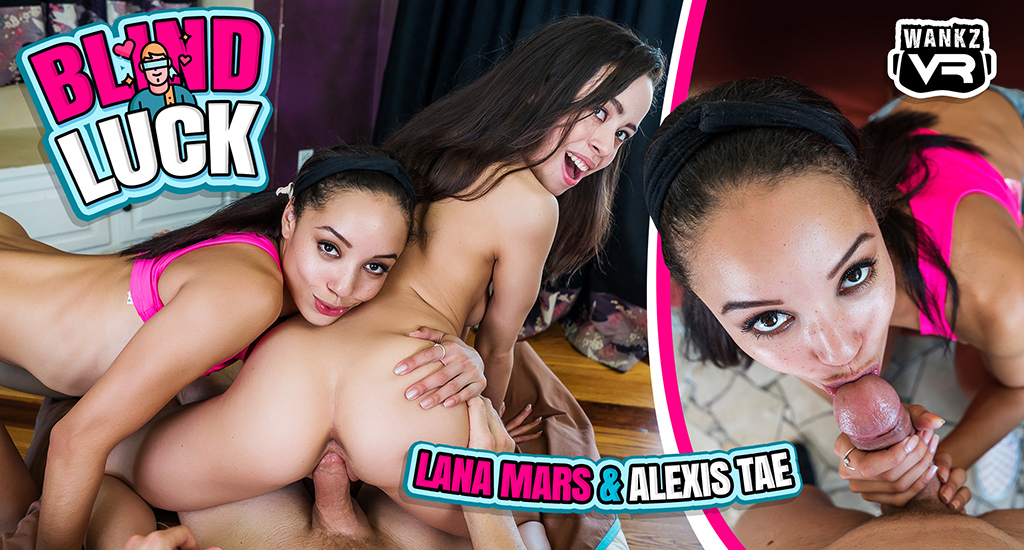 Some guys have all the luck! You've reluctantly agreed to a blind date but before the day is through, this day will go down in history as a truly epic threesome experience! With the release of Blind Luck, two new XXX stars join the WankzVR lineup. Take a moment to welcome Lana Mars and Alexis Tae in traditional Wankz fashion…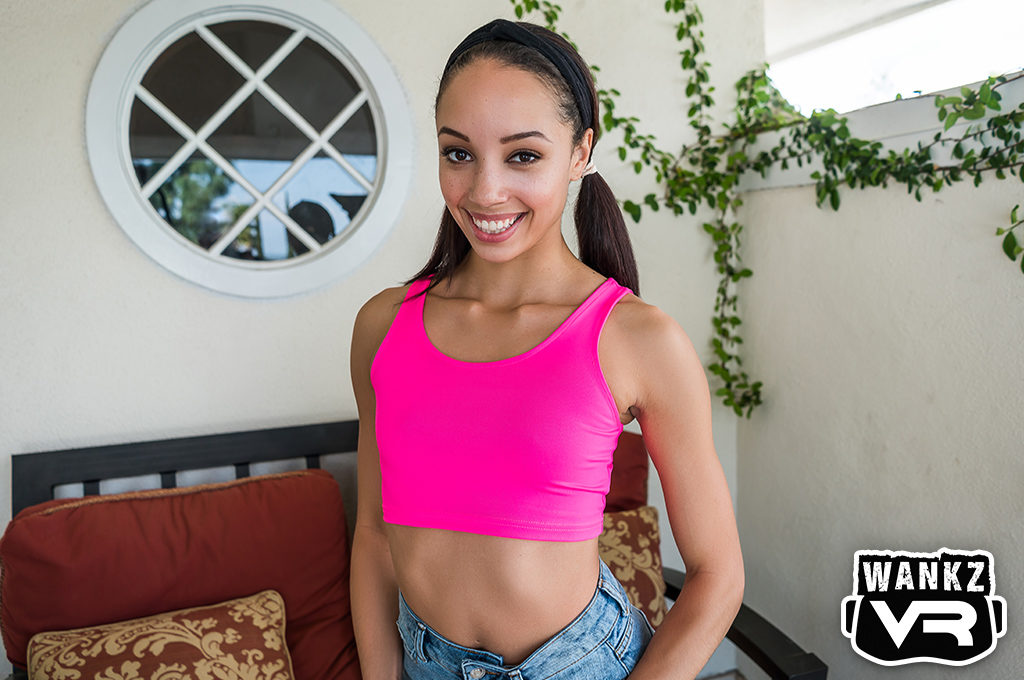 Blind Luck
In Blind Luck, you arrive to meet your blind date but when Alexis Tae answers the door, something just doesn't add up…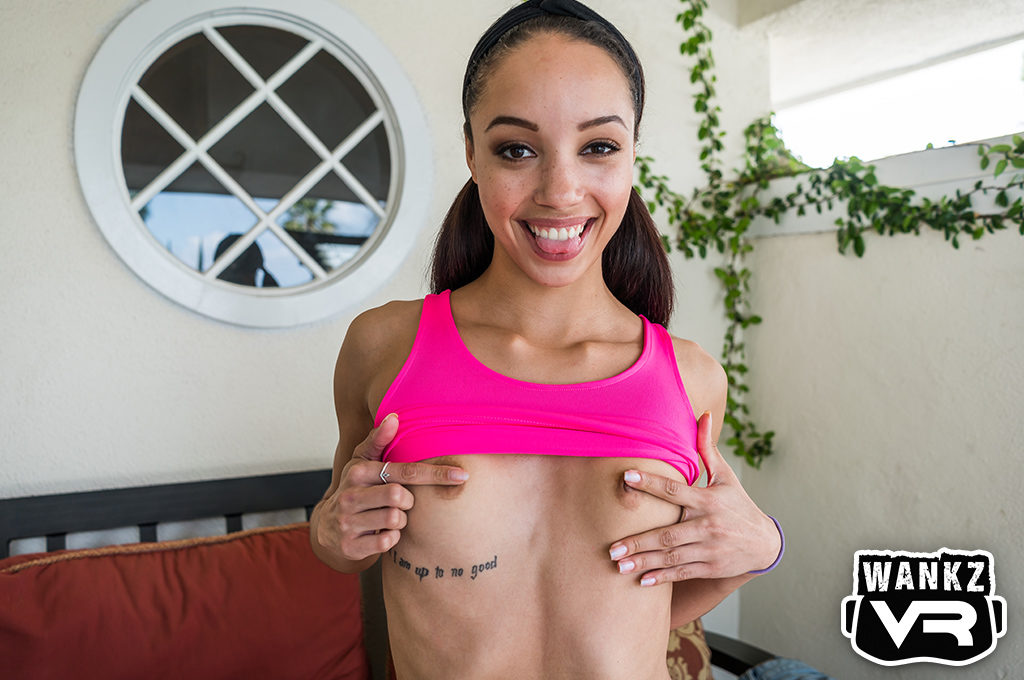 This cutie is happy to see you but she quickly drops the innocent act when she sees an opportunity for taking some serious dick.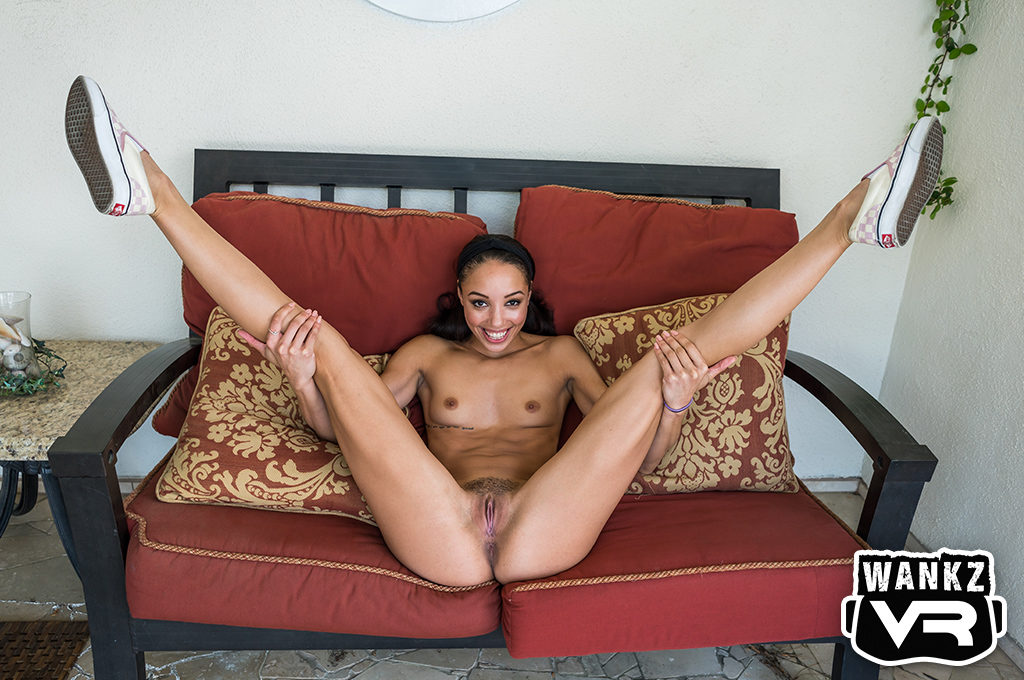 Alexis wants to get right to the good stuff and she drops to her knees to wrap her warm lips around your cock.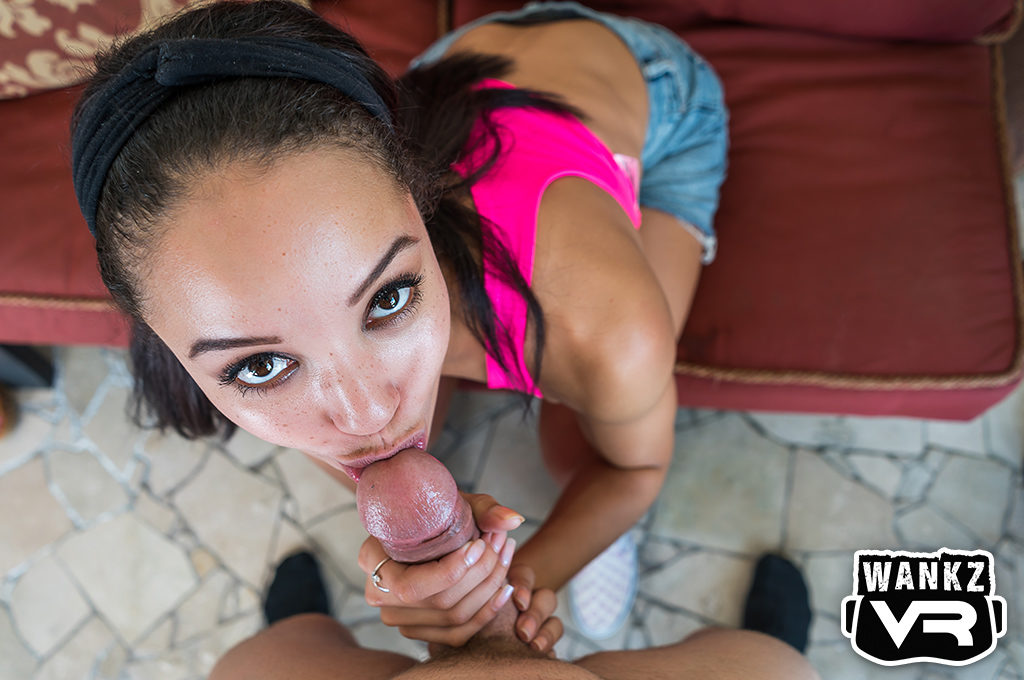 This slim ebony beauty has some breathtaking dick-sucking skills and you want even more…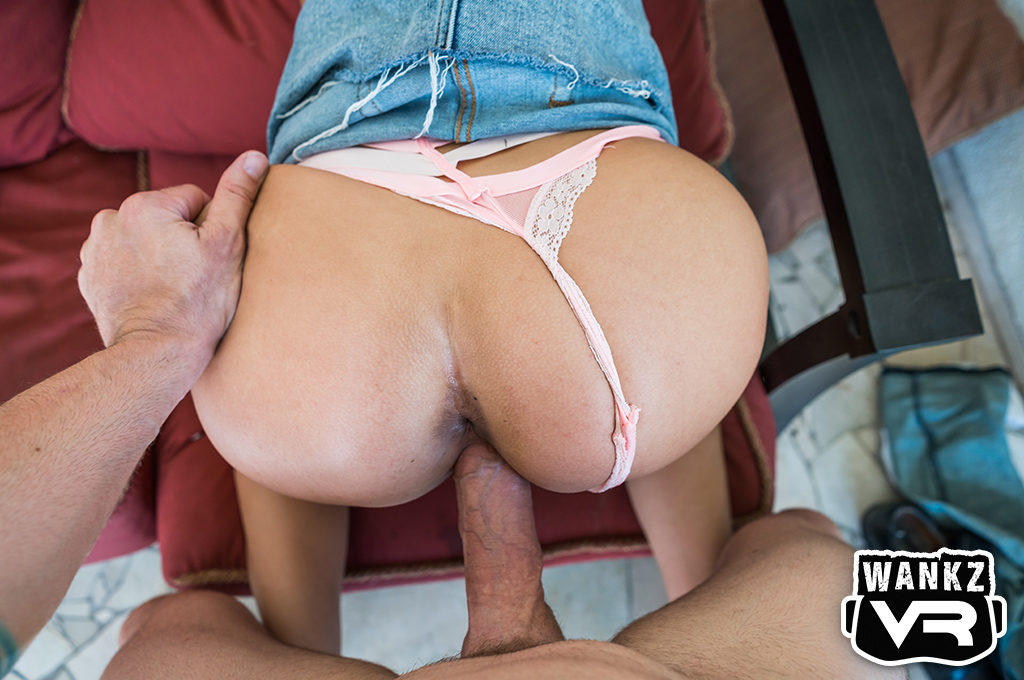 As you Pound away on her tight pussy, you realize the two of you are not alone and Lana Mars suddenly appears. It was Lana that was your blind date all along or was she?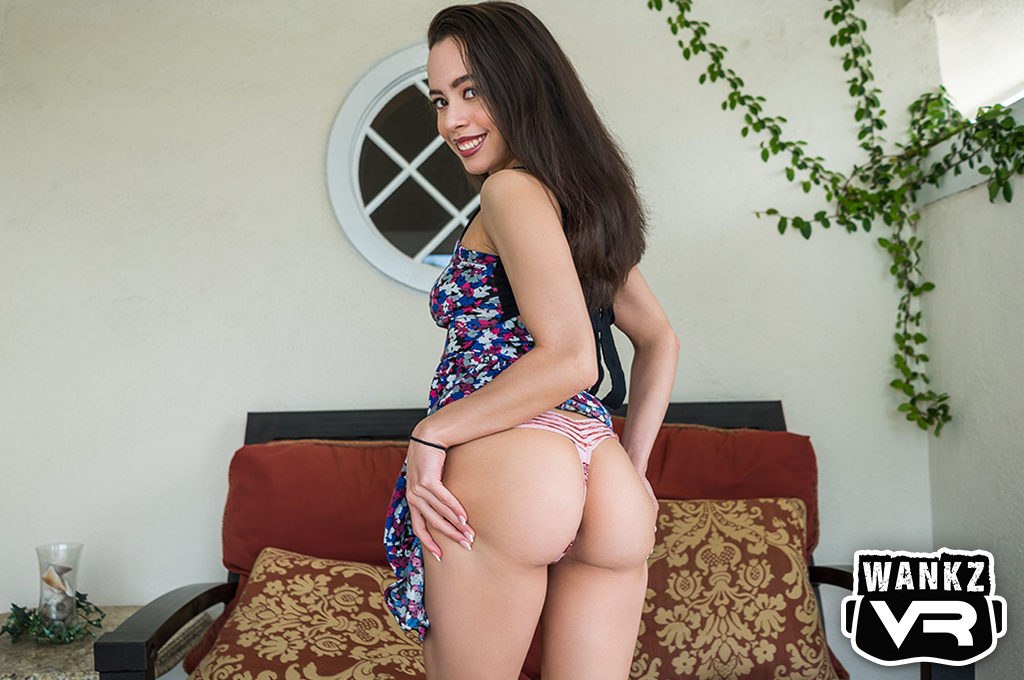 You decide to let this mystery slide so you can take advantage of this sexy misunderstanding… That's right, this is a Lana Mars and Alexis Tae threesome!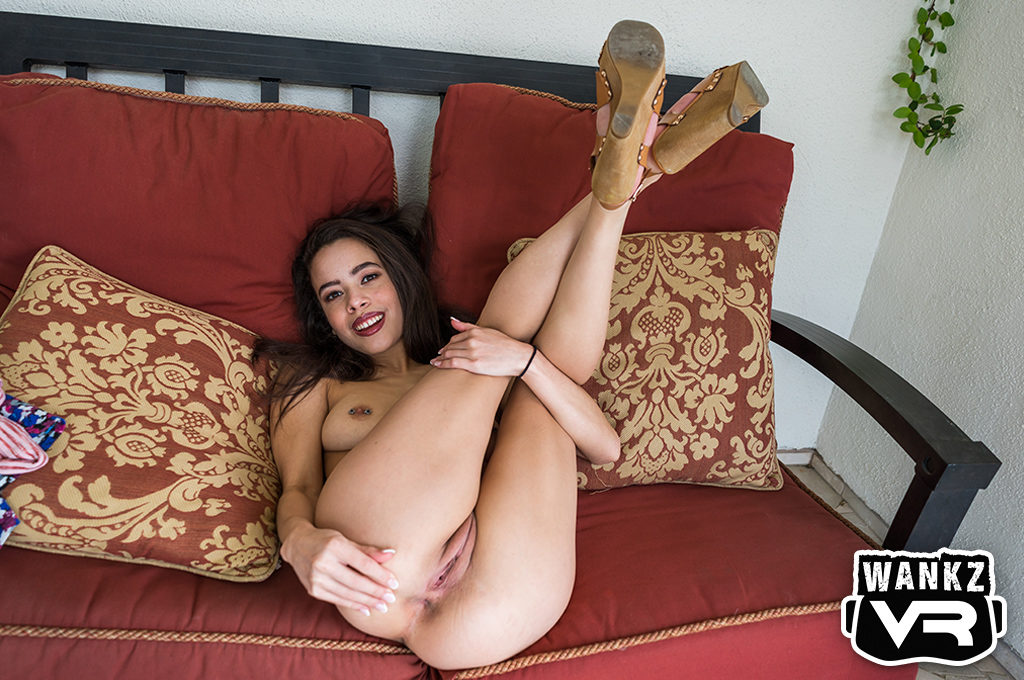 Before you know it, you're stacking this ass and taking turns dipping your cock into this pair of seductive sweethearts. Talk about a luck turn of events!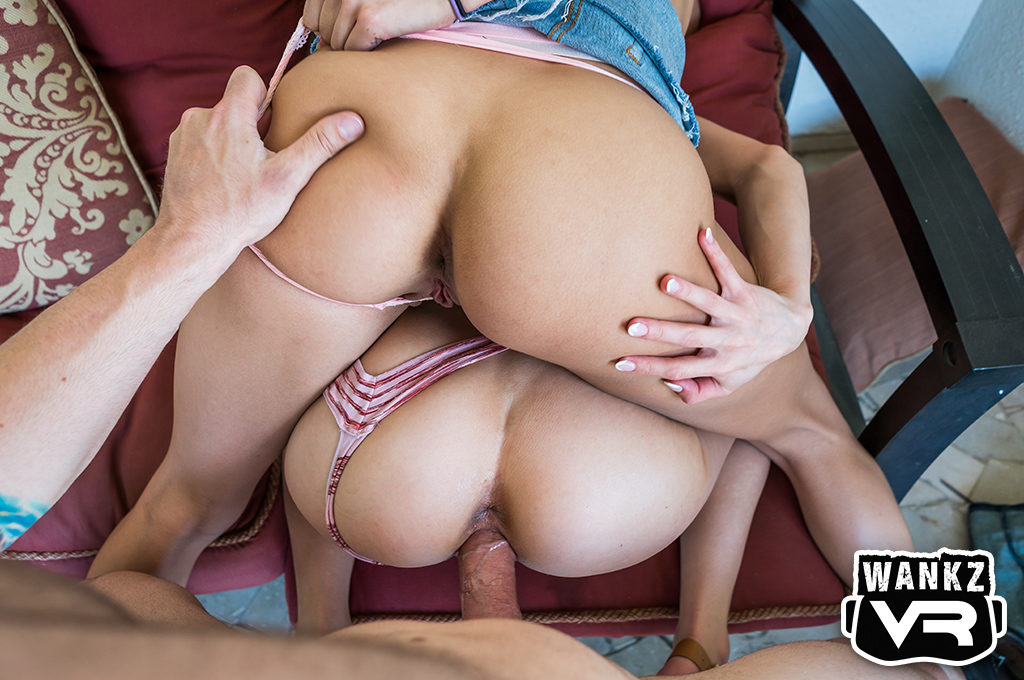 Have they done this kinda thing before? Does this count as two dates? Answer these questions and more by being part of this unforgettable VR threesome experience!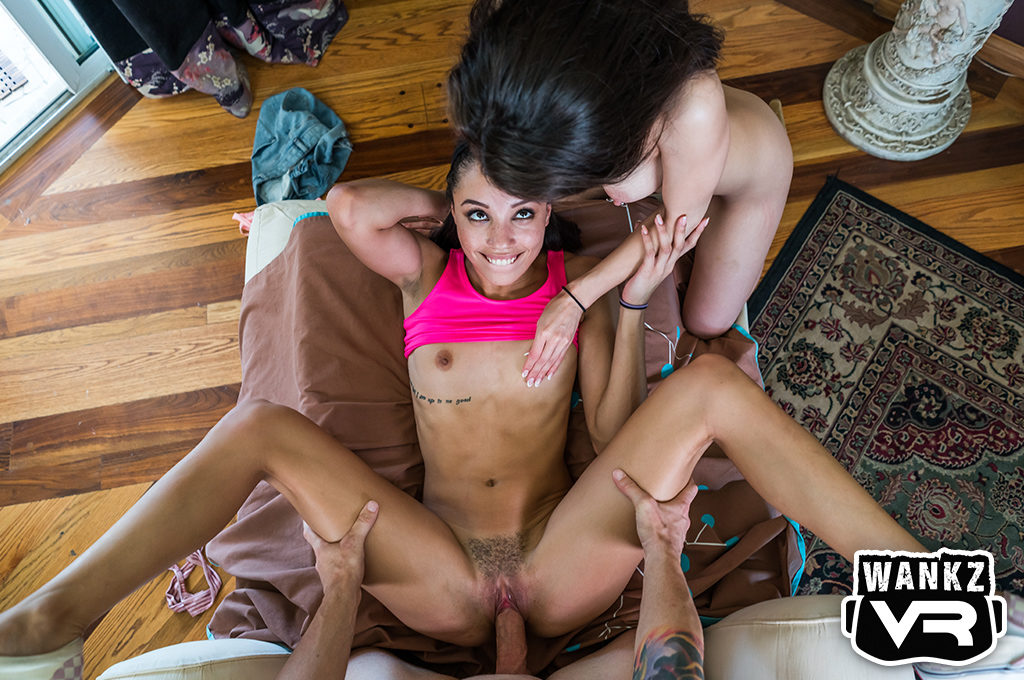 WankzVR productions are compatible with Oculus, Vive, PSVR, Gear VR. Daydream, Cardboard and Windows Mixed Reality.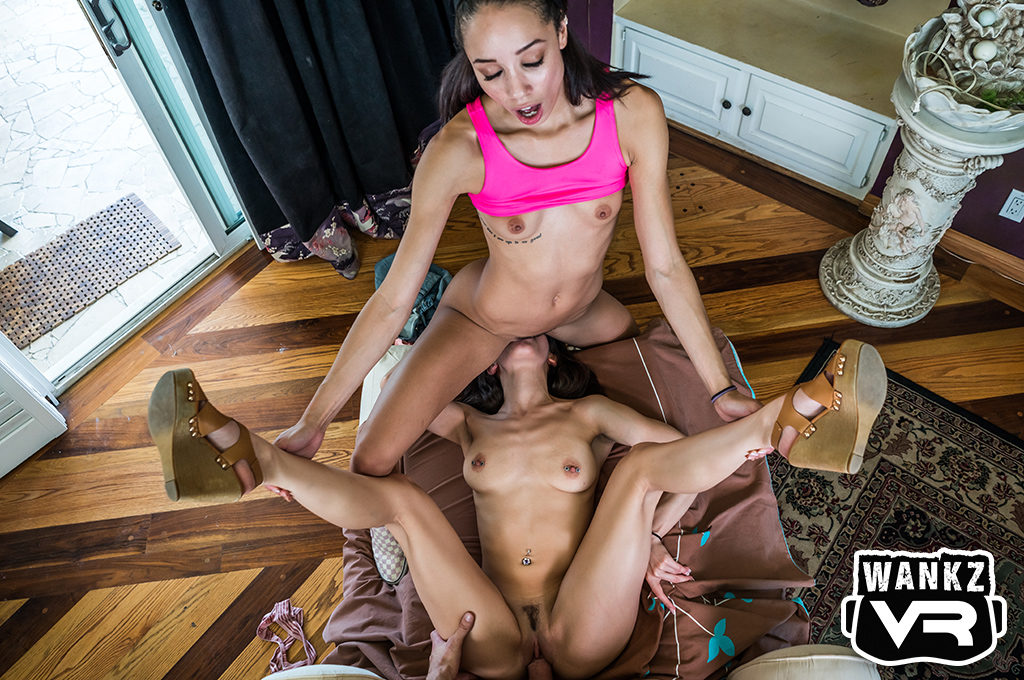 Find your ultimate XXX scenario and be part of it using the wonders of virtual reality… Two new scenes are released each and every week at WankzVR.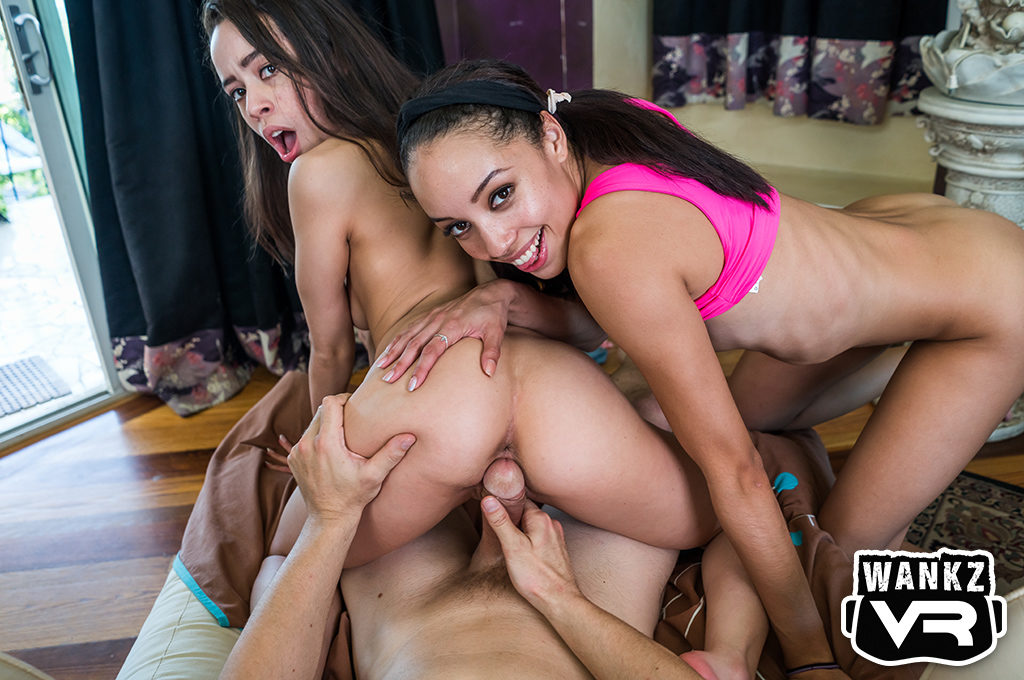 Lady Luck brought a friend… And she's hot!