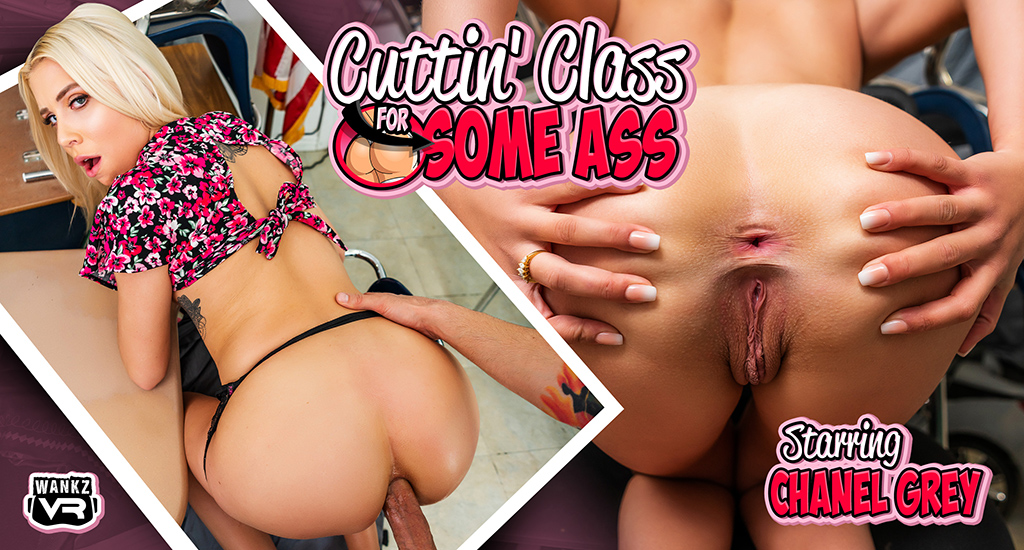 The leggy and lean Chanel Grey made her debut this week at WankzVR and helped increase one of our niche categories. There are only 18 other anal creampie scenes including the 2019 XBIZ Award Nominated Tight End Receiver with AJ Applegate. Grab your VR headset and get ready to immerse yourself in Chanel Grey.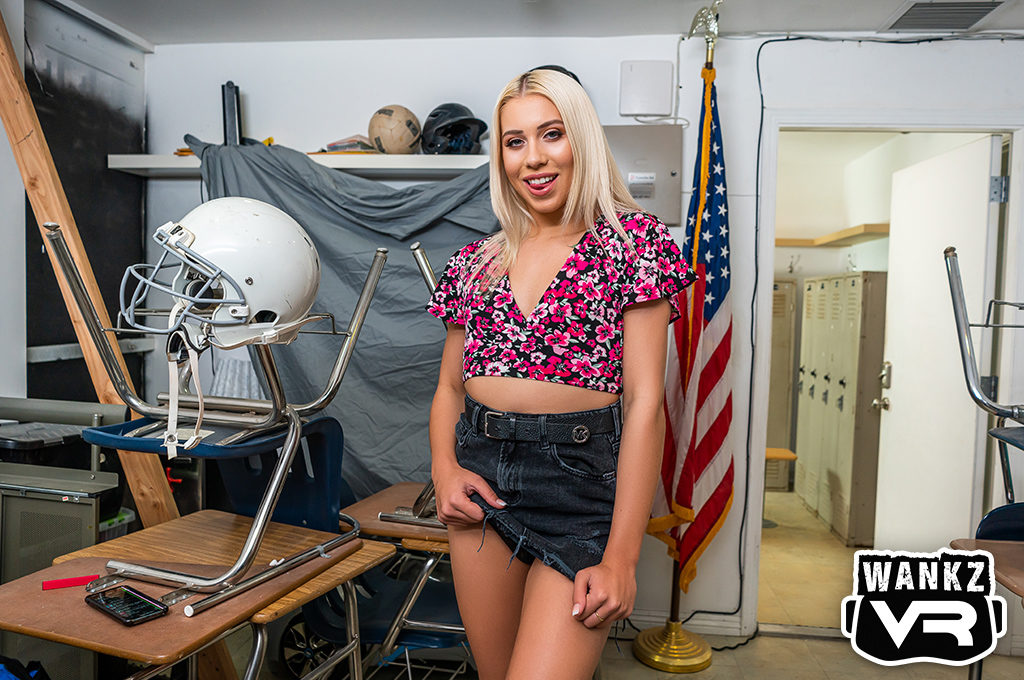 Cuttin' Class For Some Ass
In Cuttin' Class For Some Ass, Chanel Grey has begged you to skip class with her because she needs your cock. How can you say no? You can't go home but when Chanel says she knows how to get into a locked spare room, you agree.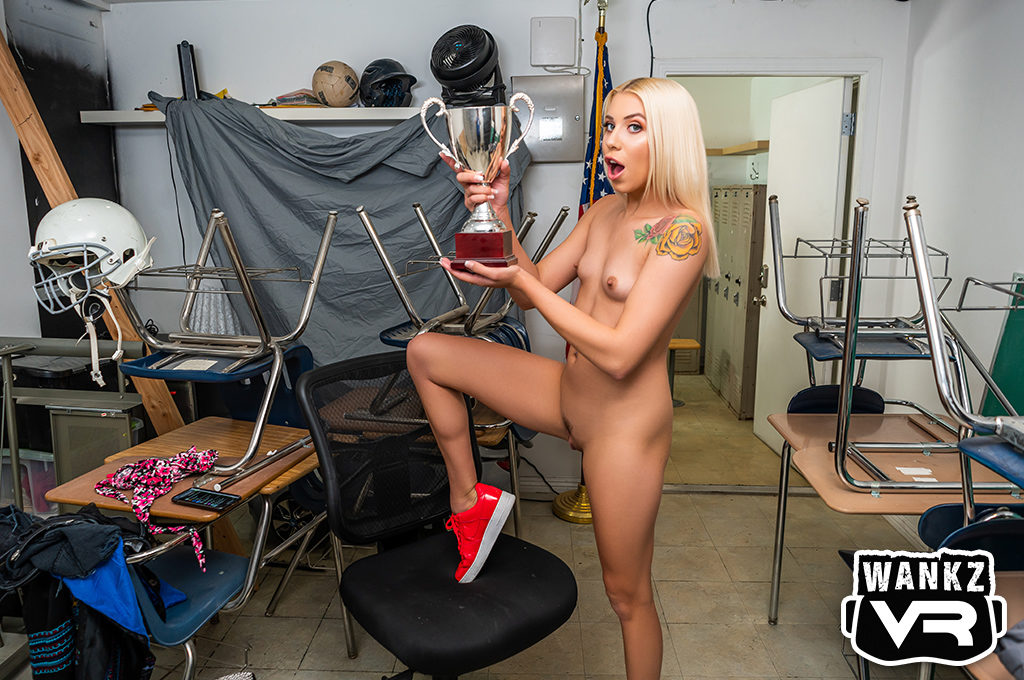 What a great little hideaway for some hot sex on the school grounds. It's the middle of the day and no one has been in this wing of the college in a while, so the fear disappears quickly when Chanel kneels down and puts your cock in her mouth.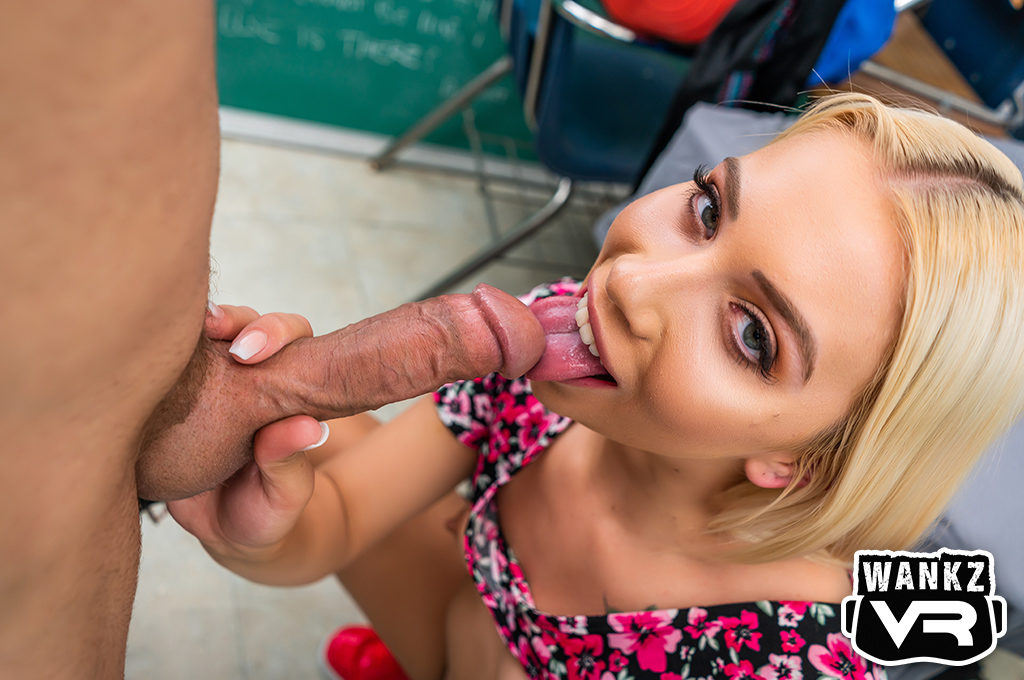 Throw Chanel on the desk and fill her tight pussy with your thick cock. She told you she was craving cock but didn't say she really wanted you in her ass. Let Chanel ride your cock until you pump your sticky load deep inside.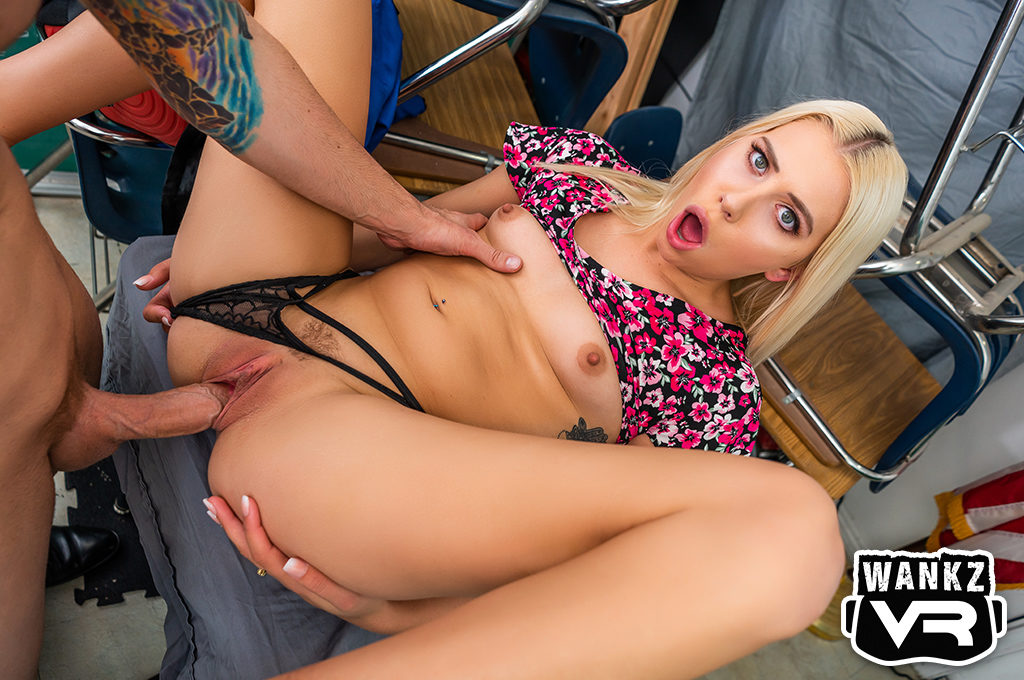 What do you think of the VR debut of Chanel Grey? Share your thoughts on Twitter @WankzVR or keep up with more fun content on Instagram @wankzvr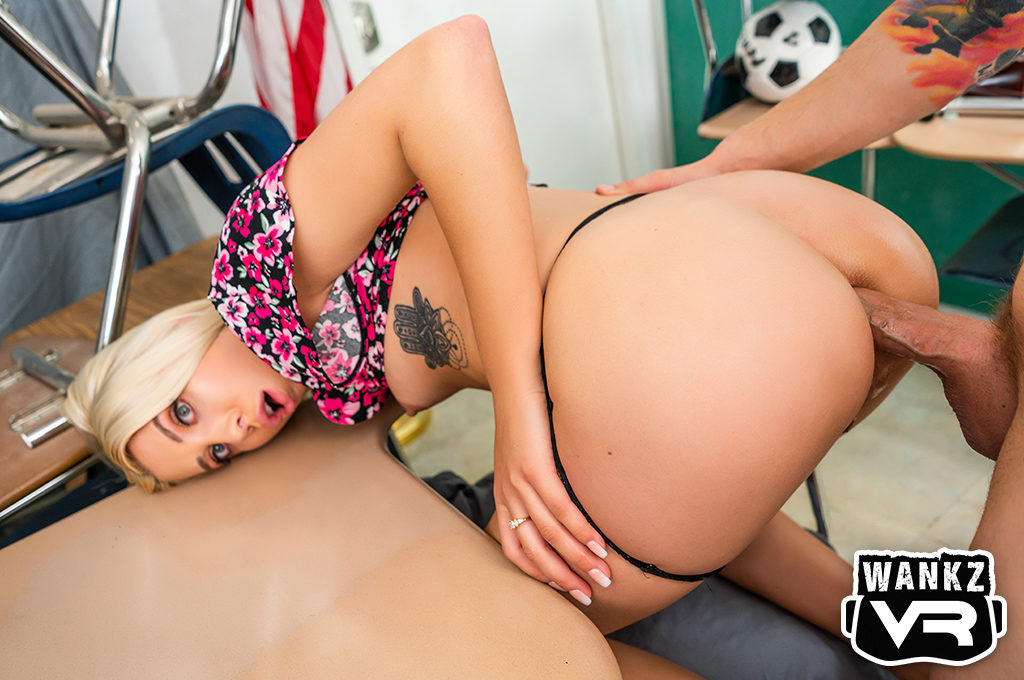 Two new virtual reality sex scenes are released each and every week. Choose from any of our 335 sexy ladies including Chanel Grey available at WankzVR!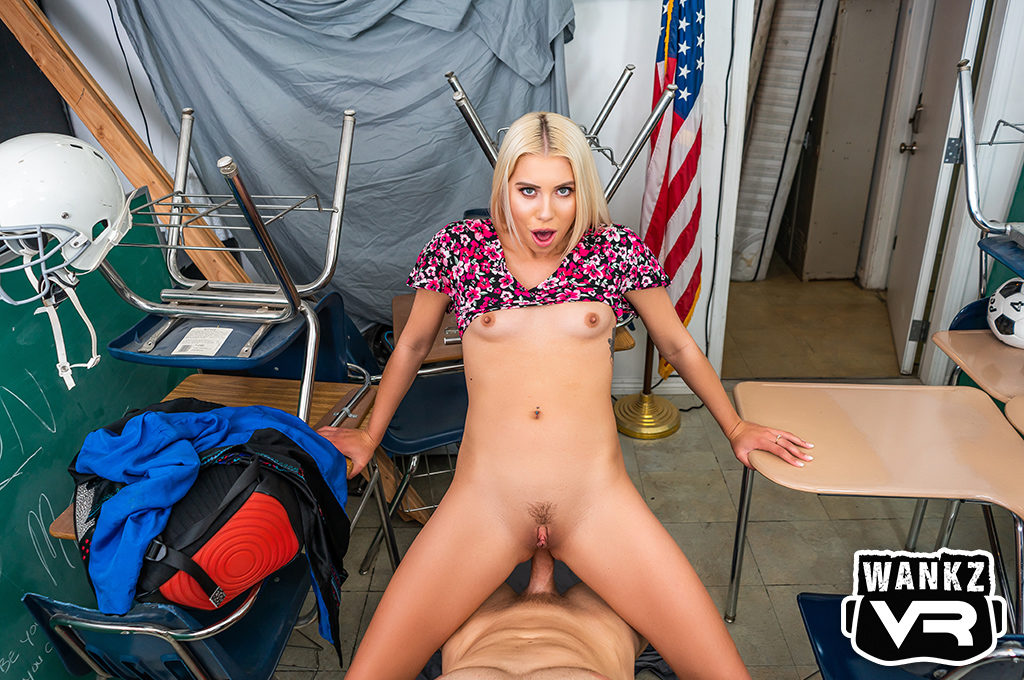 Grab your Oculus, Vive, PSVR, Gear VR, Daydream, Cardboard or Mixed Reality headset and immerse yourself. There are almost 450 feature-length virtual productions to choose from.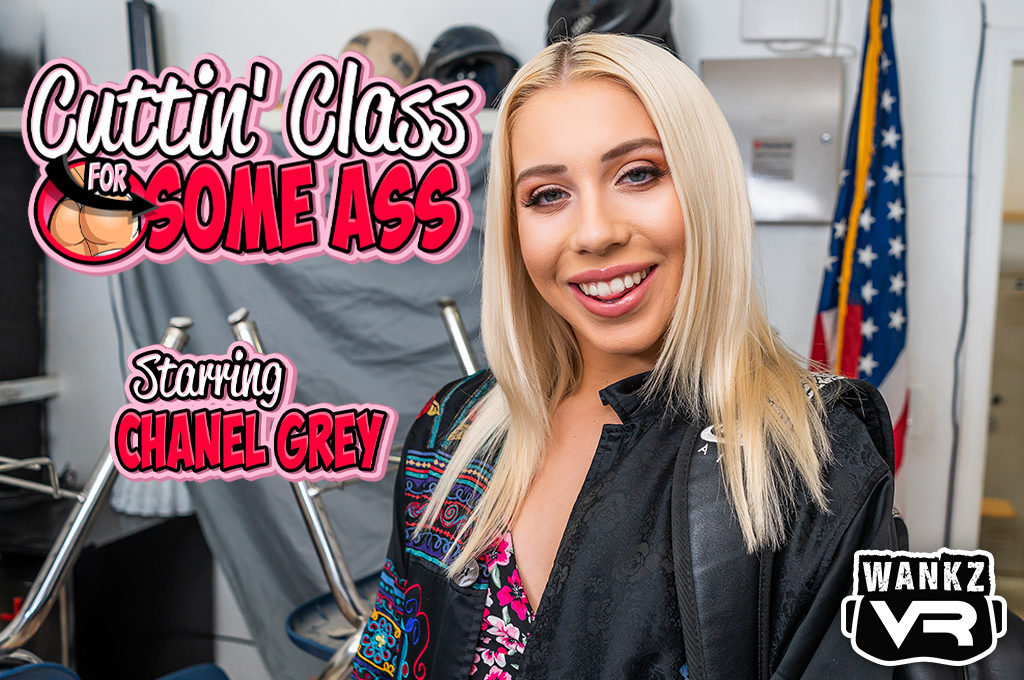 Creampie That Ass!