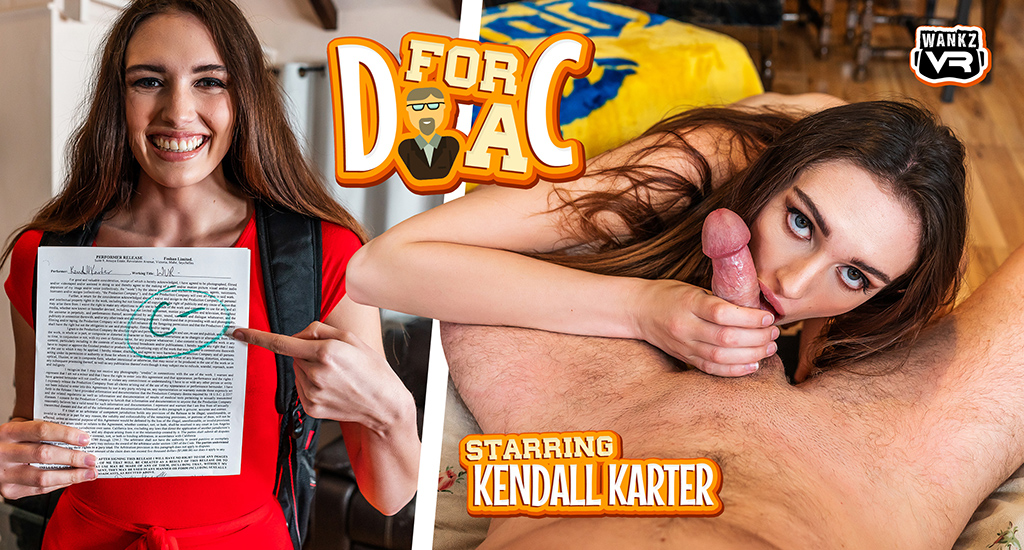 Kendall Karter made her adult film debut this year and is already diving into the world of virtual reality. The 5 foot 7 fresh-faced cutie has an all-natural lean body made to be enjoyed. Grab your VR headset and take Kendall's virtual cherry!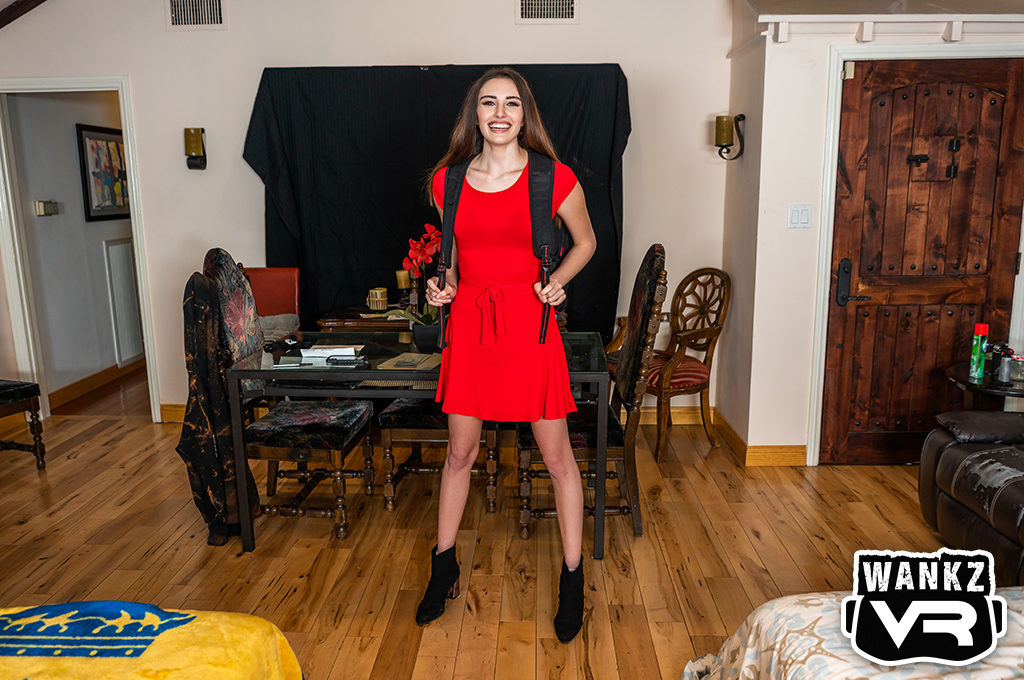 D for a C
In D for a C, Kendall Karter had been struggling at the beginning of the semester and then she met you. She needs to pass this class to graduate and your help has gotten her there. Kendall really wants to show you her appreciation.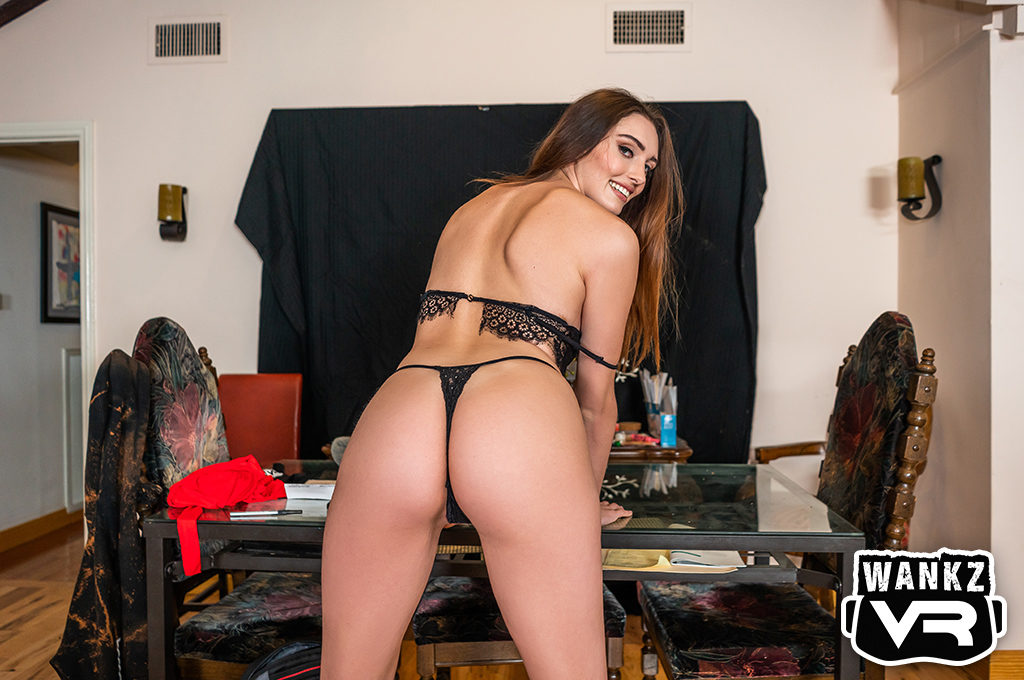 You've admired Kendall's tight and lean physique as you tutored her and today it looks like you are going to get to do more than admire. You usually don't fuck students but since Kendall just graduated, she isn't a student of yours anymore.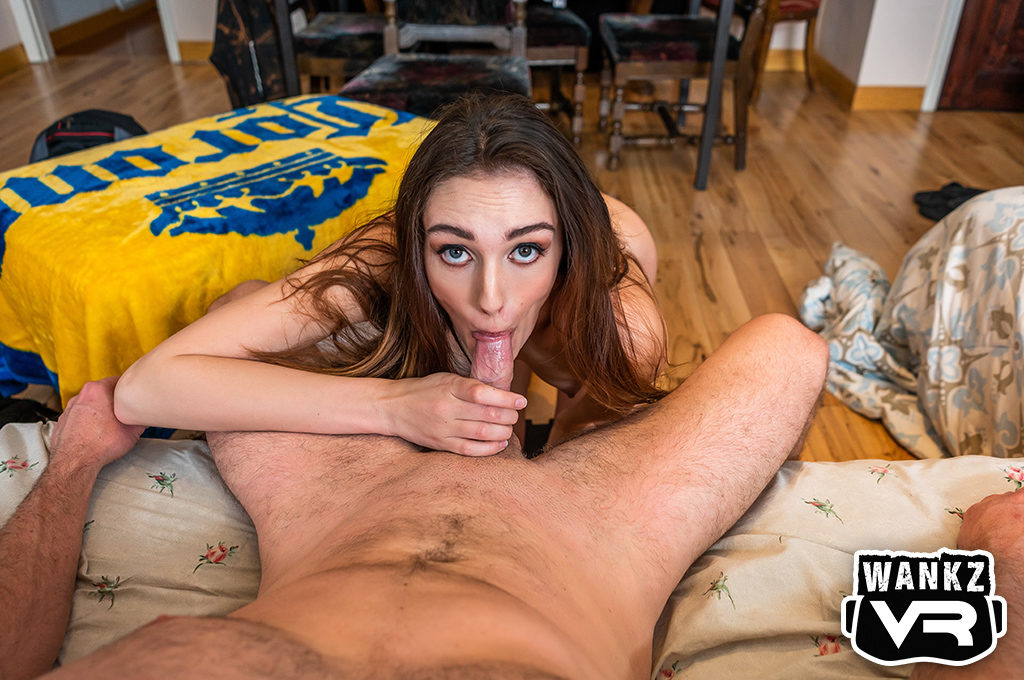 Celebrate the C by giving Kendall your big D. Enjoy every inch of her sweet young body as your stretch her tight little hole. Give her the graduation gift she begs for….a hot load deep inside her.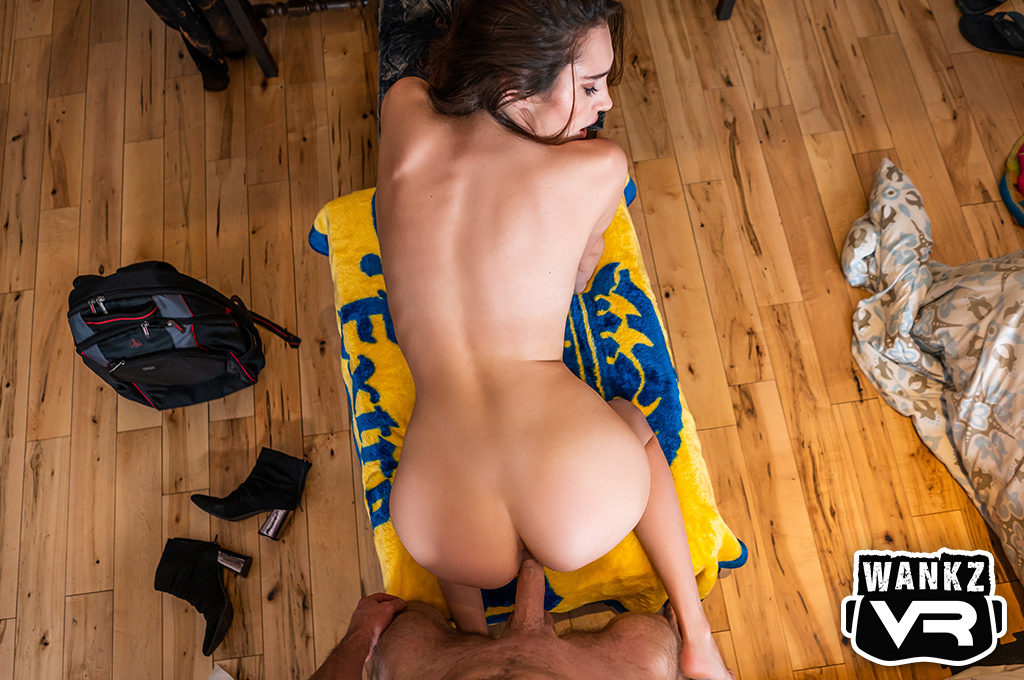 Grab your favorite VR headset and get ready as Kendall thanks you for helping her! WankzVR is compatible with Oculus, Vive, PS VR, Gear VR, Daydream, Cardboard and Windows Mixed Reality.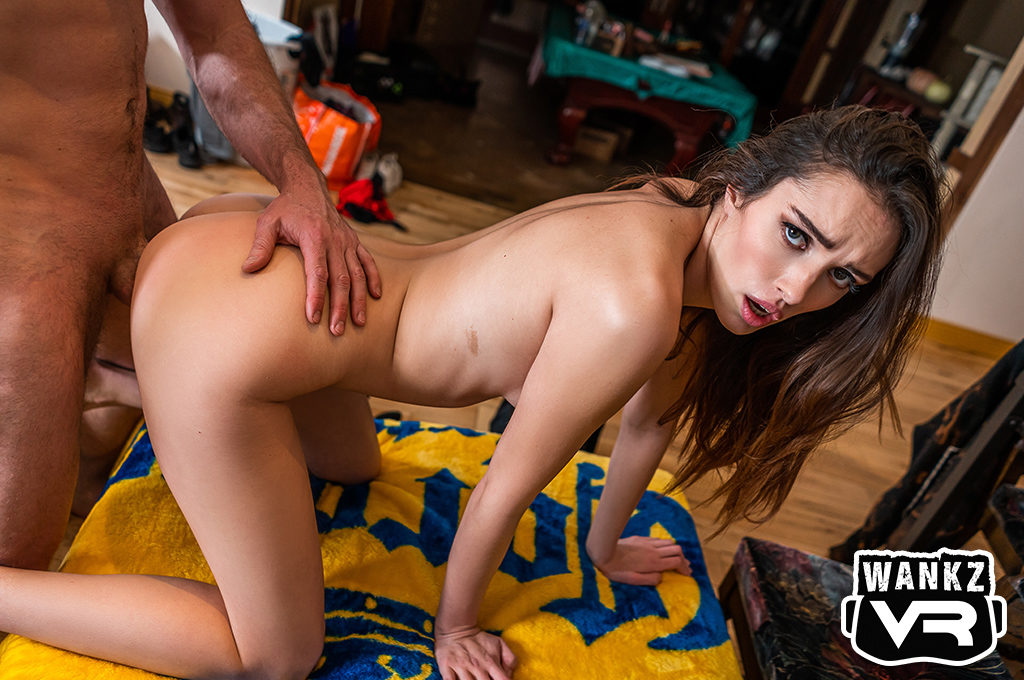 There are two new VR scenes each and every week and over 430 productions to choose from. Immerse yourself in your favorite hot starlet!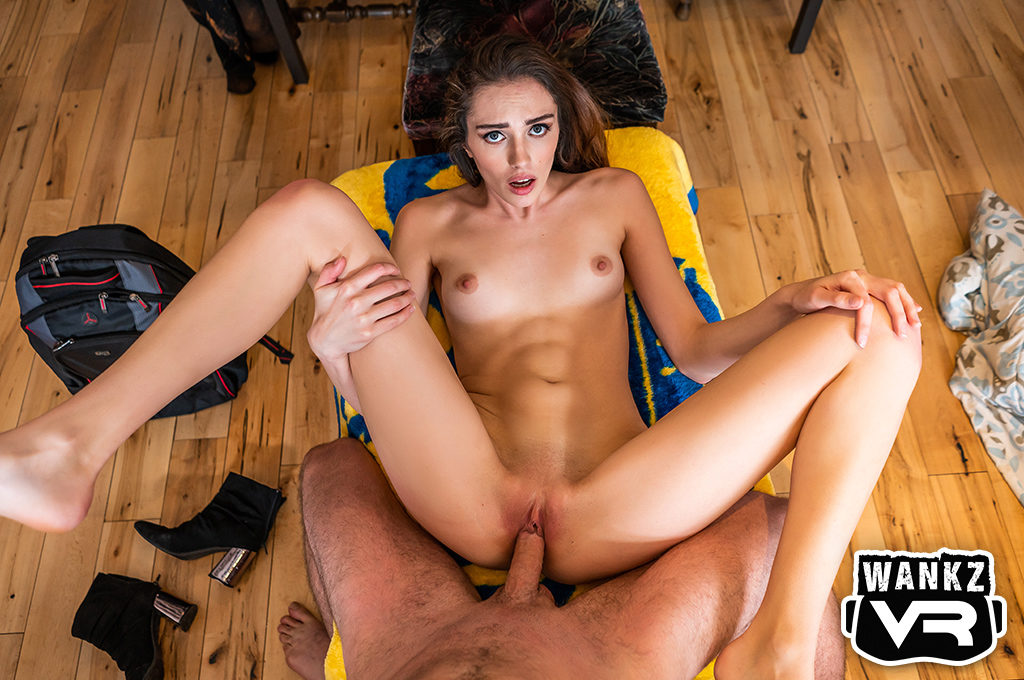 What do you think of this debut scene with Kendall Karter? Share your thoughts on Twitter @WankzVR or keep up with more fun content on Instagram @wankzvr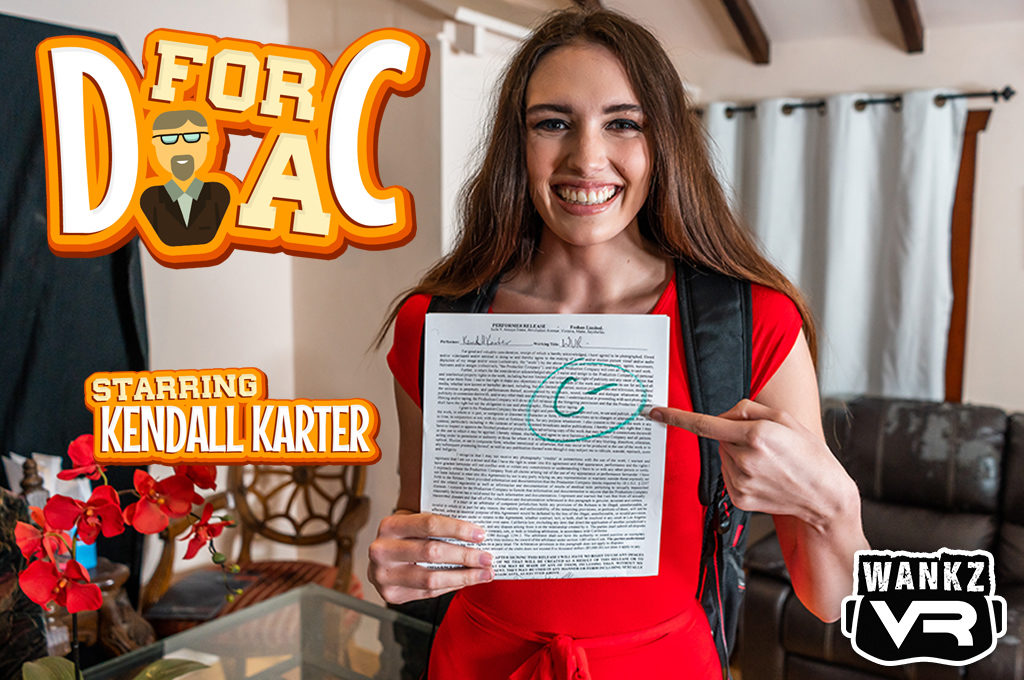 Put Your D In My C!