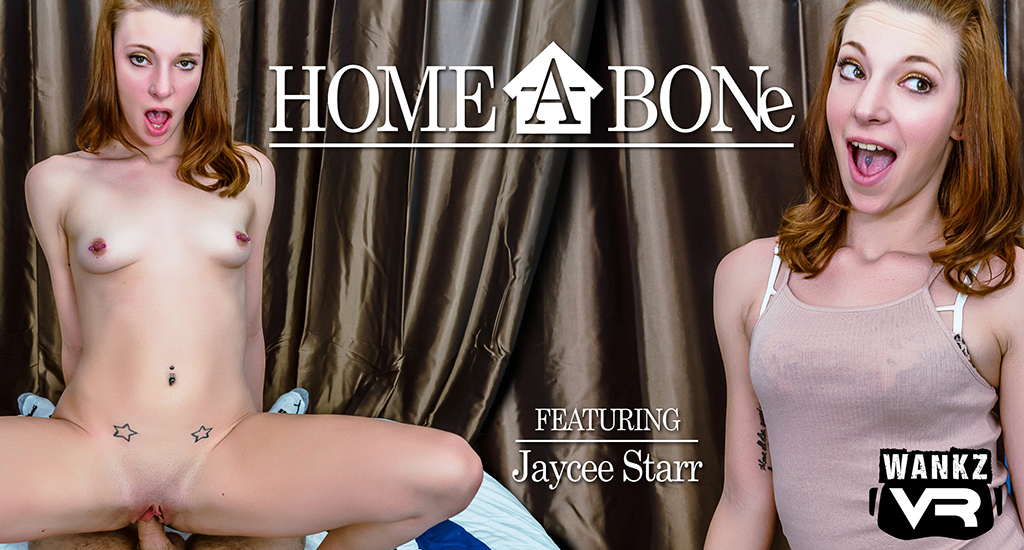 Every great journey starts with a single step! We are very happy to welcome Jaycee Starr to the WankzVR lineup for her very first virtual reality production and only her 2nd XXX scene of all time! We scoured the Earth looking for the freshest faces, the best new performers and Jaycee was at the top of our list. She represents an entirely new generation of adult stars and we can't wait to see what the future holds for her. Prepare to be left Home-A-Bone and this time, it's personal.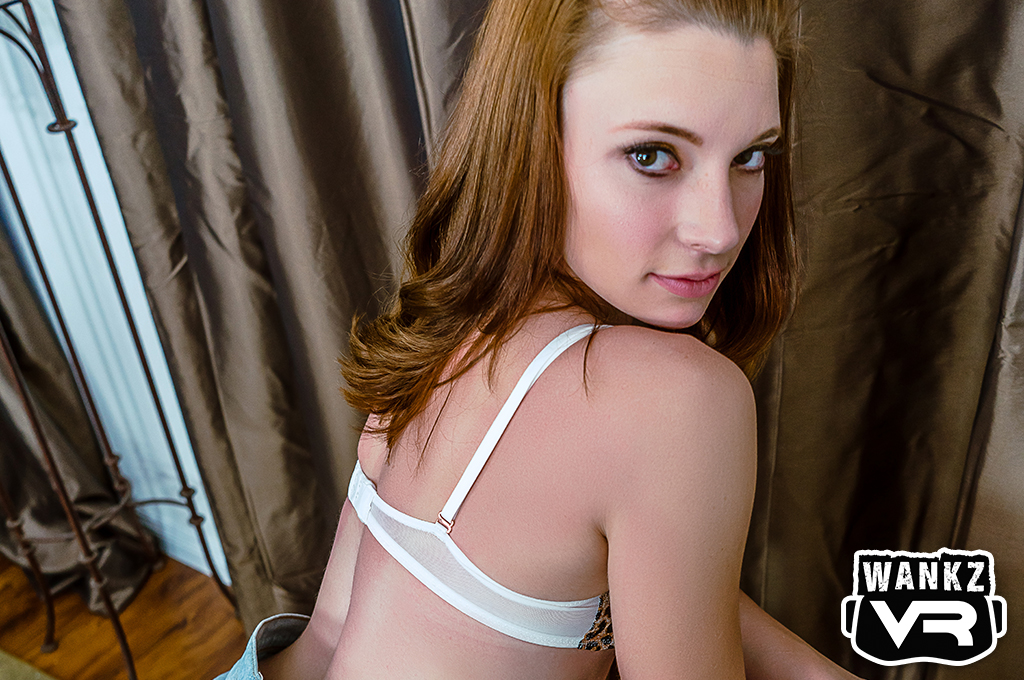 Home-A-Bone
In Home-A-Bone, you've orchestrated the perfect scheme. You practice your fake cough, you start to moan and you even lick your palms. In the end, your rick is a success and now you're free to play all day long. A day like today requires the perfect playmate and lucky for you, Jaycee Starr is all part of the plan. This sneaky cutie appears and things start to heat up…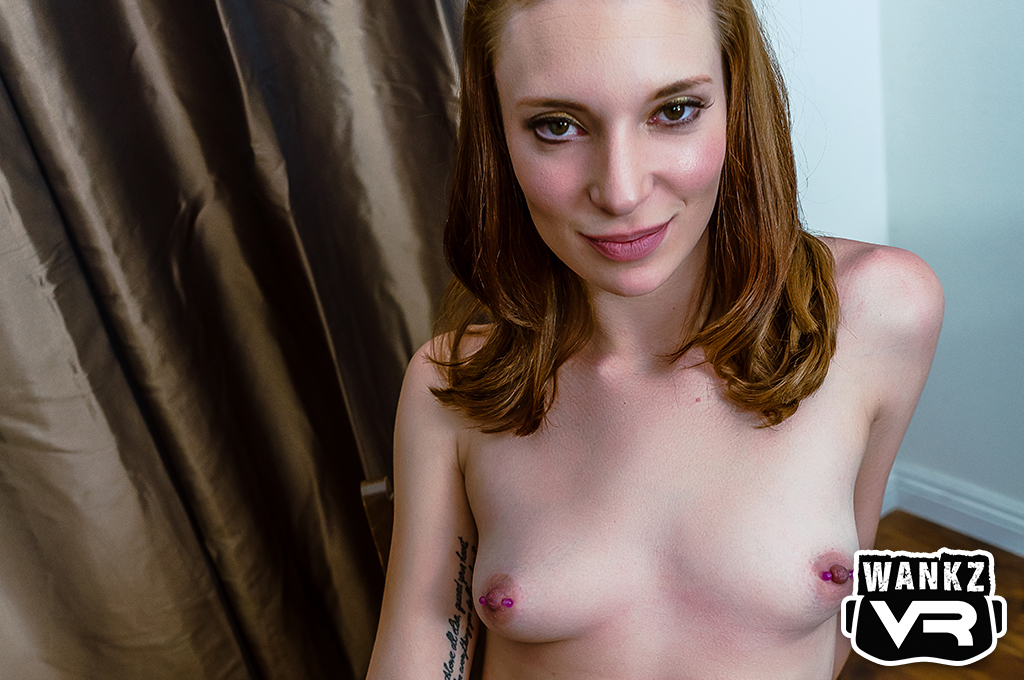 Jaycee's bag is packed for a extra-long stay and like any good partner-in-crime, she's there for the big score. She's no wet bandit, but she is super-wet!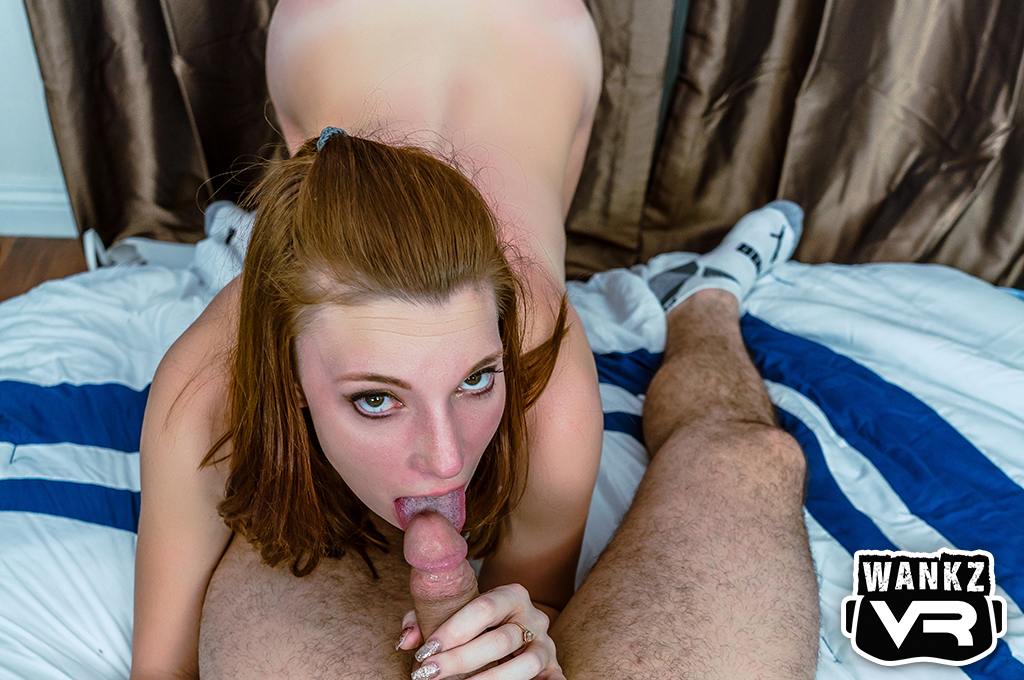 Sit back and let Jaycee learn the ropes while you enjoy every moment. Be there and share her experiences using a miracle of modern technology…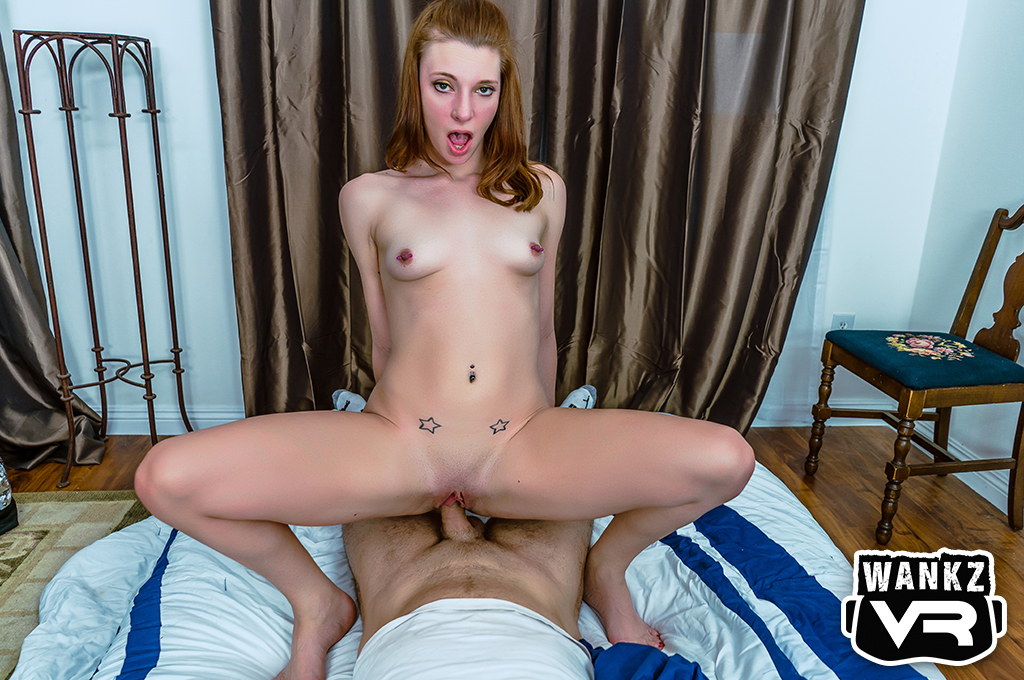 Use your Oculus, VIVE, PSVR, Gear VR, Daydream, Carboard or MR headset to become part of the virtual fun. Two new VR scenes are released each and every week , with nearly 300 incredible sex simulations to choose from. Want more one-on-one sessions like this? No problem. How about jaw-dropping threesomes or some group sex insanity? We've got that too!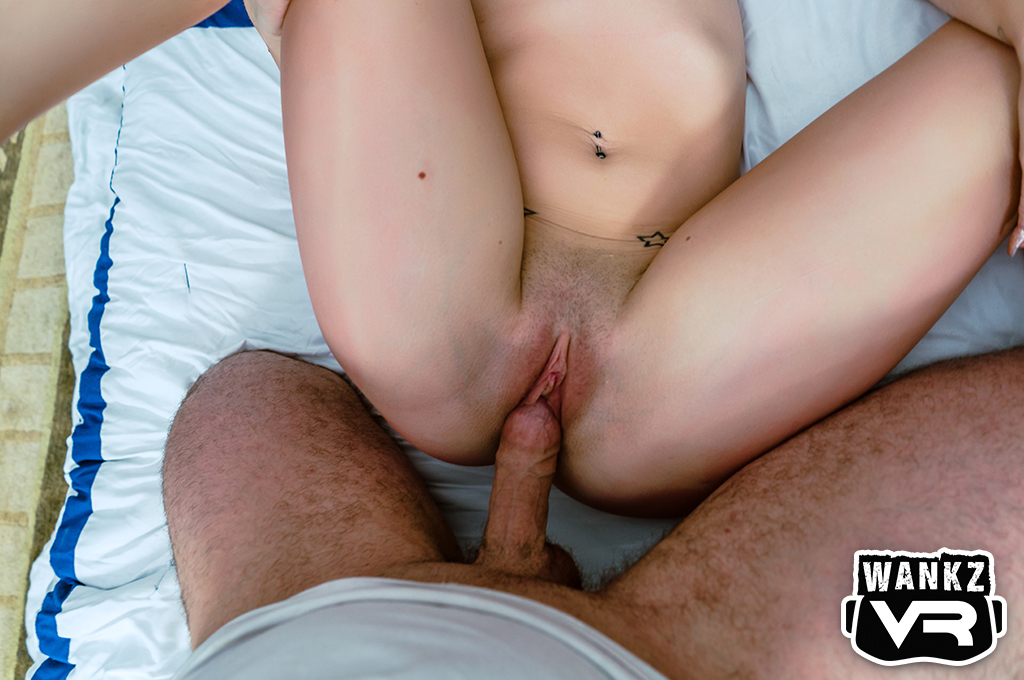 Discover what premium VR porn is really about and enter a new realm of pleasure. Select from 240 different adult stars and bring your ultimate hardcore fantasy into reality… virtual reality!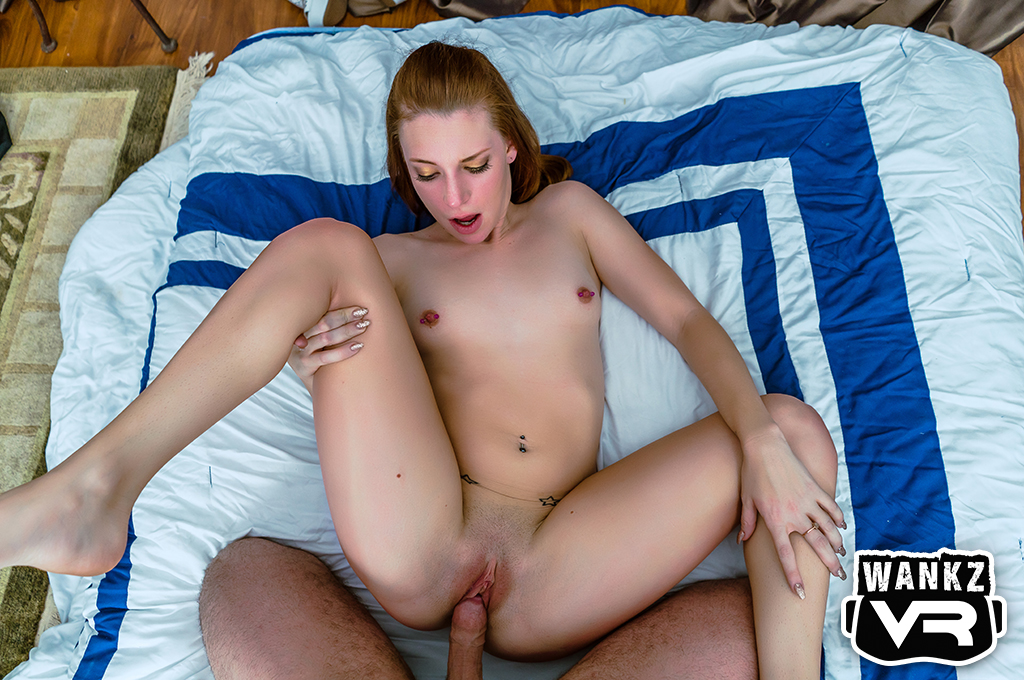 Can you handle the intensity?
AHHHHHHHHHHH!