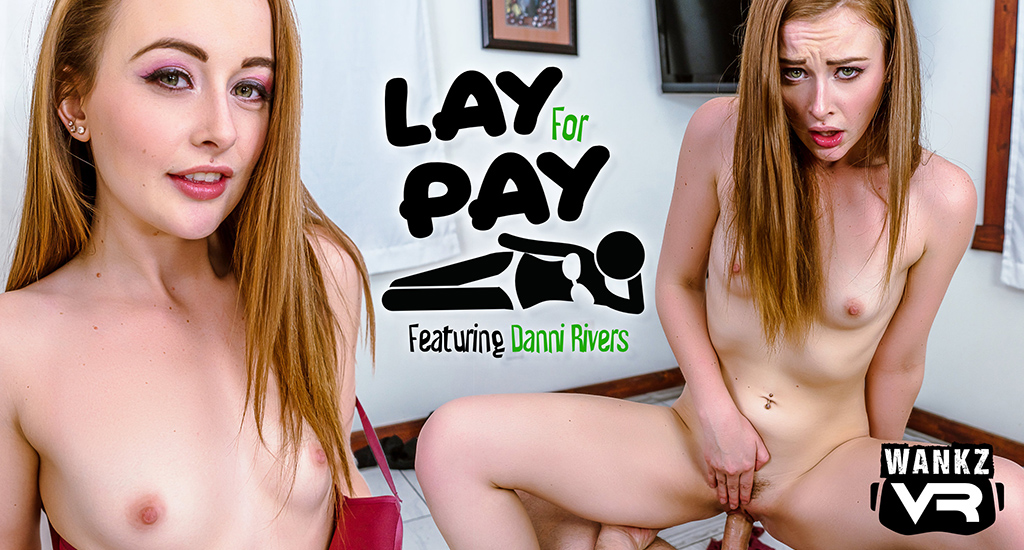 It's a dog eat dog world out there and you do what it takes to get by. Join the breathtaking Danni Rivers in virtual reality for an epic one-on-one fuck session that will leave you totally drained! Today will mark Danni's 3rd appearance at WanzkVR and we're excited to see her back…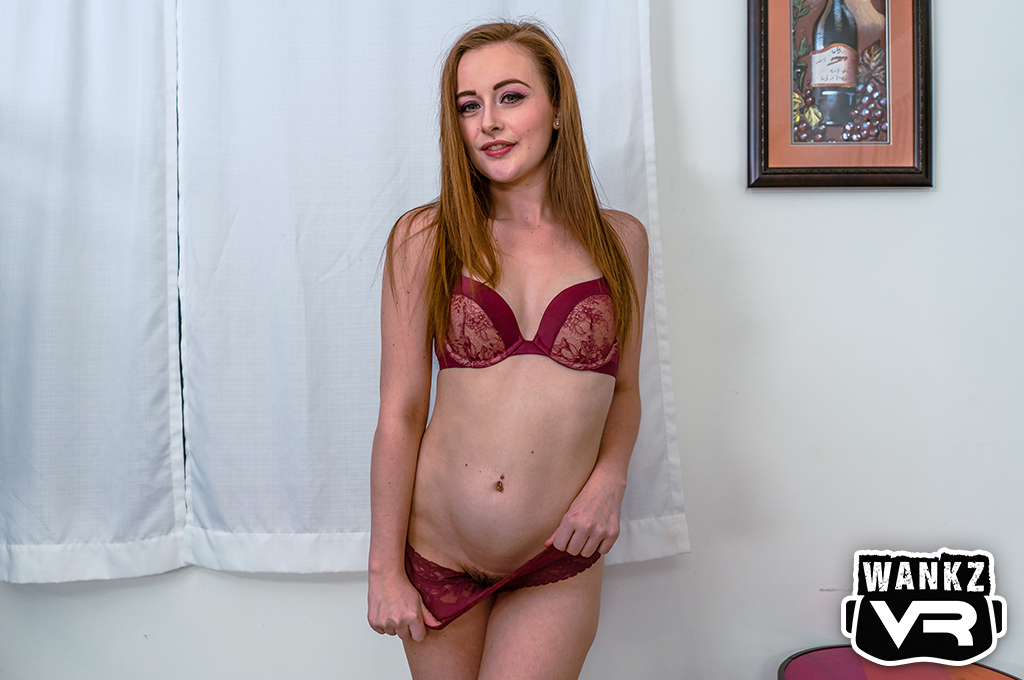 Lay For Pay
In Lay For Pay, times have been tough and you're totally behind on your rent. Just when you thought you ducked out on your asshole of a landlord, his daughter sneaks up out of nowhere to give you the royal shakedown. You were not expecting this cutie and it's hard to say no to her. You hand over the cash you have on you but your wad is light…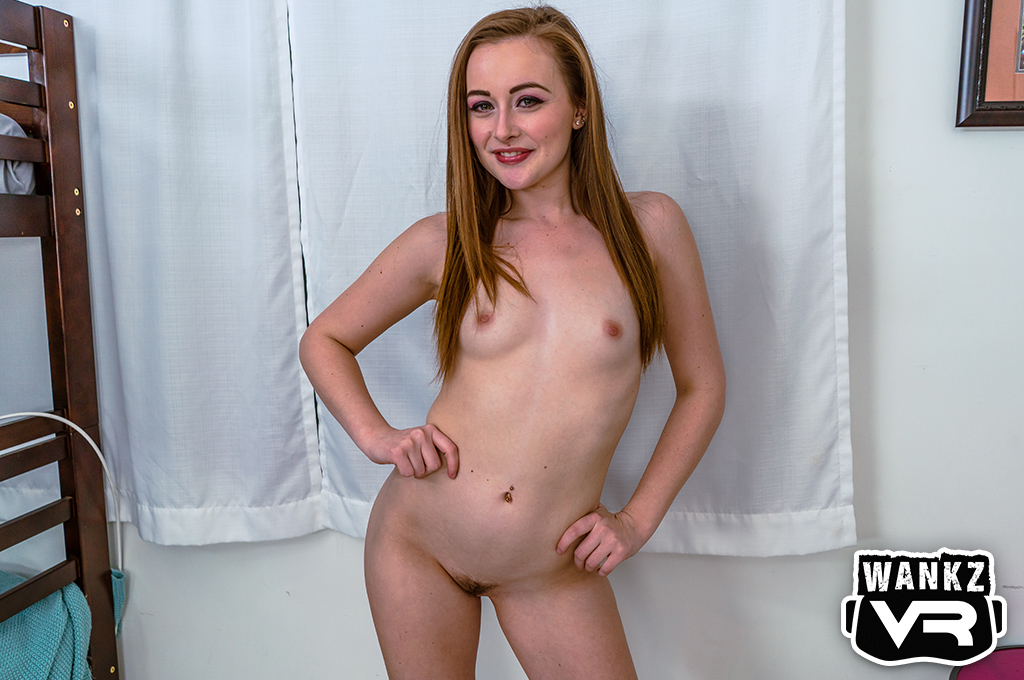 Danni eyes you up and down and thinks she's come up with a solution that will work out for everyone. She says she can get you a bit more time, but you'll need to pound her sweet pussy until she's fully satisfied! Are you up for this challenge? Can you make ends meet by slamming your dick into Danni's tight end?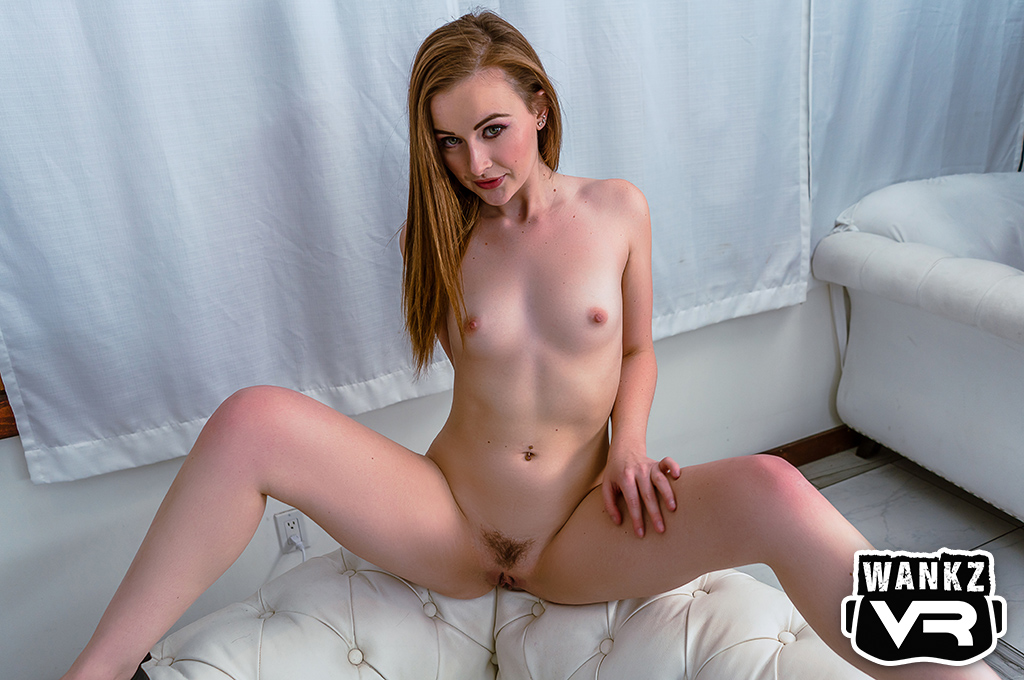 Your landlord's daughter is a total ball buster and she always gets what she wants…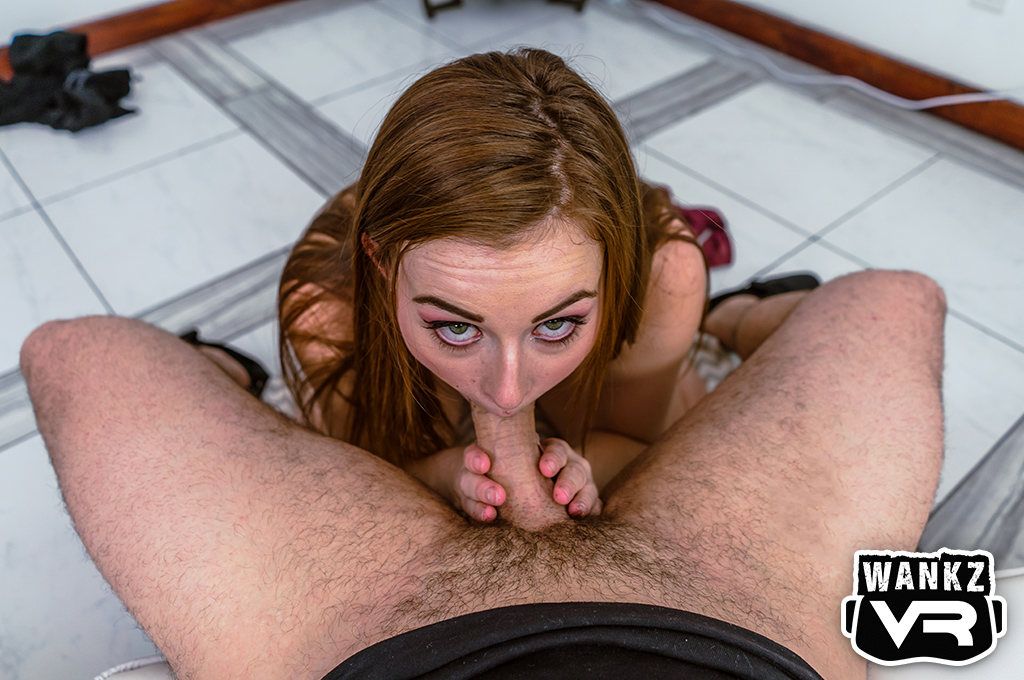 …And today, all she wants is you!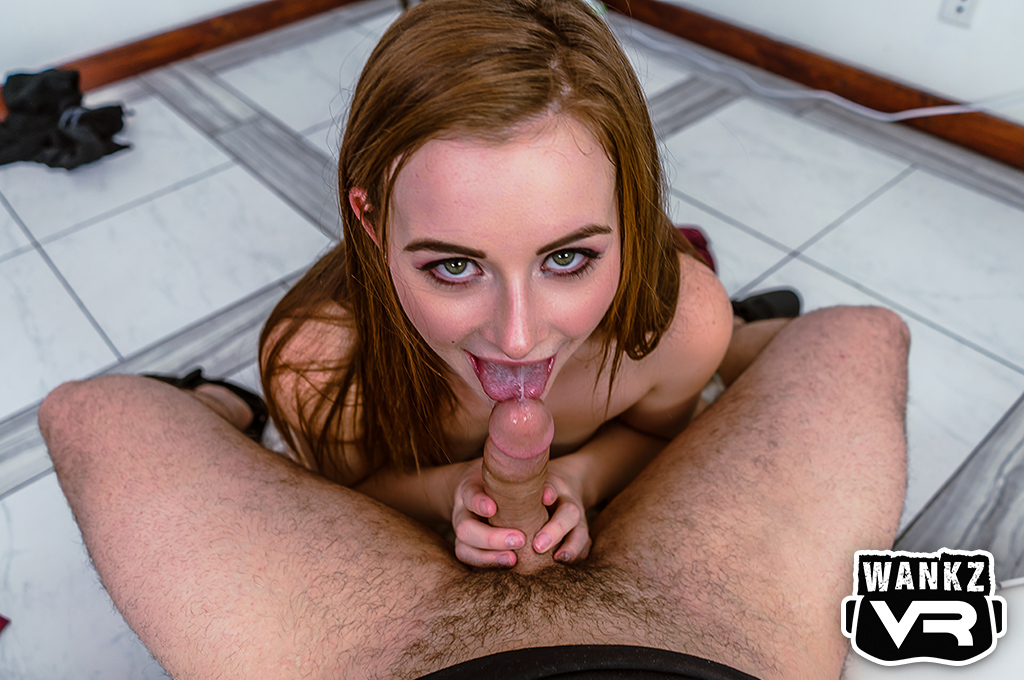 Grab your favorite VR headset and go to town… Fuck Town! Each WankzVR scene is compatible with Oculus, VIVE, PSVR, Daydream, Gear VR, Cardboard and leading MR headsets. Streaming and download options for multiple resolution settings put all the power in your hands.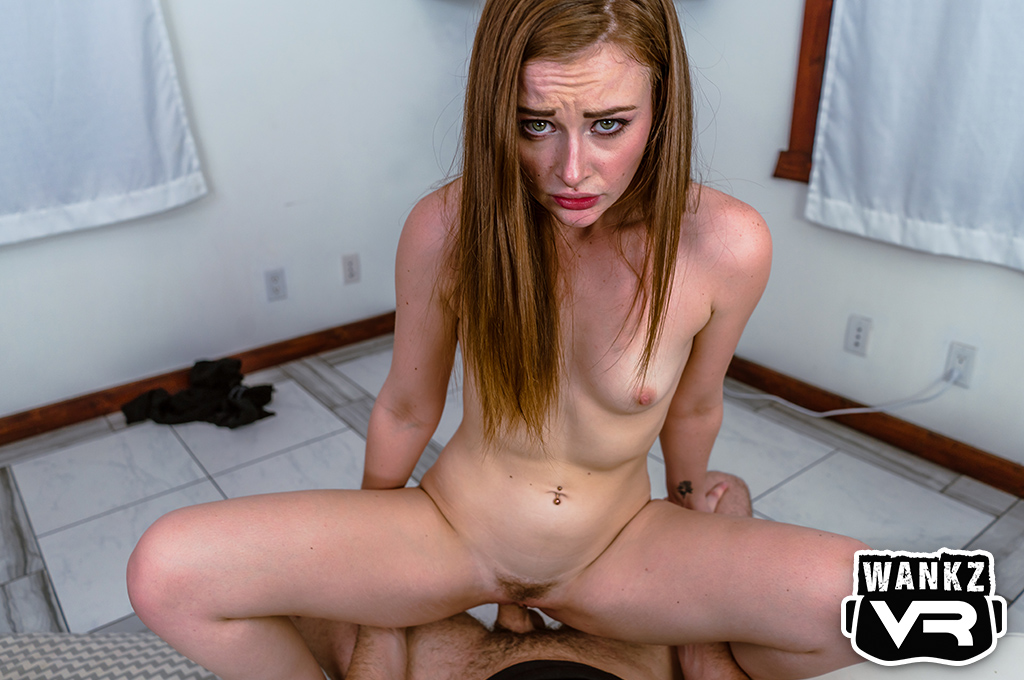 Take control over your VR porn experience and discover the most immersive sex simulator available!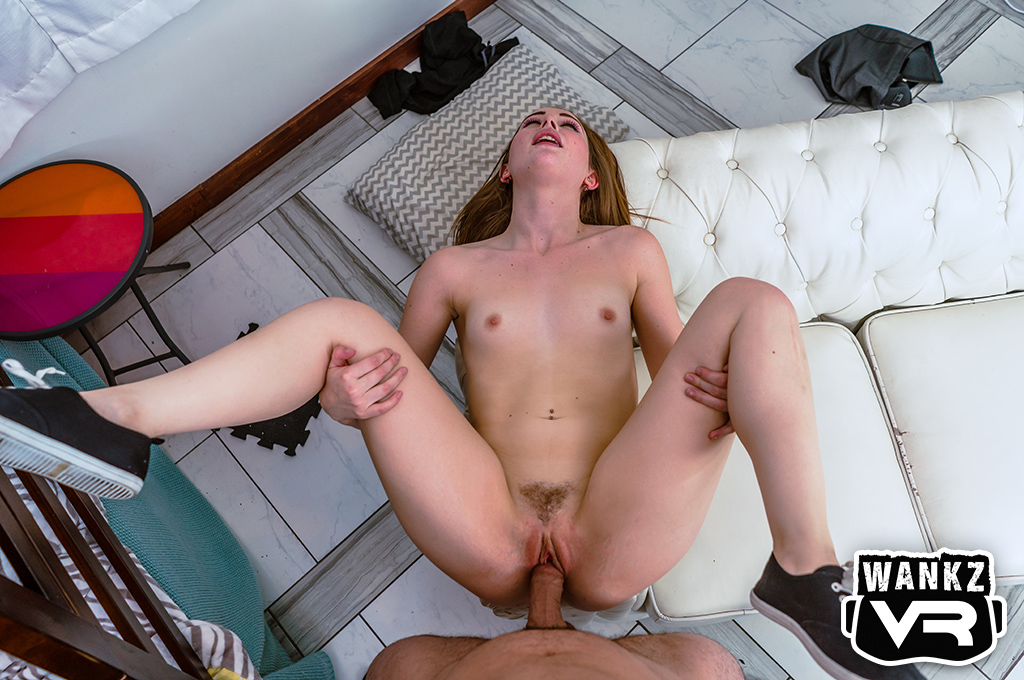 Fuck your way to a brighter tomorrow…