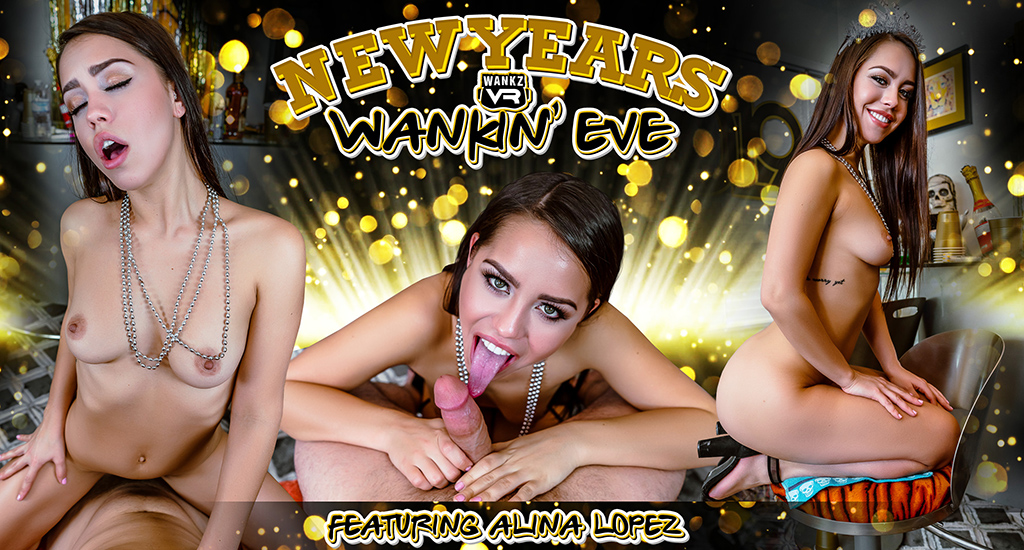 Out with the old and in with the new! Are you ready for an incredible 2019? The virtual cuties at WankzVR are just getting started and today we're happy to share more from our sensational New Years Eve special with Alina Lopez. This was Alina's 4th appearance at WankzVR and she can really let her hair down! When the clock struck twelve and the big ball dropped, what were YOU doing? Fucking Alina in VR?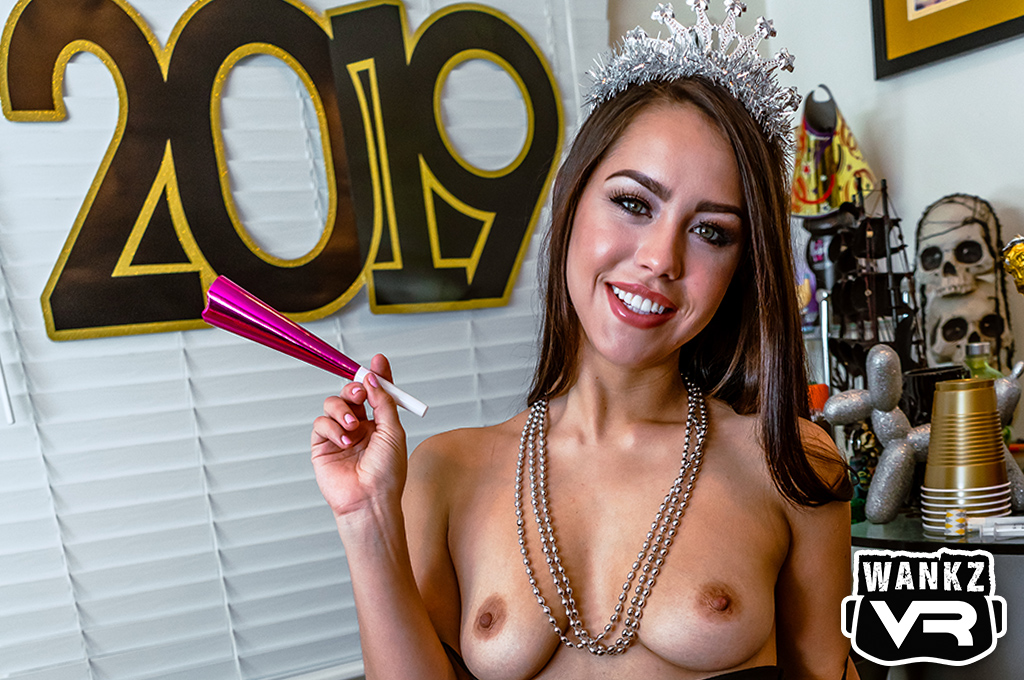 New Year's Wankin' Eve
In New Year's Wankin' Eve, you're the host of the best party on the block. The festivities kept going well past midnight and now, at the end of the night, you;re all alone with Alina Lopez.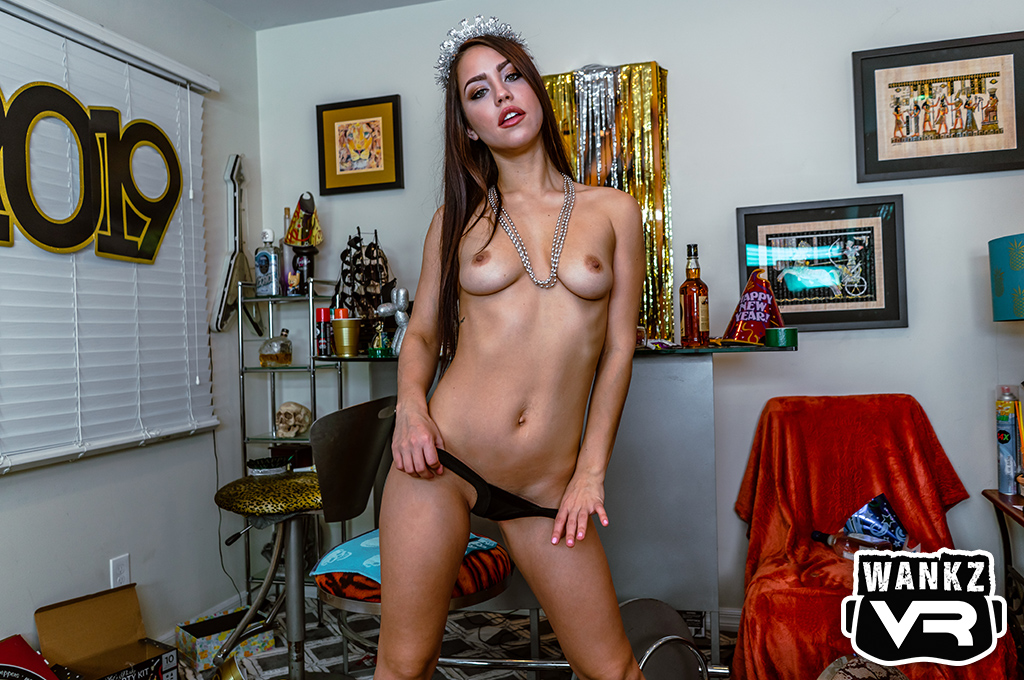 Like a true gentleman, you offer Alina a place to stay and she eagerly accepts your offer. Your Resolution for this year is to get your dick wet as much as possible and it looks like you're starting 2019 off right!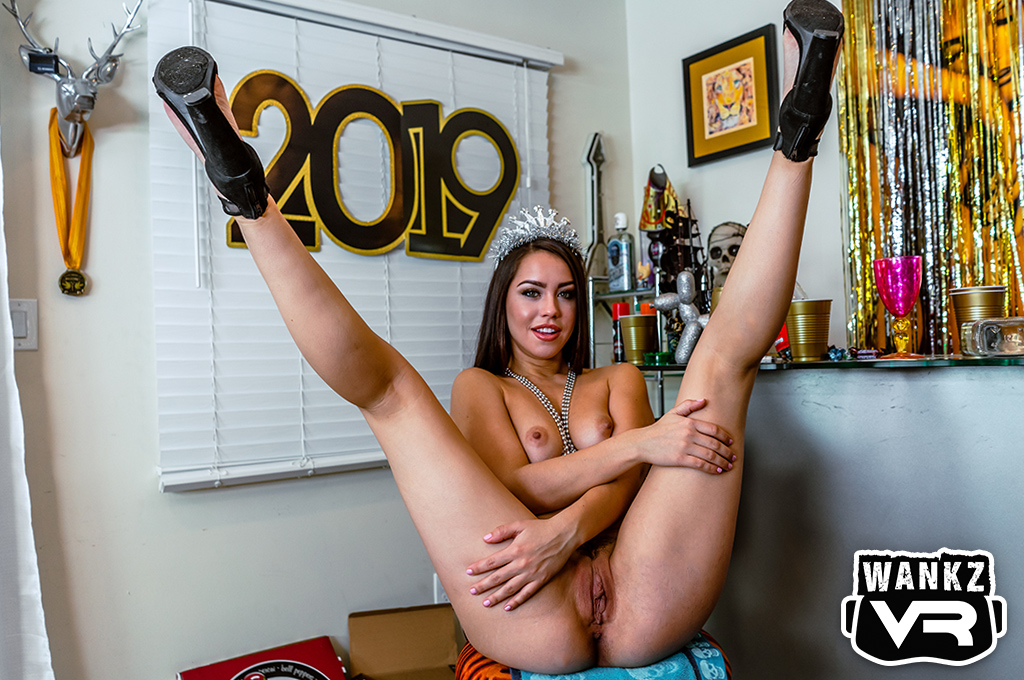 Alina strips out of her party dress to reveal her perfect curves and sweet, sweet tits. You like what you see and want to savor every amazing inch of her. Sit back and let this XXX hottie wrap her warm lips around your dick before riding you all night long!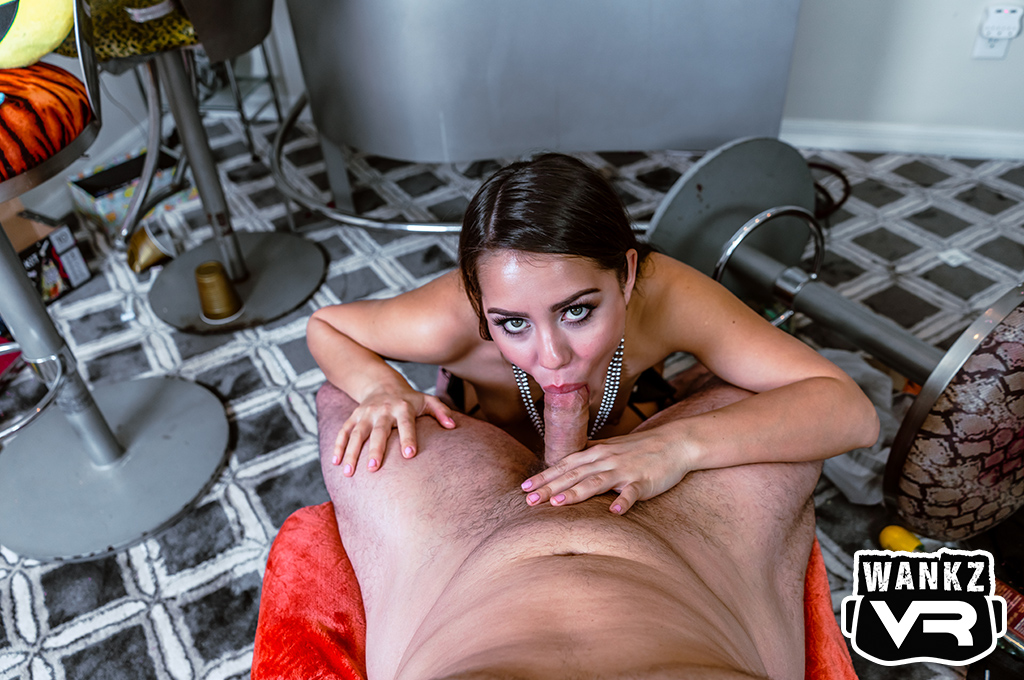 Can you make it to the end of this incredible VR sex session? Let Alina's amazingly long tongue work some magic…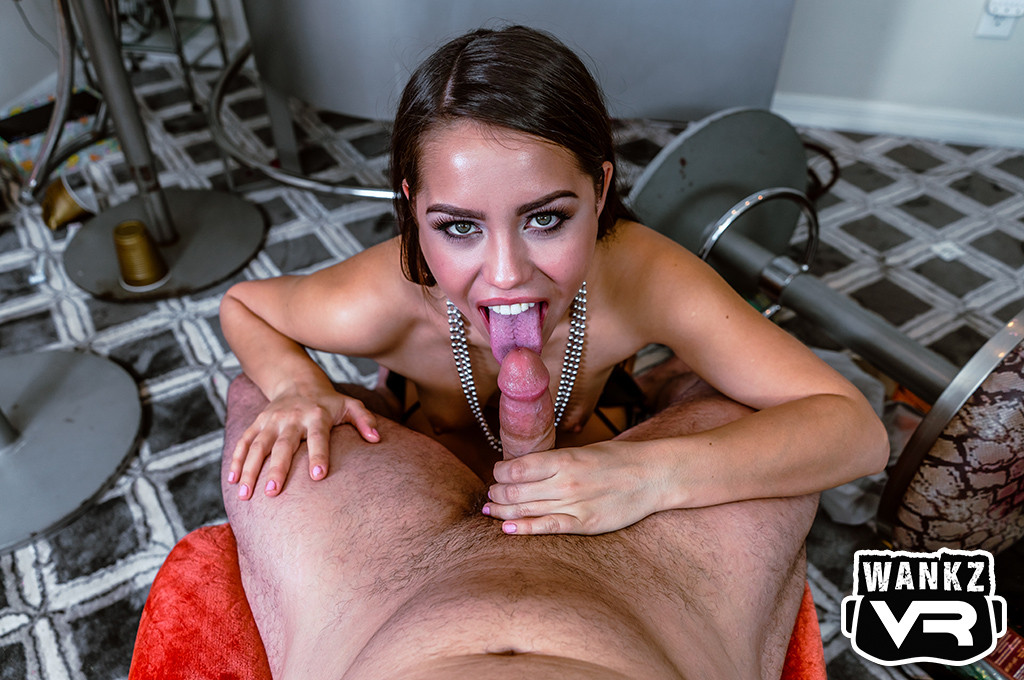 Celebrate 2019 with pornstar Alina Lopez and WankzVR! You'll have more than 300 amazing VR scenes to select from, each with streaming and downloadable playback options. Use your Oculus, VIVE, PSVR, Gear VR, Daydream, or Cardboard to become part of the VR fun.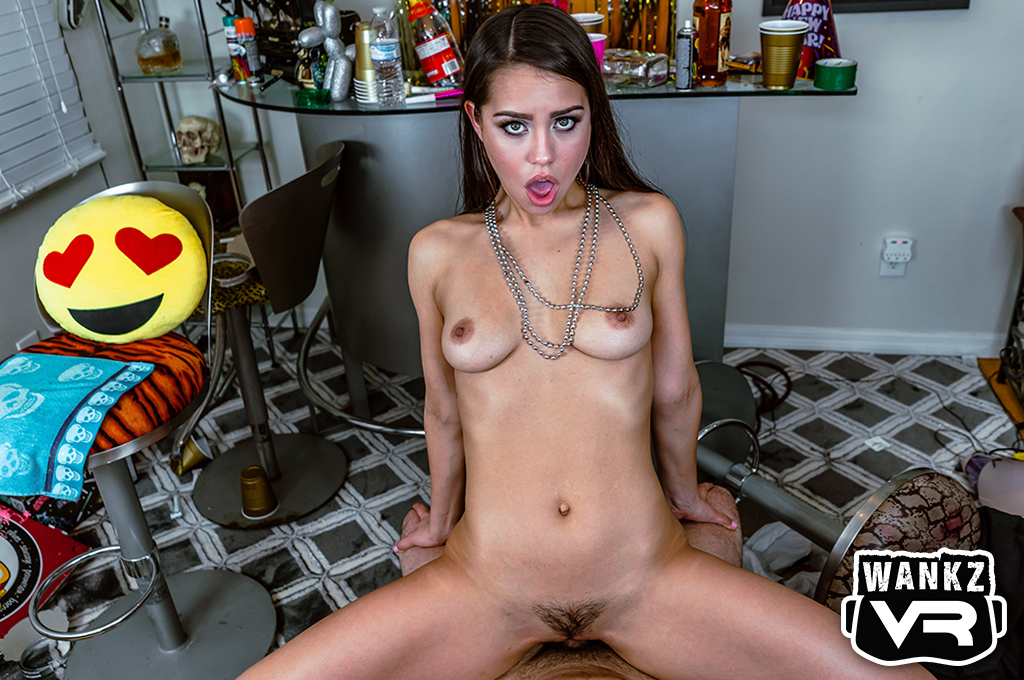 Ring in the new year while you're balls-deep in a truly insatiable cutie.
Happy New Years!