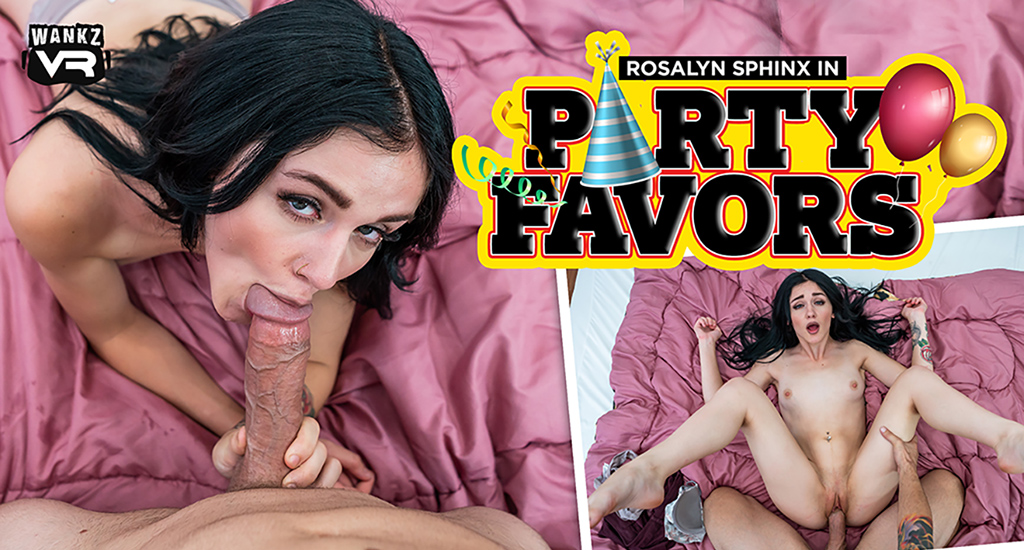 Rosalyn Sphinx is back! Her last appearance at WankzVR was the 2019 AVN Awards nominated Taming The Sphinx with Danni Rivers. The kinky soft bondage full-length scene became an instant classic and subscribers have been asking for Rosalyn in a one-on-one scene. The wait is over and it's time to share Party Favors with Rosalyn.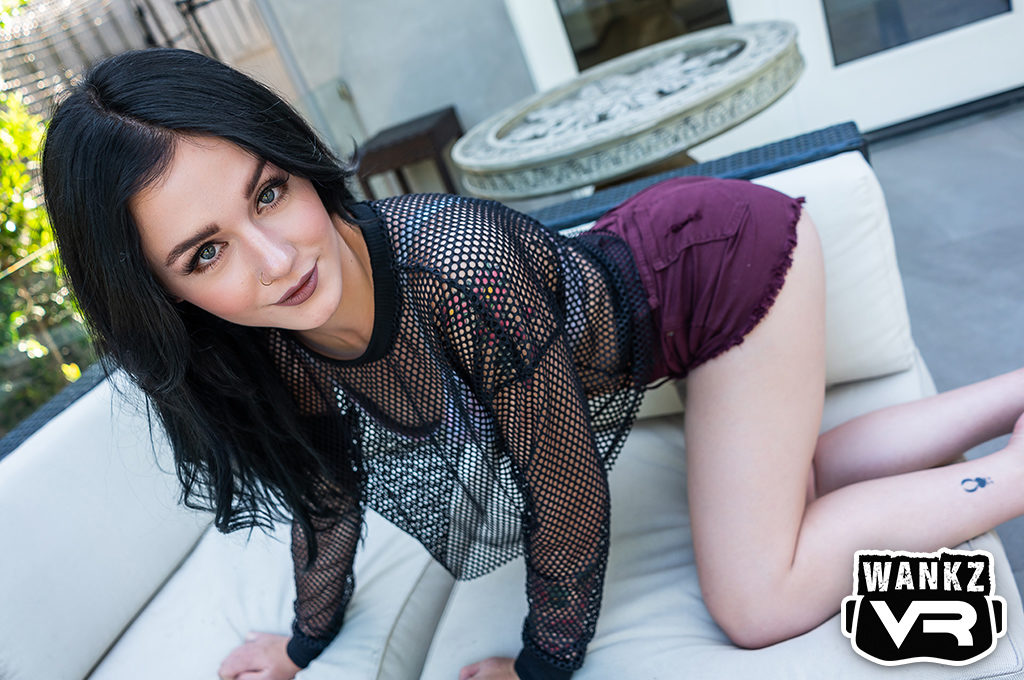 Party Favors
In Party Favors, Rosalyn is hosting one of the biggest parties of the year and her dad, your best friend, invited you to check out the hot college girls with him. You immediately accepted the invite but it wasn't to check out all the girls, just his daughter Rosalyn.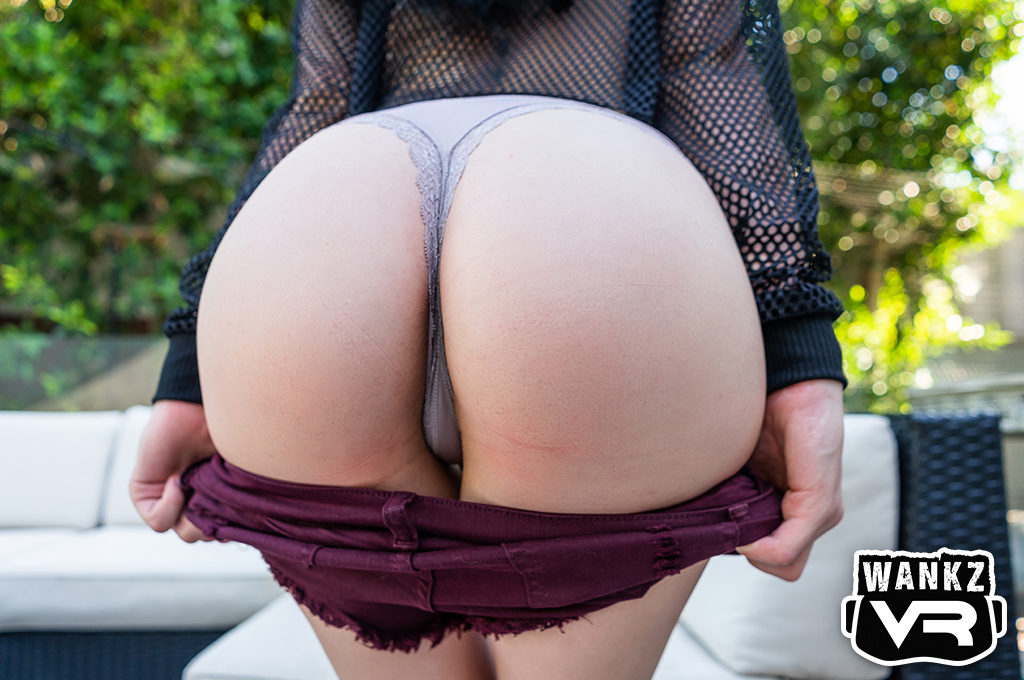 Showing up early has its advantages! You stumble upon Rosalyn Sphinx in the back yard, enjoying some party favors and she offers to share with you. Is Rosalyn flirting with you or just being nice to her dad's friend?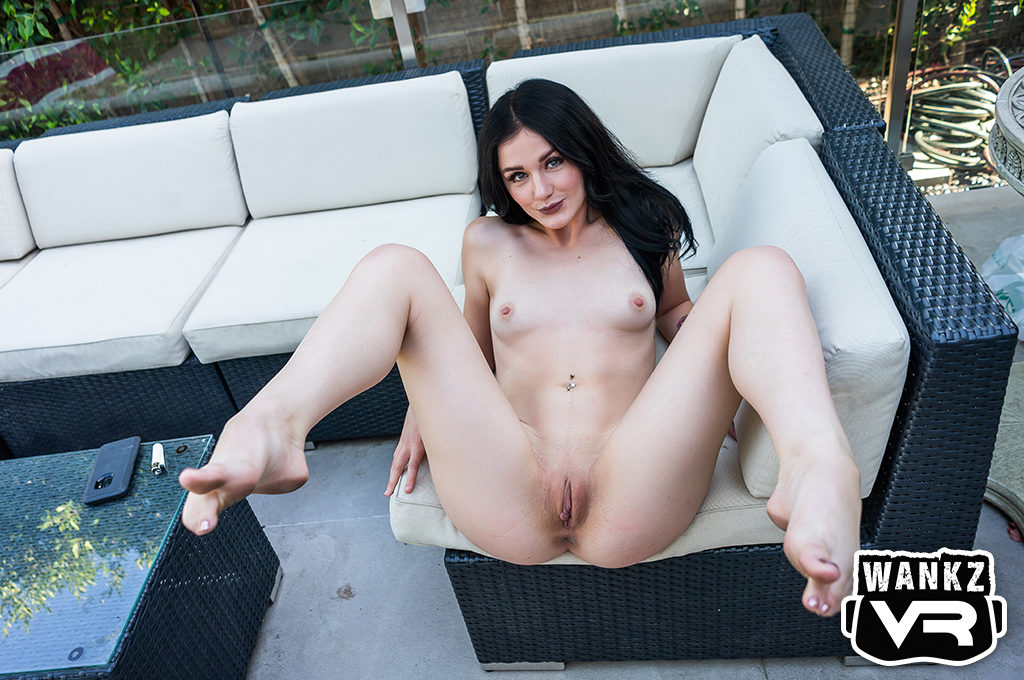 It's not often that you have an incredibly sexy and forward 20-year old inviting you inside to hang out before the party. You are nervous that her dad will find out but Rosalyn assures you she will never tell. You can't believe this is happening but follow her inside, mesmerized by her hot little ass.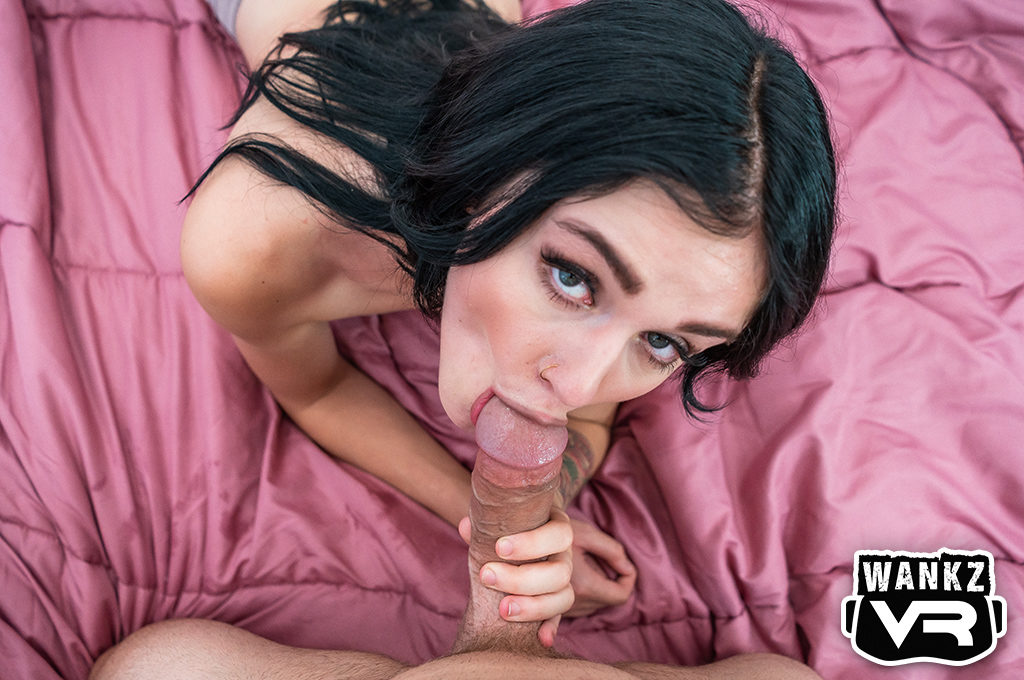 It doesn't take long for this sexy little bitch to seduce you. She sees what she wants and points ut your hard cock in your pants. The point of no return is in front of you and you dive into this encounter with Rosalyn, head first and balls deep.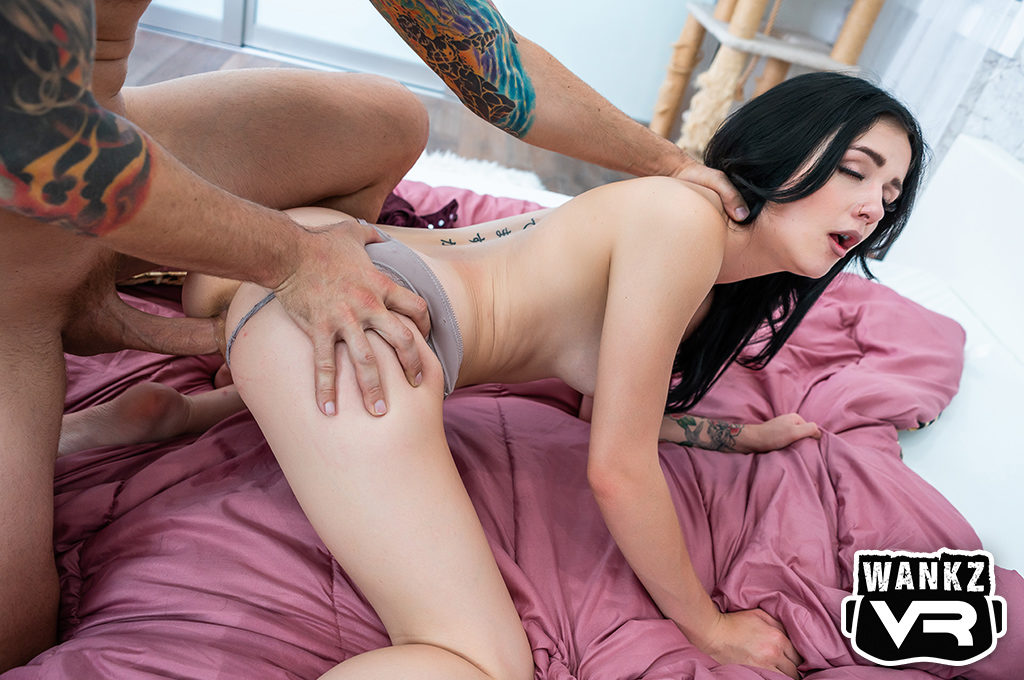 What do you think of the return of Rosalyn Sphinx? Share your thoughts on Twitter @WankzVR or keep up with more fun content on Instagram @wankzvr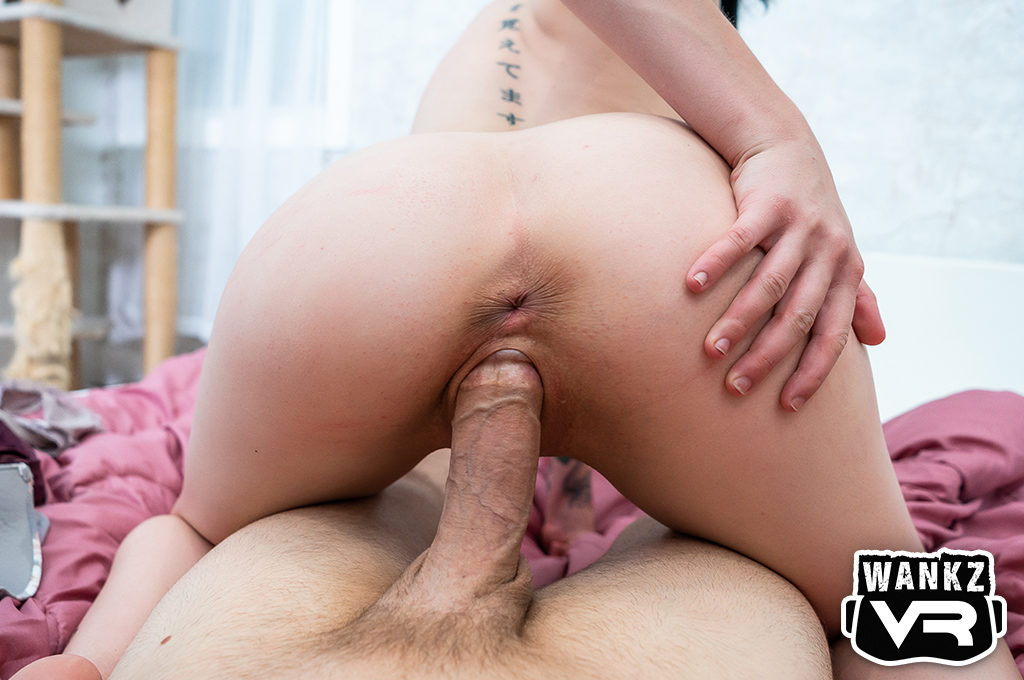 There are over 380 feature-length virtual productions to select from. Use your Oculus, Vive, PSVR, Gear VR, Daydream, Cardboard or Mixed Reality headset to enjoy every moment.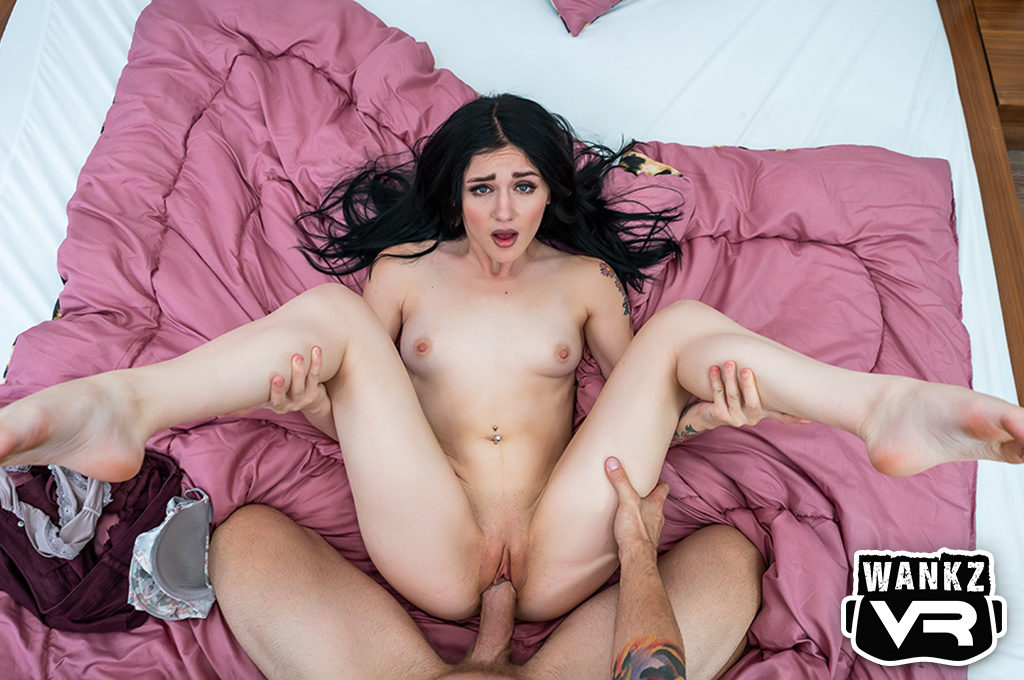 Two new scenes are added each week. Discover your ideal XXX scenario and immerse yourself in the action!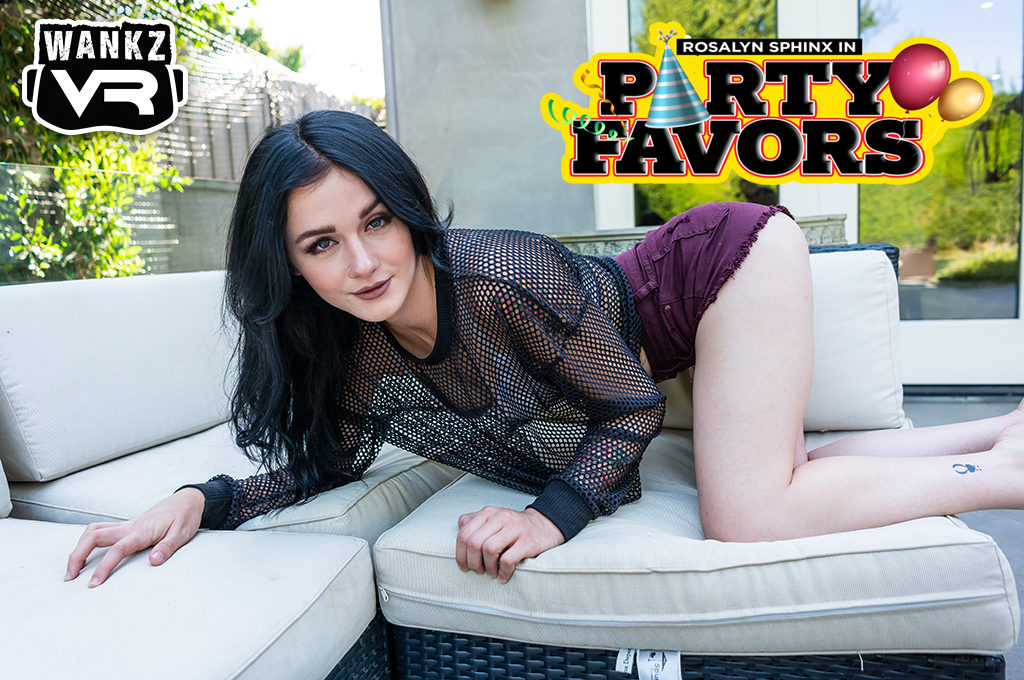 Fuck For Your Right To Party!