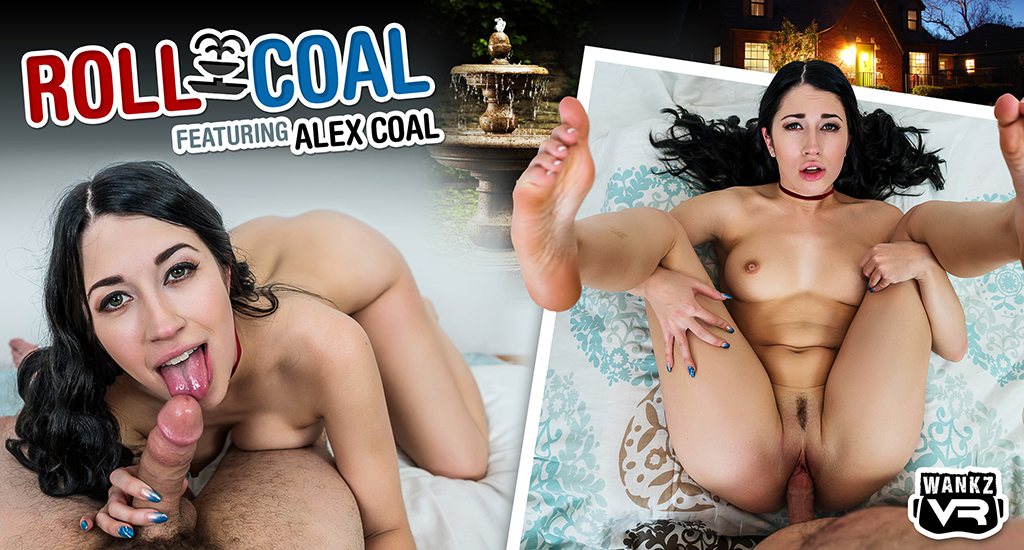 Get ready for some fun with a fresh new face at WankzVR! The sensational Alex Coal debuts in her very first VR narrative with us and this one is going to be special! Prepare you body and soul for Roll Coal!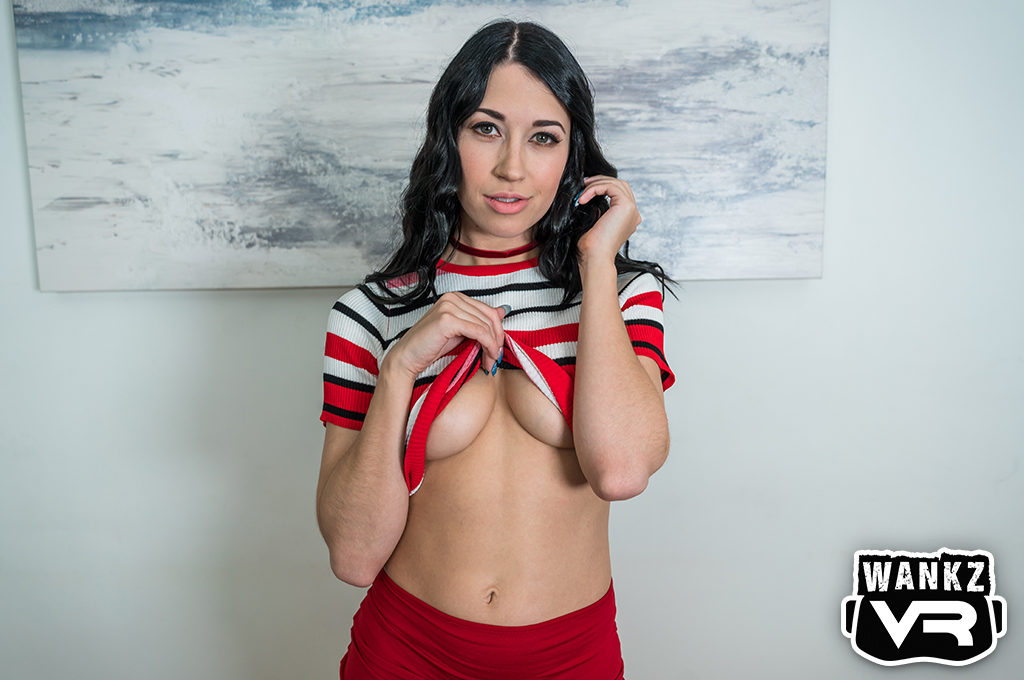 Roll Coal
In Roll Coal, You're enjoying the evening air as you step outside to admire the fountain in your courtyard. You pause for a quick smoke and that's when Alex Coal appears.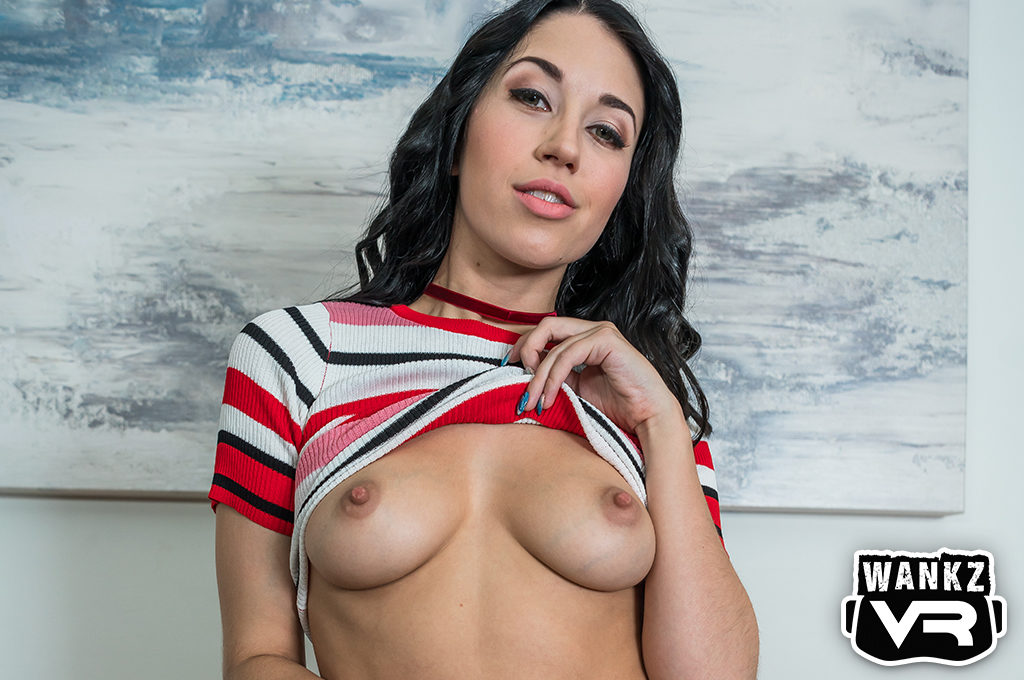 She's the hottest girl on the block and she's about to move away to college. You've always been a pillar of your community and you've given Alex a helping hand whenever you can. Today she's in need of some very special advice…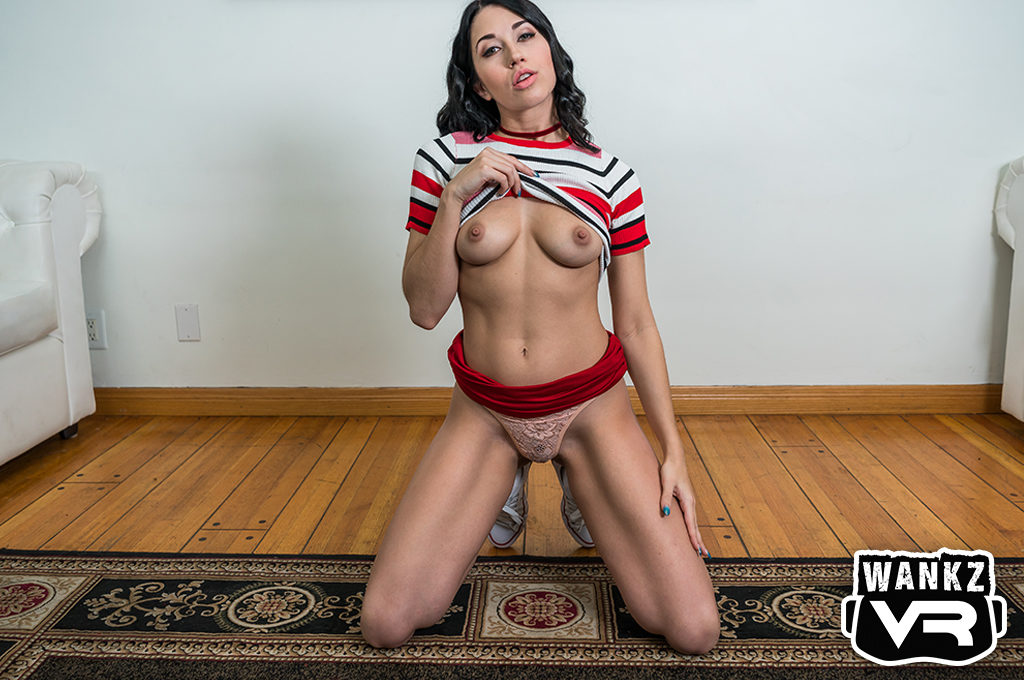 Her classes are complete, but Alex still needs some lessons in taking dick! You're more than happy to give her some guidance and in no time you're both inside making the most of your time together!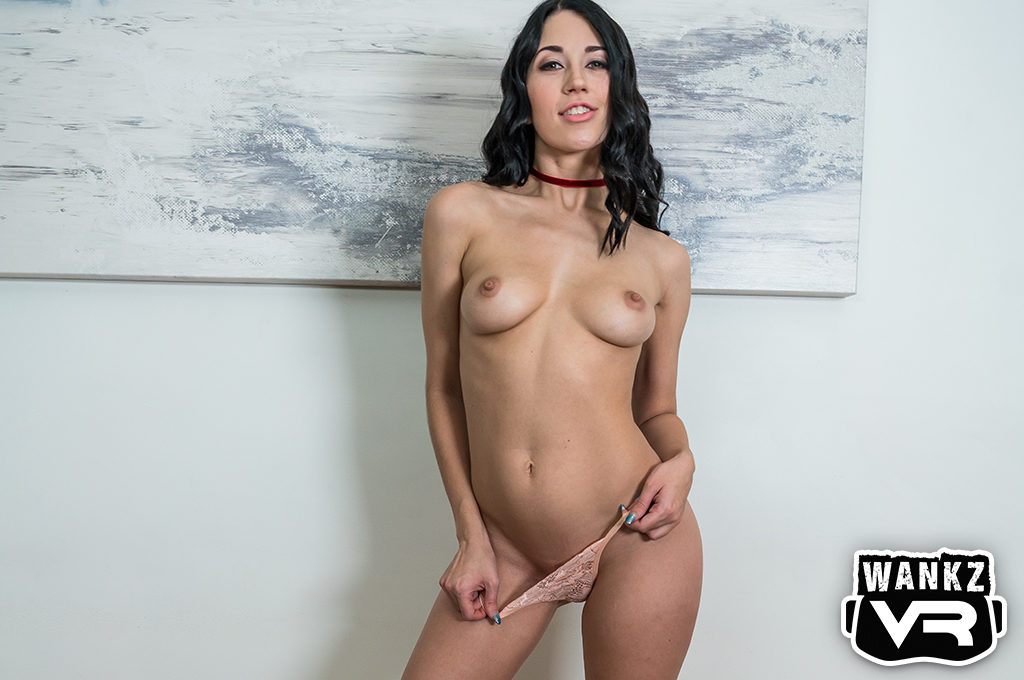 Alex strips down to reveal her sweet tits and perfect round booty…. It's almost too much to take!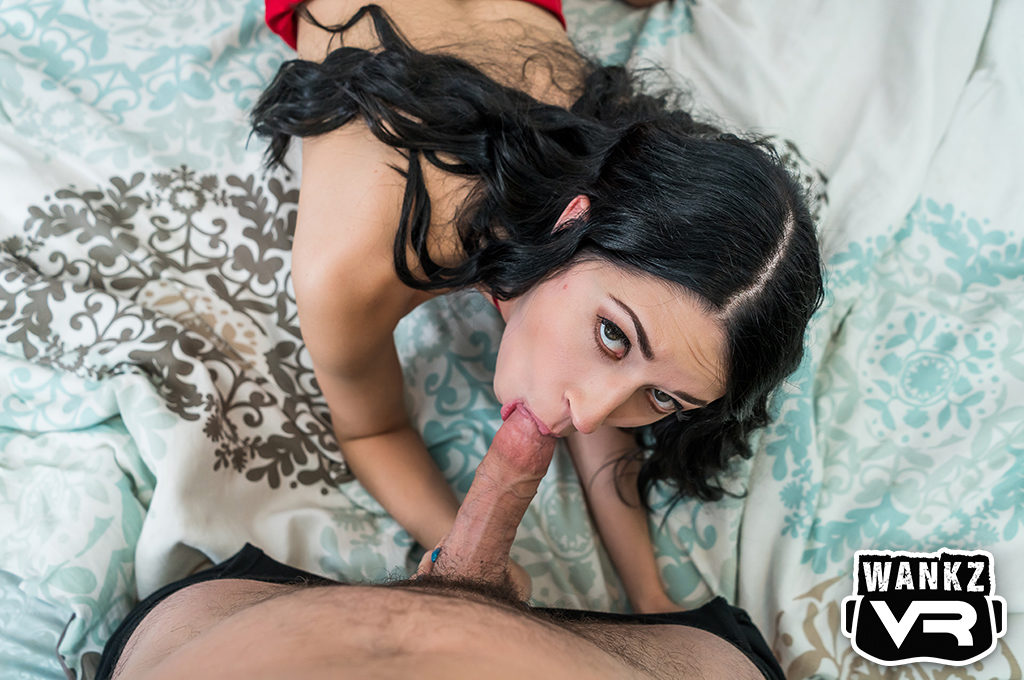 She then drops to her knees for an oral exam and so far she is passing with flying colors! You put Alex Coal to the ultimate test and give her tight pussy it really needs…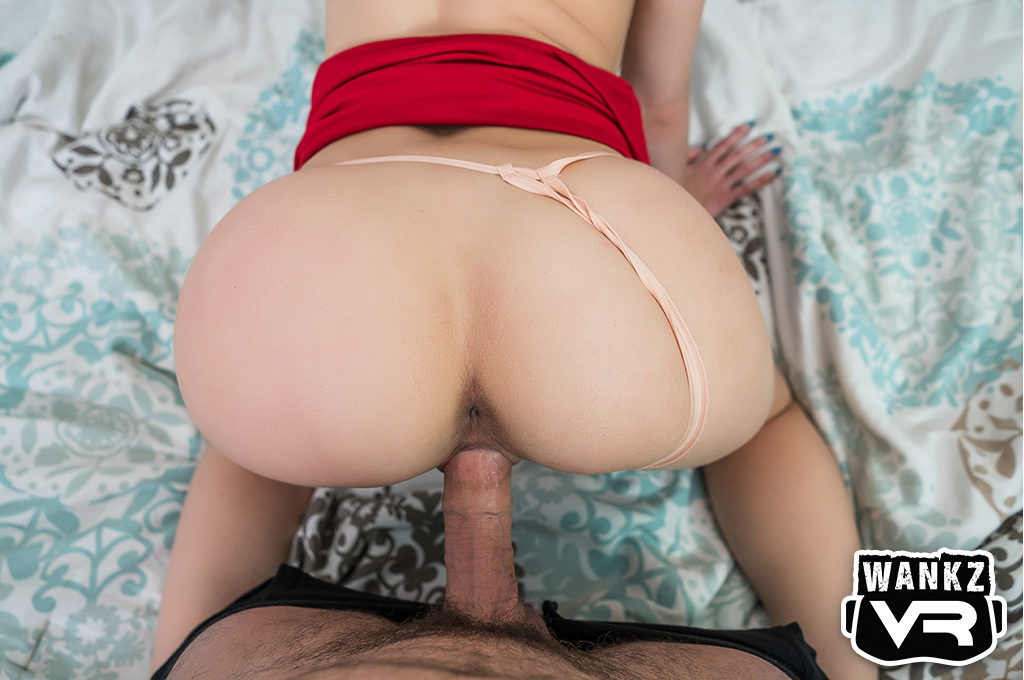 Once you're all done, Alex has earned some serious skills and she leaves breathless, thankful and covered in cum! Play your part in this epic one-on-one virtual narrative.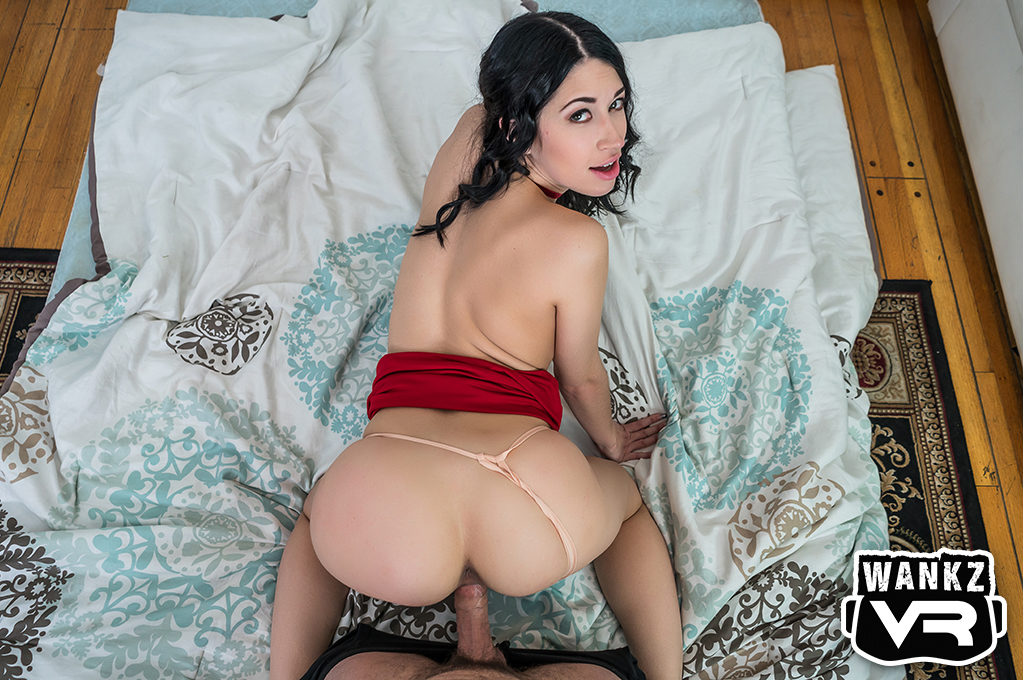 WankzVR productions are available for Oculus, VIVE, PSVR, Gear VR, Daydream, Cardboard and more. Streaming and downloadable playback options give you control over your VR viewing experience.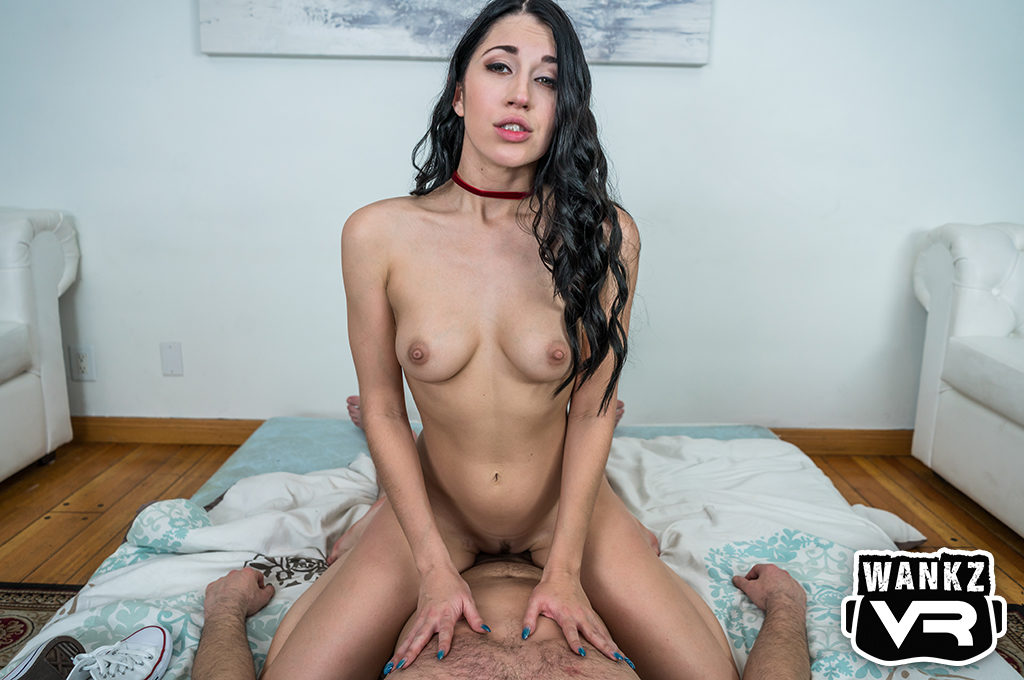 Dive headset first into all the action and discover the power of premium virtual reality sex.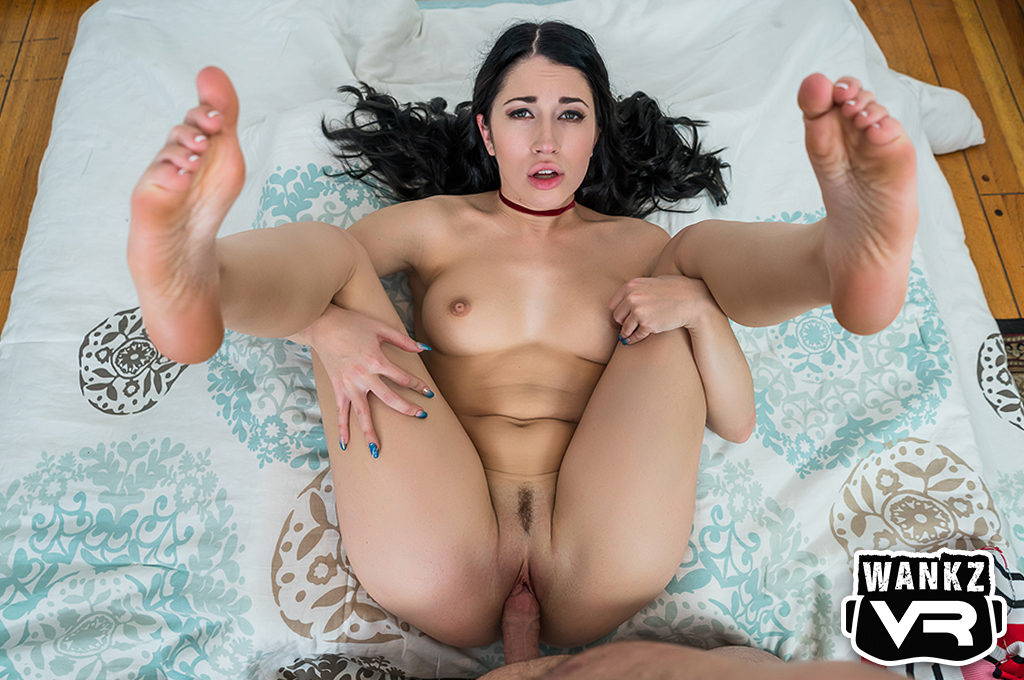 We're on a roll!