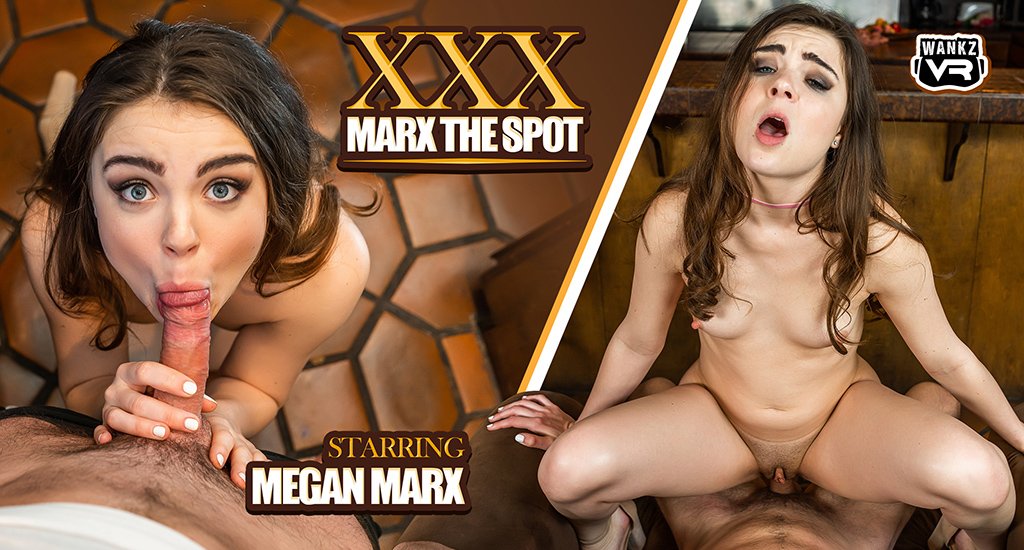 Girl-next-door Megan Marx makes her WankzVR debut this week. The 5 foot 2 petite and tasty treat has been in the adult film business for a little over a year and has quickly become a highly requested starlet. Her energy pulls you deep into immersion as you deeply penetrate her. gran your VR headset and get ready for a hot ride!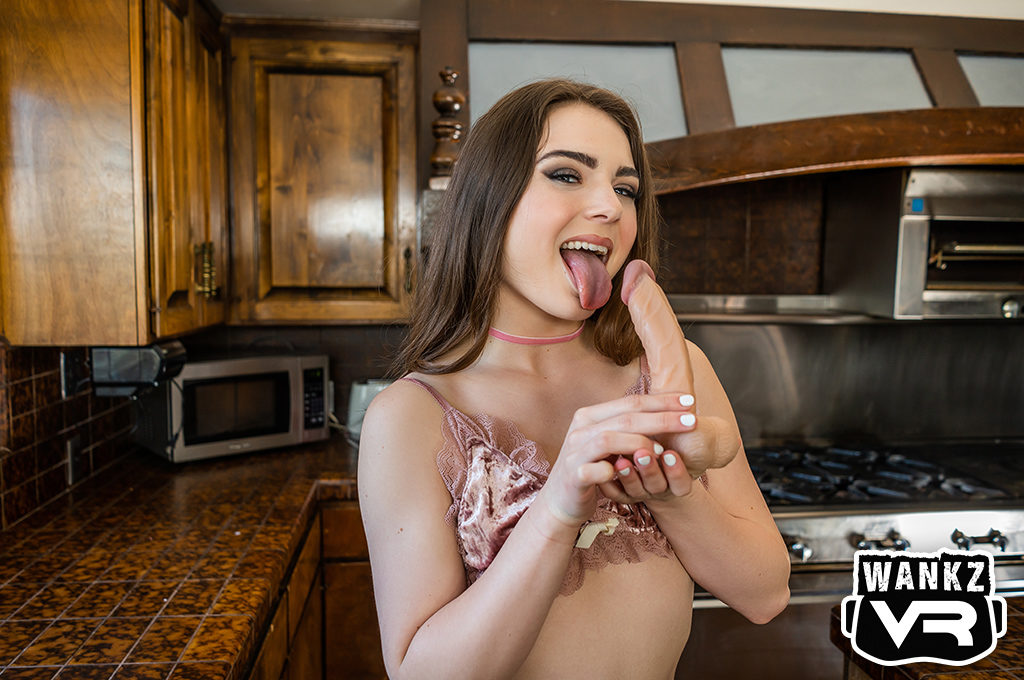 XXX Marx The Spot
In XXX Marx The Spot, your best friend has been good to you in your time of need. Your wife caught you fooling around again and kicked you out…again. Little did your wife know that you would end up at your buddy's place with his hot daughter there too.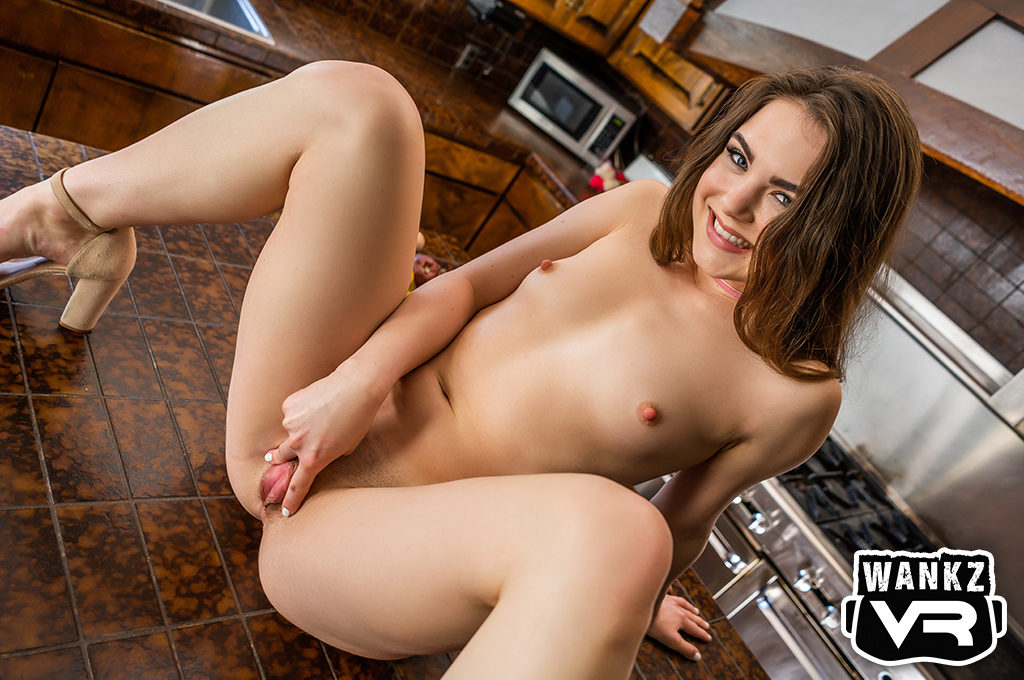 When you show up, you surprise Megan in the kitchen. You have watched Megan grow into the gorgeous 19-year-old she is. She is wearing some sexy lingerie and is cleaning her sex toy in the kitchen sink. You can't help but picture her on her knees sucking your cock but won't have to imagine it much longer.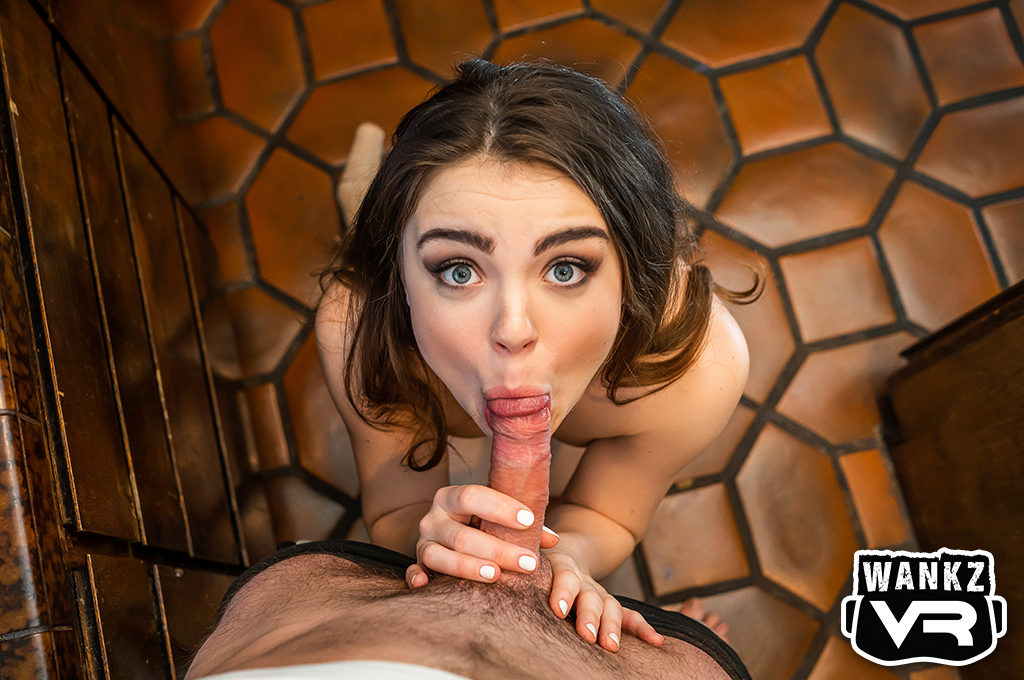 Megan reveals her crush on you and before you know it, on her knees, looking up at you. Fingers crossed your buddy doesn't come home before you get to enjoy Megan's tight little body. Maybe being kicked out of the house isn't so bad!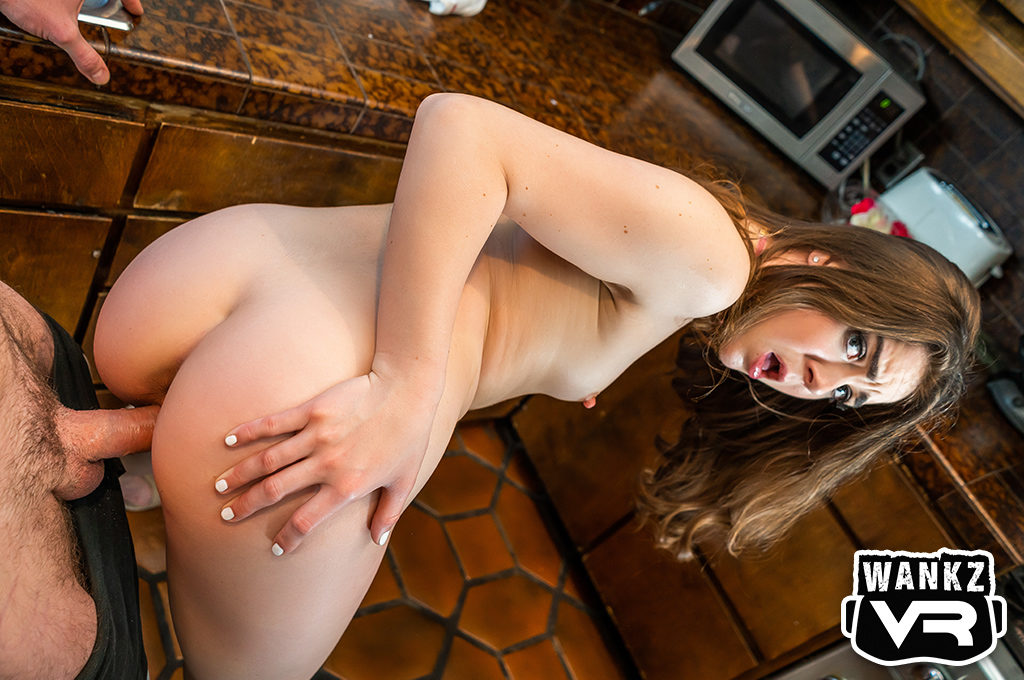 With the sexual aggression of a woman much older than 19, Megan wastes no time and takes your big daddy cock in her sweet little pussy bent over in the kitchen. Enjoy this encounter to the fullest and hope that this is the first of many!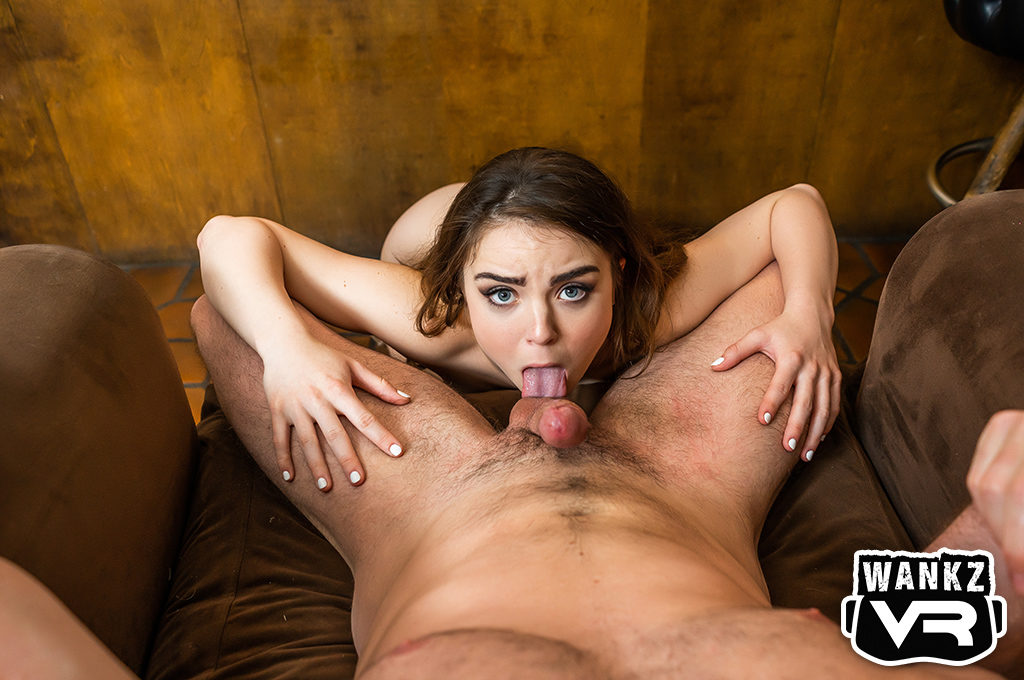 Grab your favorite VR headset and immerse yourself with over 330 of the sexiest ladies around! WankzVR is compatible with Oculus, Vive, PS VR, Gear VR, Daydream, Cardboard and Windows Mixed Reality.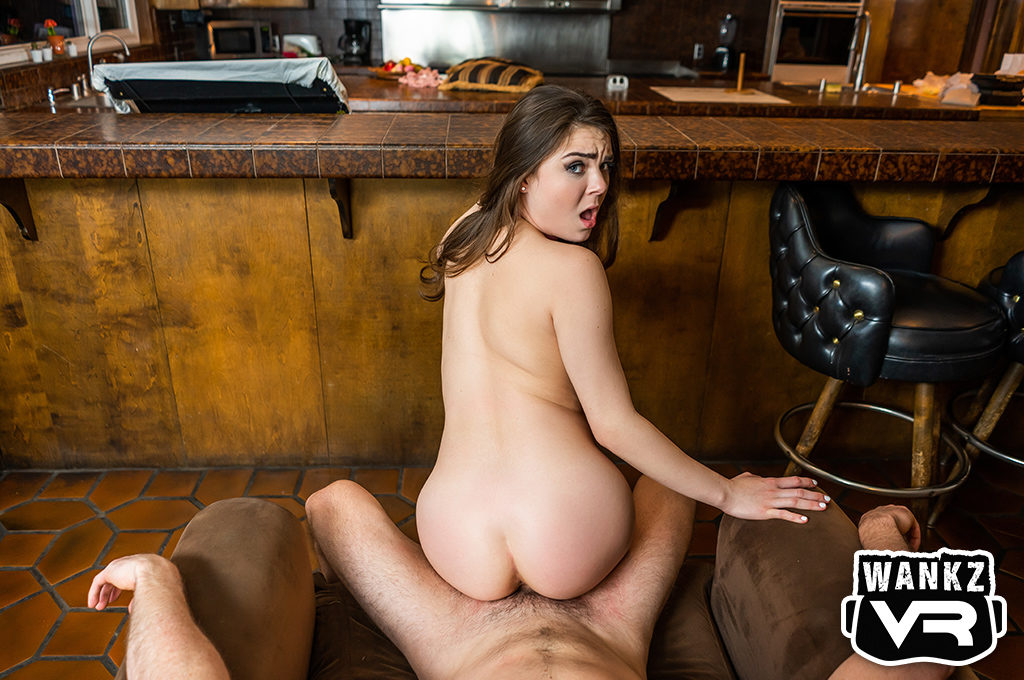 Let us know what you think of the debut scene of girl-next-door Megan Marx? Share your thoughts on Twitter @WankzVR or keep up with more fun content on Instagram @wankzvr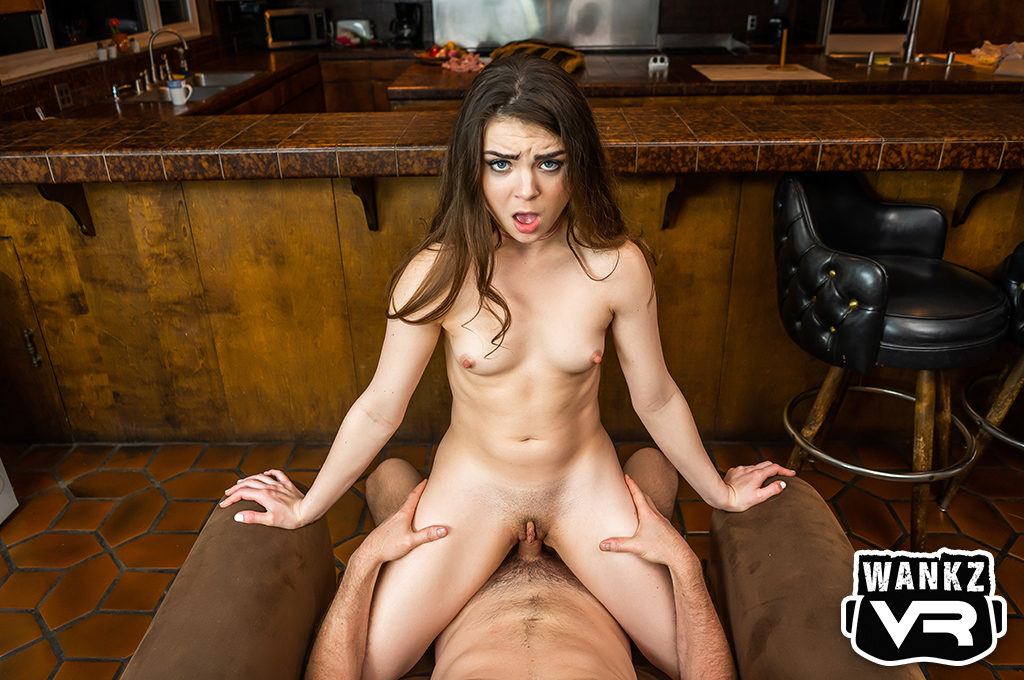 There are two new VR scenes each and every week and 440 productions to choose from, so jump into the excitement with your favorite hot starlet!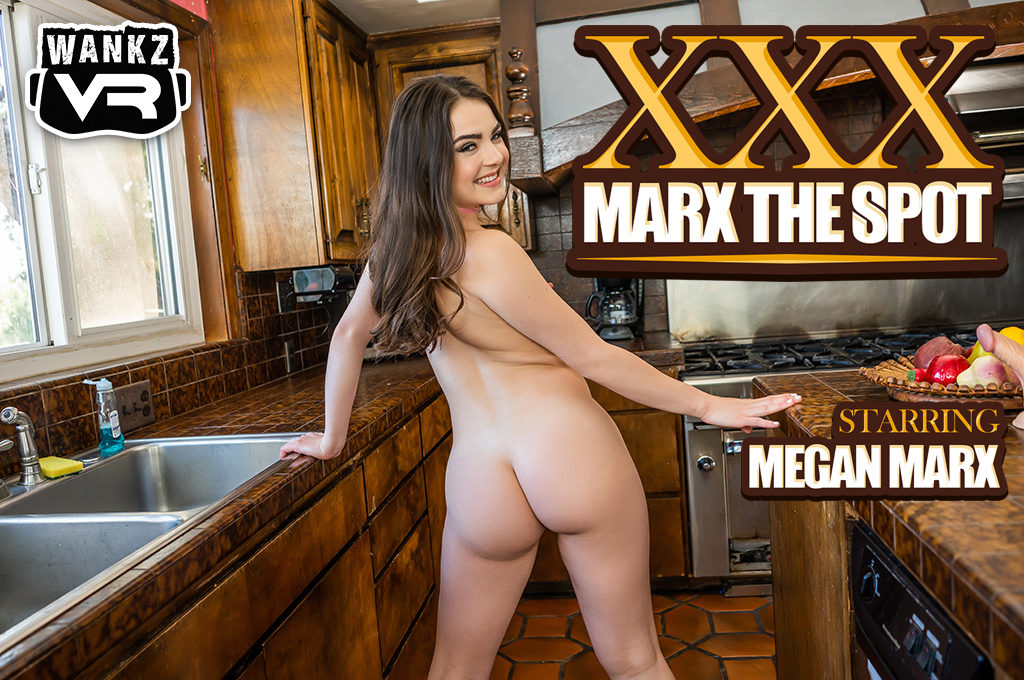 Lick Me In The Wet Spot!