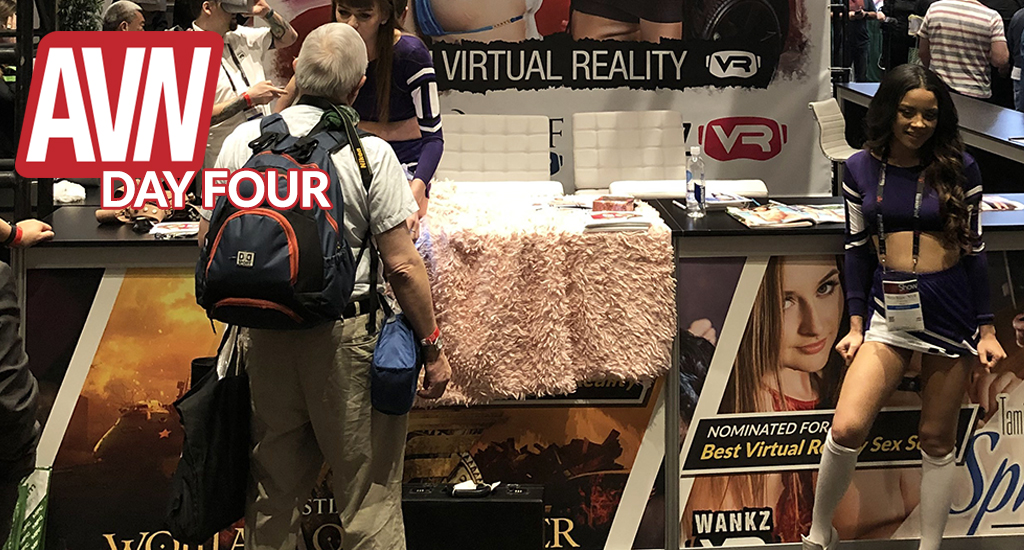 The 2019 AVN Expo has come to an end and we made it out alive! The last few days in Las Vegas were as tiring as, well, a few days Las Vegas, plus some of us had to actually work too…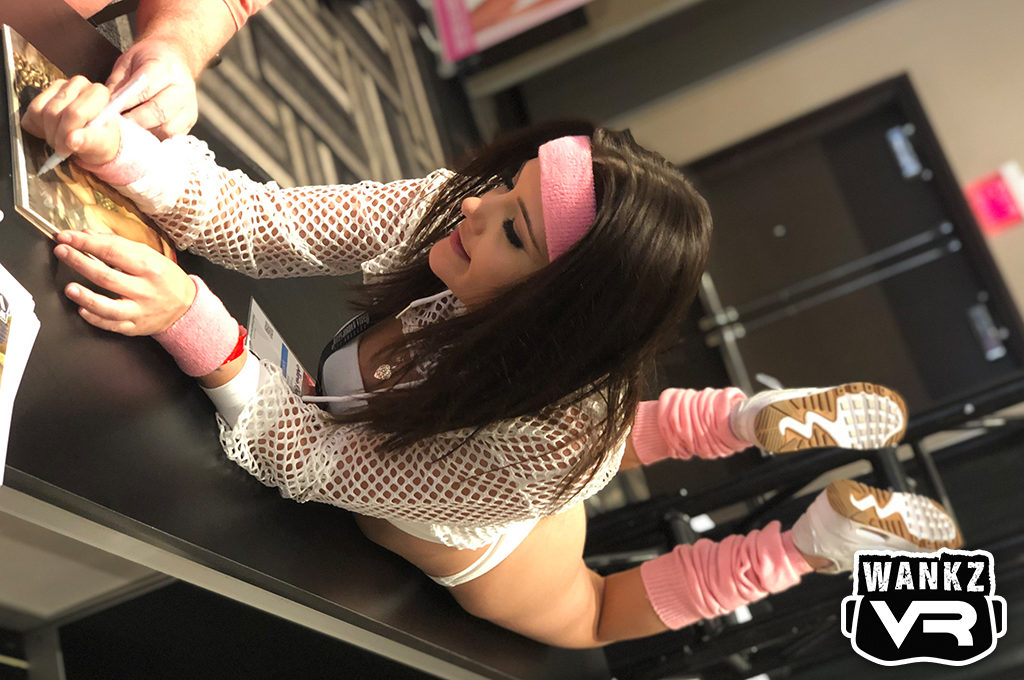 AVN Show – Day Four
This past Saturday was the fourth and final Day of the Expo and it was a short day in Muse Hall at the Hard Rock. It was the very last chance to visit the WankzVR booth to get a taste of that sweet, sweet virtual action. From the looks of the growing lineups, the remaining attendees were eager for one last look.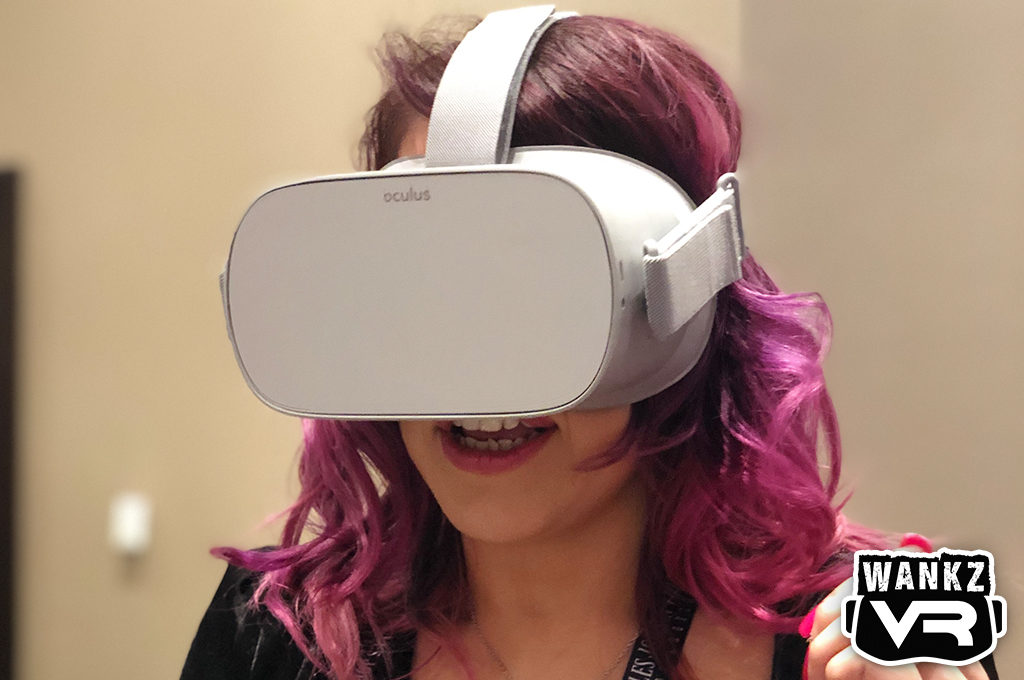 We showcased our virtual reality expertise for another horde of curious onlookers and after three full days of going through the motions, we we're all flying on instincts. The interest was almost overwhelming and our impact on the event was undeniable… WankzVR baby!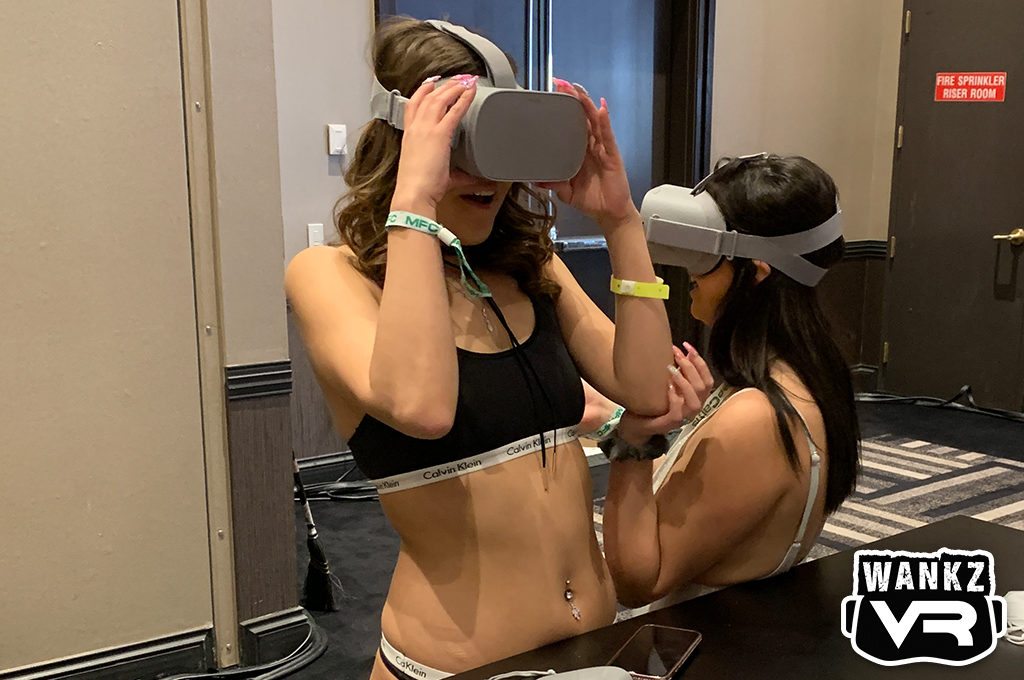 We'll take a moment to share more exclusive photos from the four day event so you can feel like you were right there in Vegas with us!
Exclusive Highlights
The AVN Expo took place from January 23rd to January 26th at the Hard Rock Hotel & Casino in Las Vegas, Nevada. The official WankzVR booth was situated in the middle of Muse Hall and this was the perfect vantage point to enjoy all the wild AVN antics.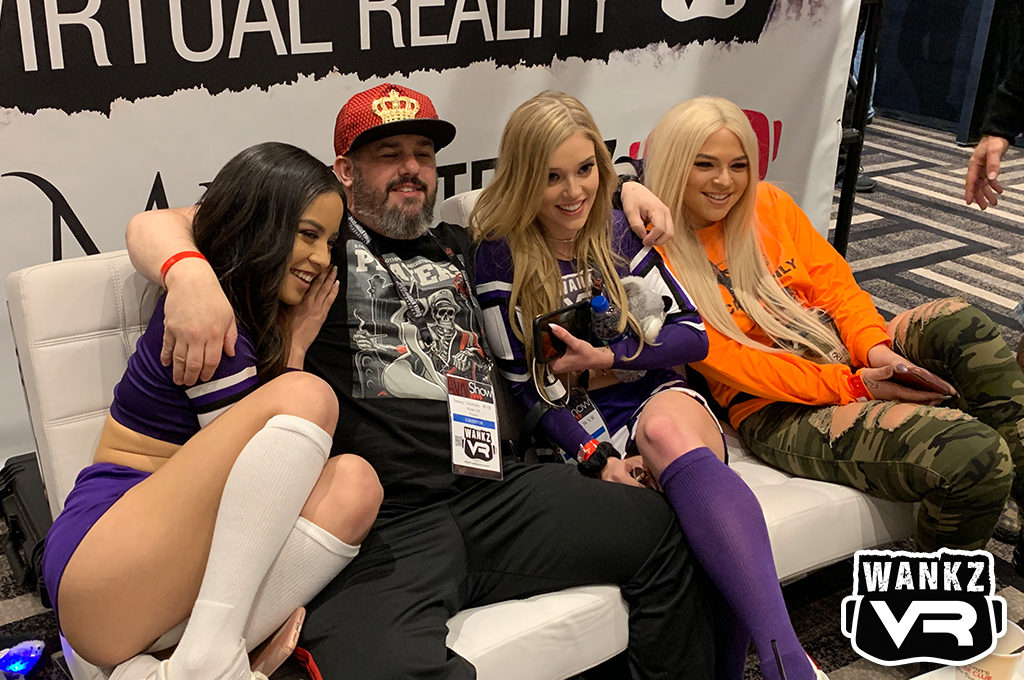 WankzVR contract performers, Kali Roses, Adria Rae, Alex Blake and Maya Bijou were in attendance during the entire show to sign autographs, meet and greet fans and to spread the word about VR porn.
Attendees and media outlets alike seemed to enjoy what Alex, Adria and the others brought to the table!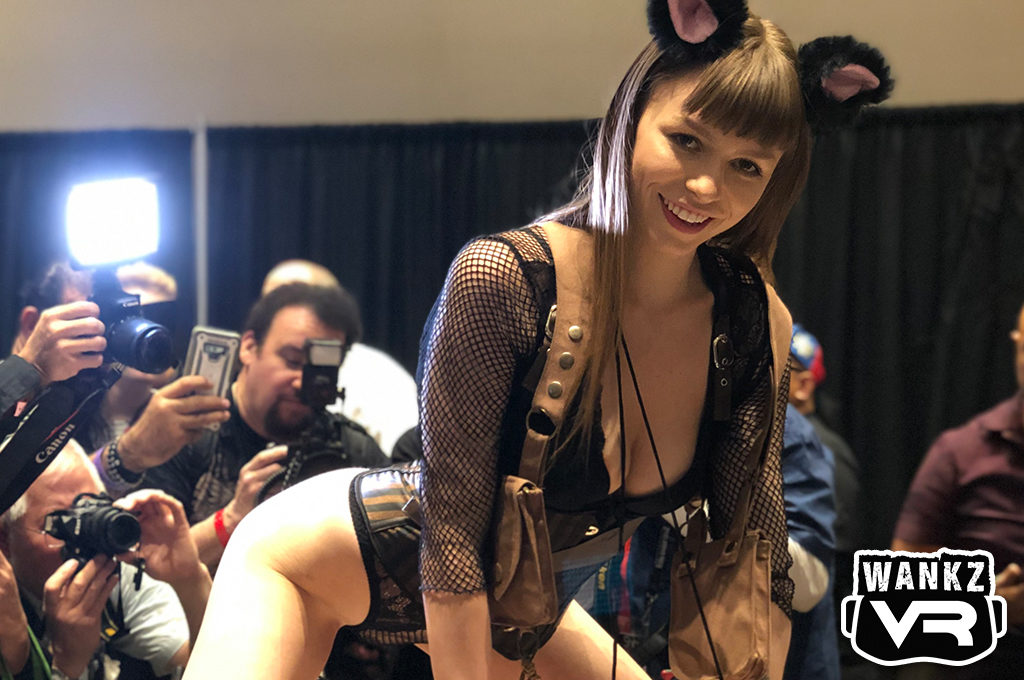 Once everything was said and done, we estimated a significant portion of the folks registered for the event sampled our product at one time or another…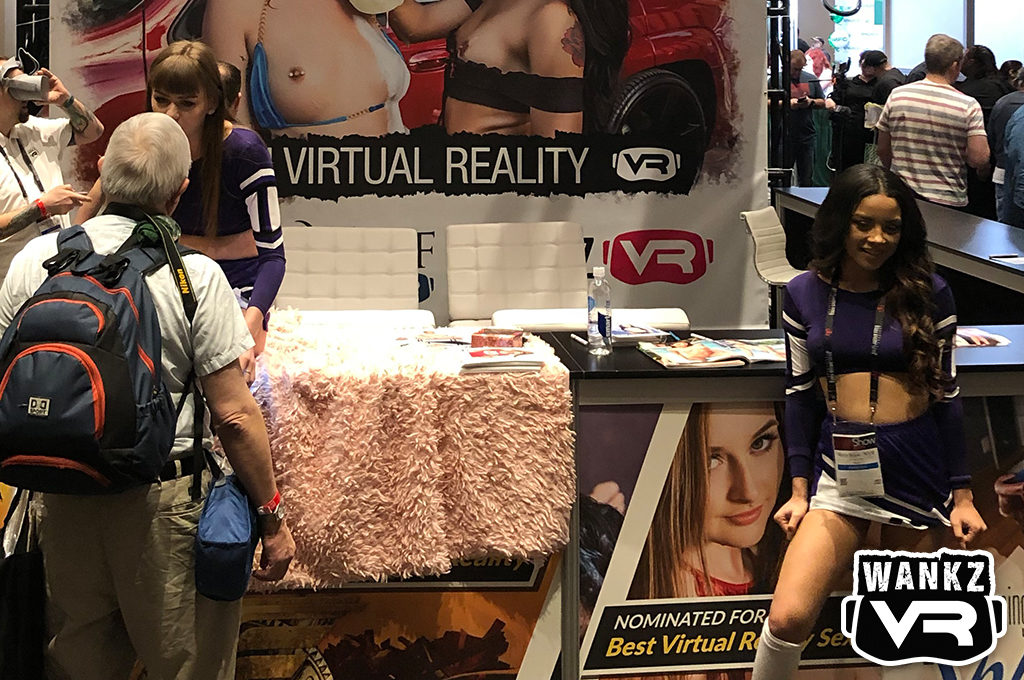 Overall, we considered the 2019 AVN Expo a success for our brand and a great opportunity to educate consumers about the wonders of virtual reality sex.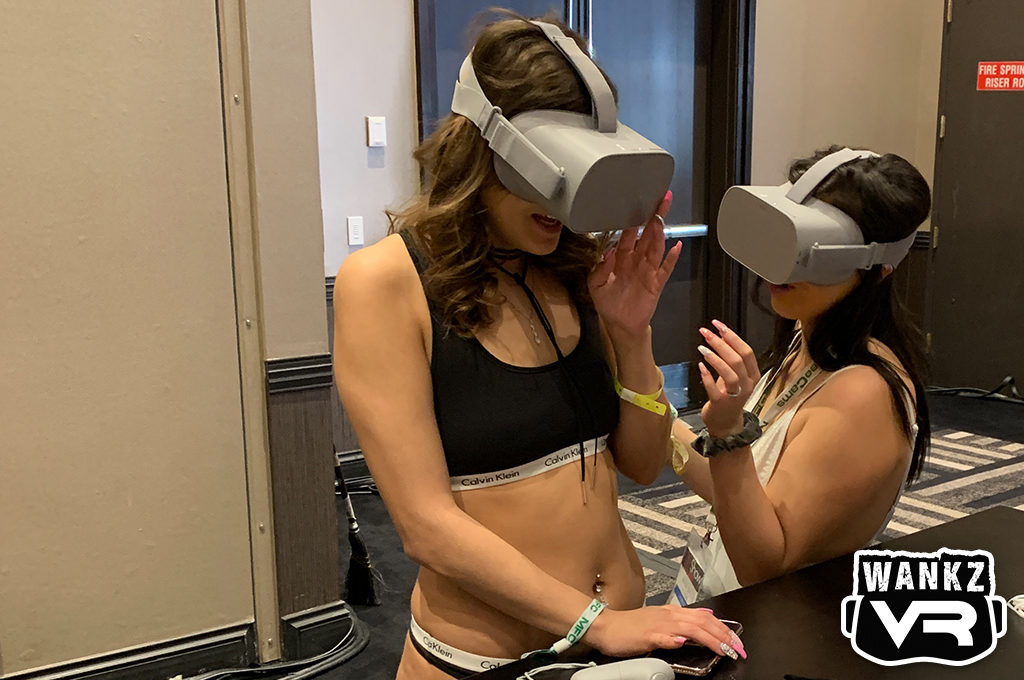 Thanks for joining us for another AVN Show recap. You can follow us on Twitter @wankvr or on Instagram @wankzvr