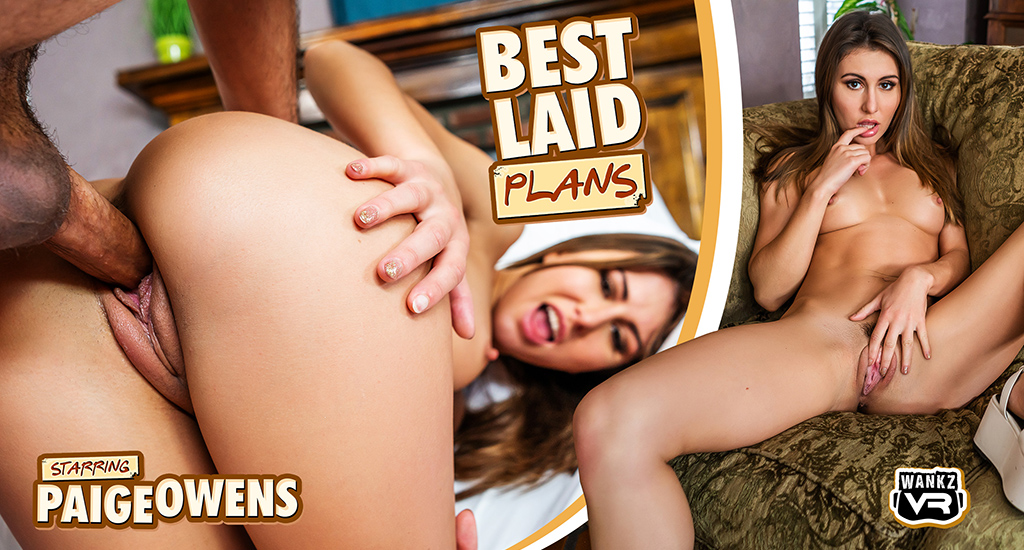 Two years ago, Paige Owens was introduced to the WankzVR subscribers in Full Paige Spread. The 5 foot 4 cutie was an instant hit and is one of the most requested stars to come back again and again. Last year, Paige was paired with Kali Roses in Every Rose Has It's Thorn for her first WankzVR threesome which is still rated 96% almost a year later. She is now back for a girlfriend experience in Best Laid Plans.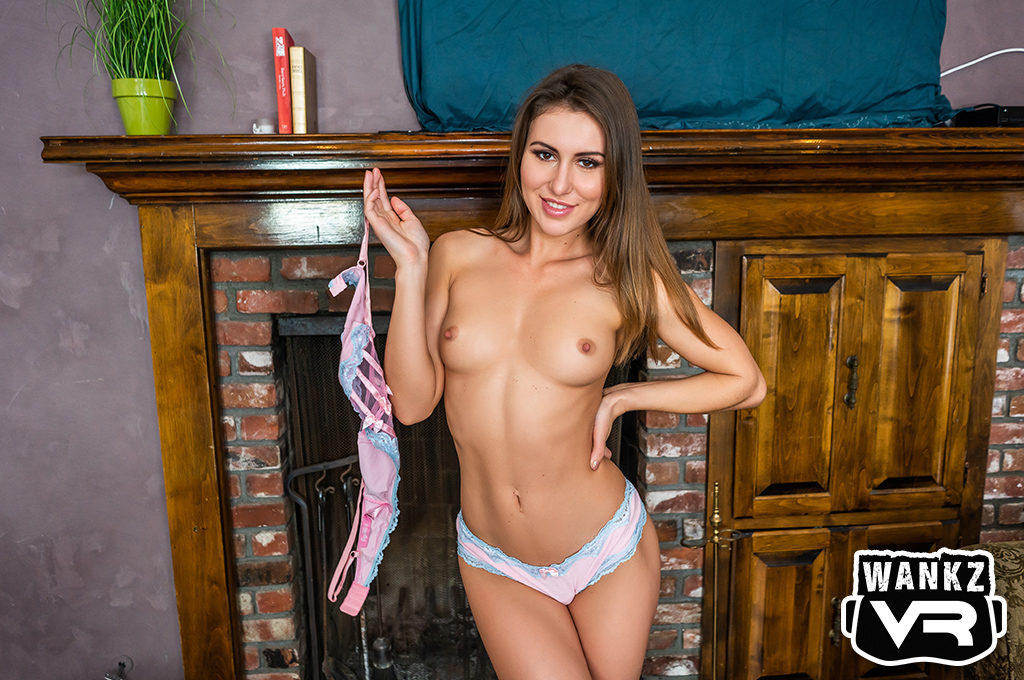 Best Laid Plans
In Best Laid Plans, you and Paige Owens had plans to spend the day at the beach but Mother Nature has a different idea. The rain has stopped your trip but one way or another, you will be wet today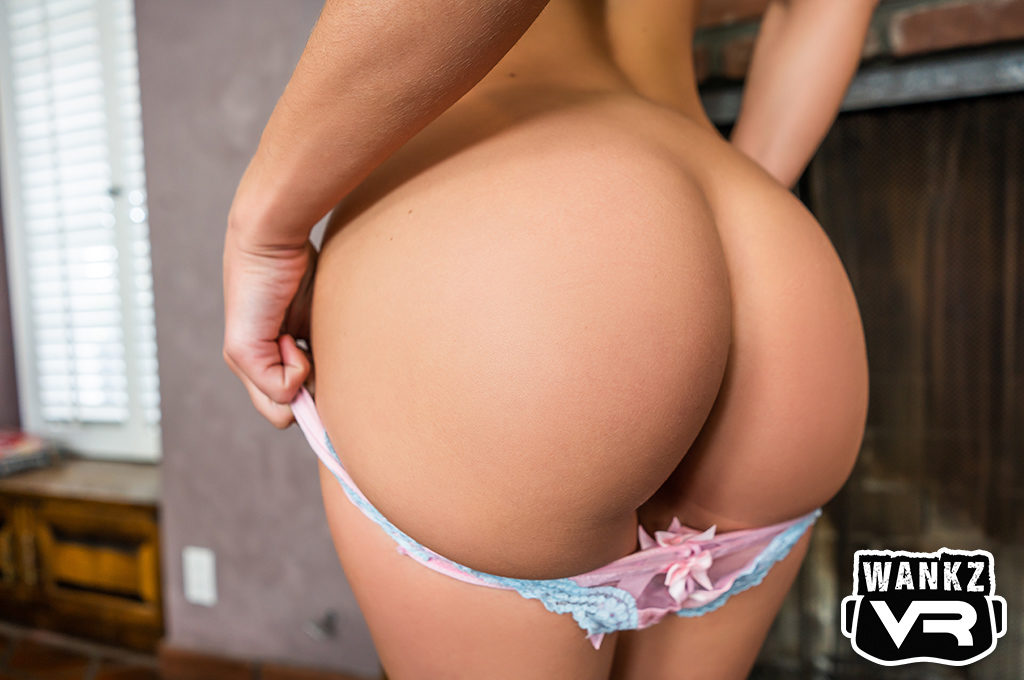 Paige isn't that disappointed that you have to stay home together and frankly, neither are you. She bought a sexy new outfit for a rainy day and that day has arrived. Time to enjoy a show as Paige flaunts her lingerie and incredible body.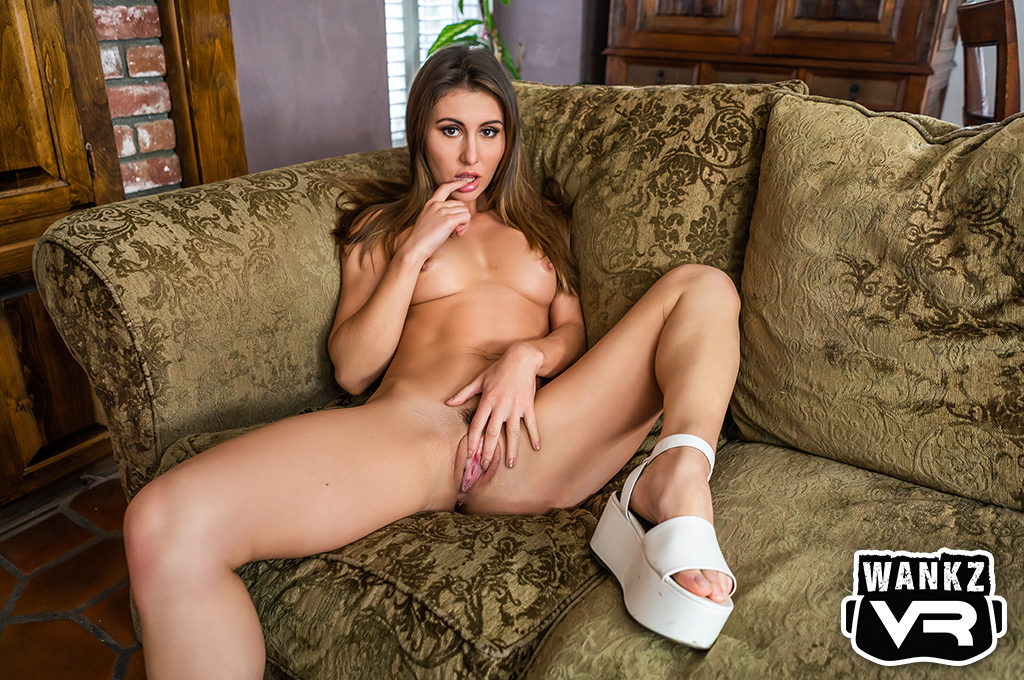 You can not keep your hands off your gorgeous lady nor can she keep hers off of you. Let Paige get your cock ready with her sweet mouth. Her mouth is amazing and her pussy is one of a kind.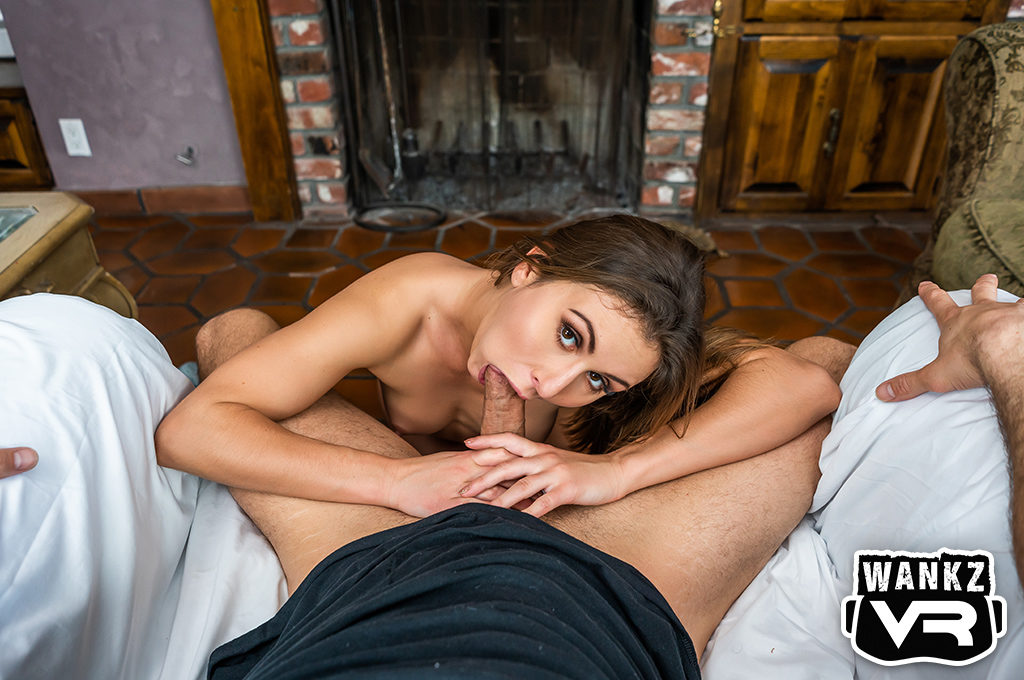 Take your time enjoying your sexy girlfriend on this day alone. Even the Best Laid Plans need to be changed but as long as you are with Paige, you are getting laid the best!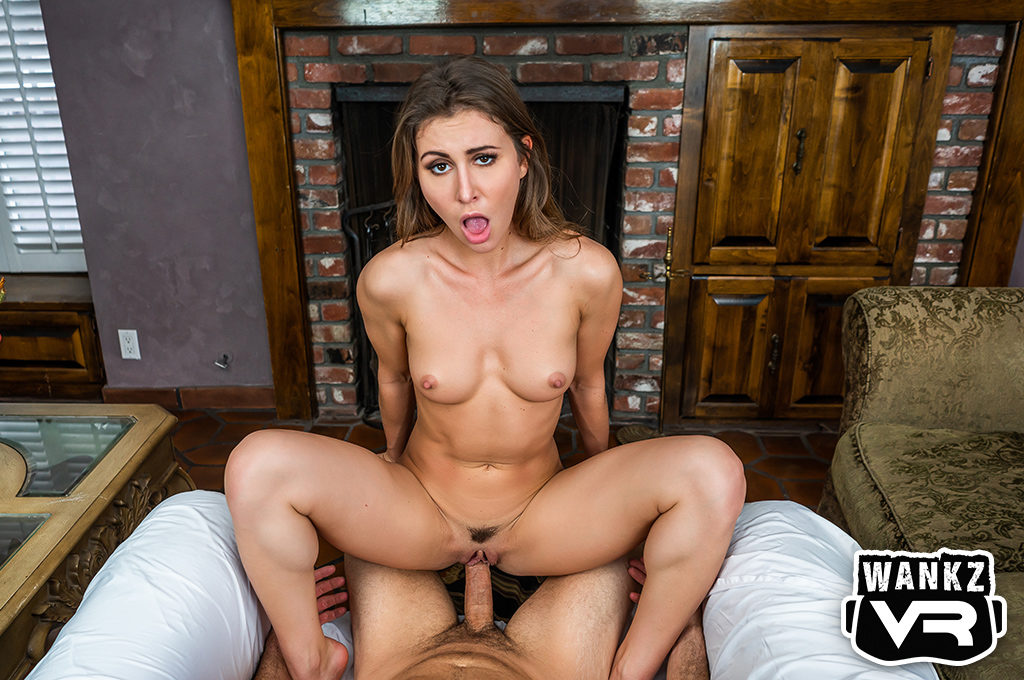 Two new virtual reality sex scenes are released each and every week. Choose from any of our 330 beautiful babes available at WankzVR!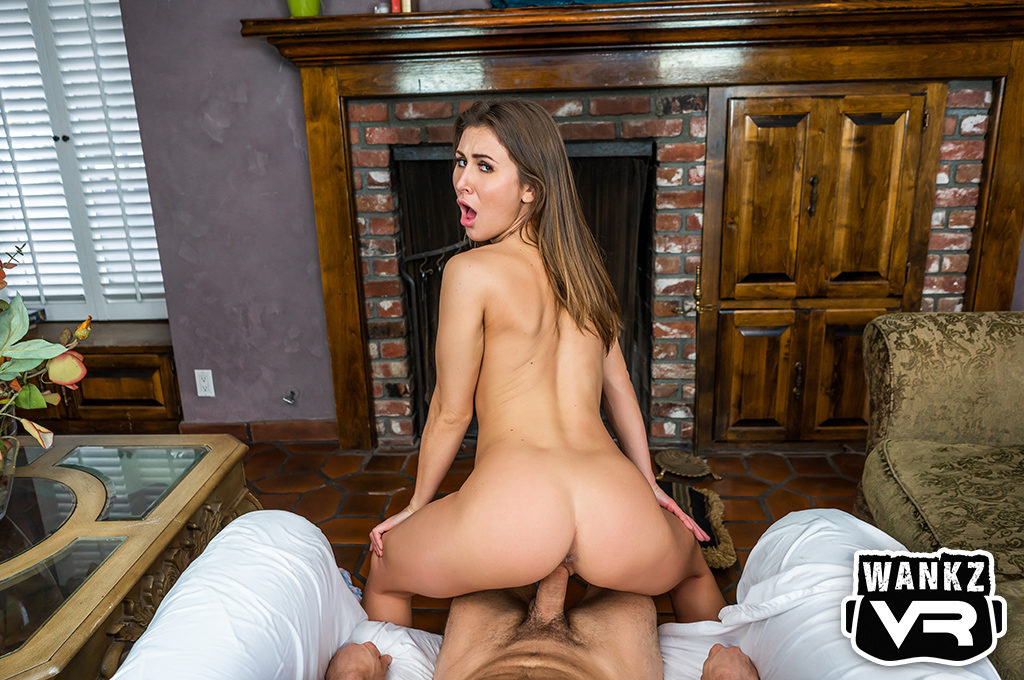 What do you think of Paige Owens' return? Have you been hoping for it as much as we have? Share your thoughts on Twitter @WankzVR or keep up with more fun content on Instagram @wankzvr
Grab your Oculus, Vive, PSVR, Gear VR, Daydream, Cardboard or Mixed Reality headset and immerse yourself in almost 440 feature-length virtual productions.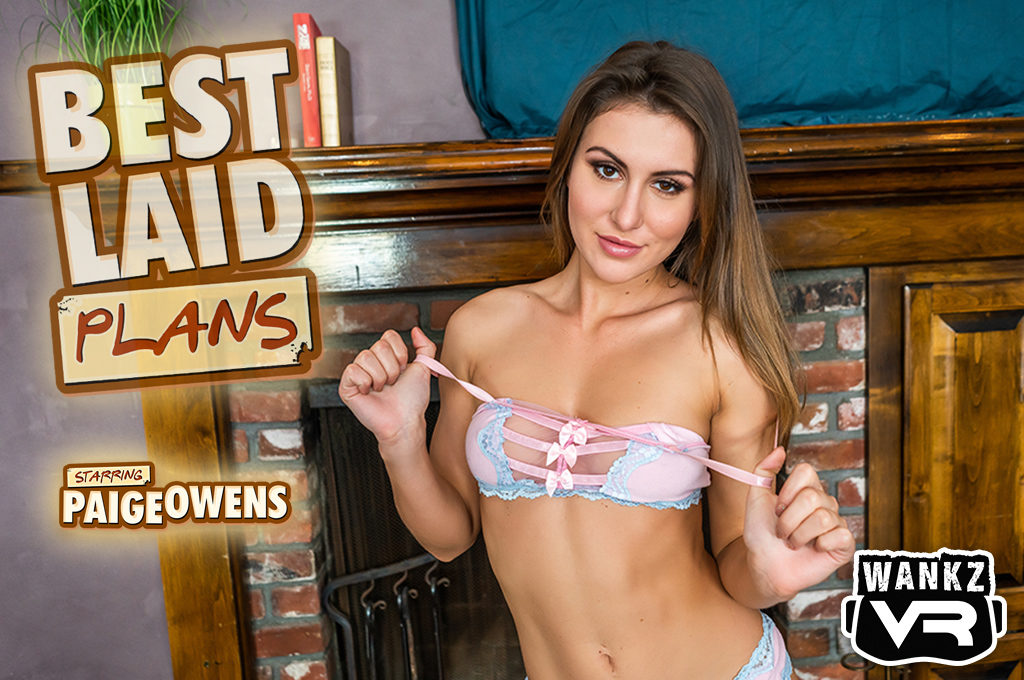 I Love It When A Plan Cums Together!