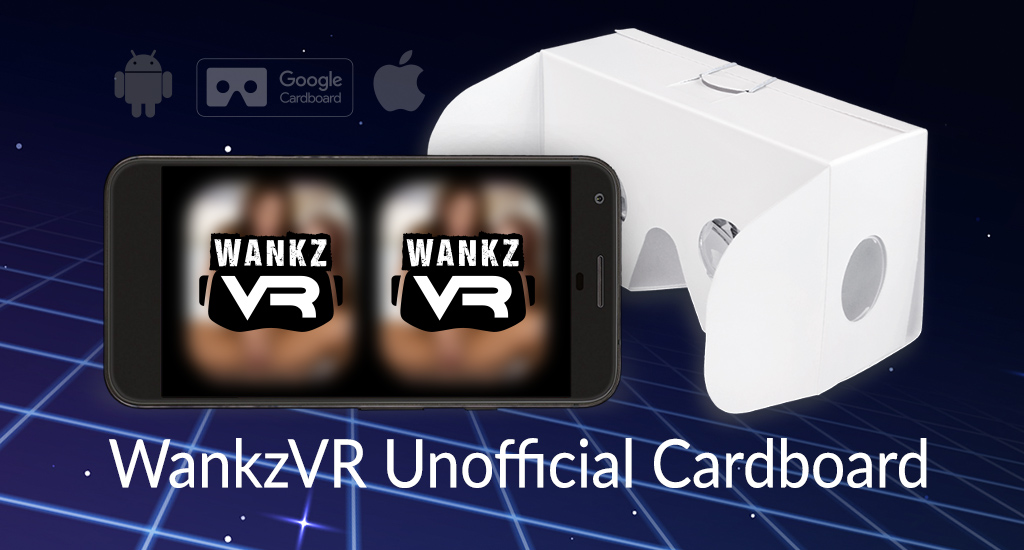 Smartphone VR users rejoice! We've got something extra lined up for anyone using their Android device or iPhone to enjoy WankzVR productions. As you may already know, WankzVR makes 180° VR productions available over most leading virtual reality headsets and platforms. No matter how you enter virtual worlds, we have a solution in place for you. Members using a smartphone to view WankzVR 180° videos can now get their very own WankzVR viewer!
The WankzVR Unofficial Cardboard
WankzVR has partnered with Unofficial Cardboard to bring you a special bonus. All new, active members will now have the chance to get their very own WankzVR Cardboard viewer for free. The first time new users login they will be presented with a special option. A new "Claim your free WVR goggles now!" button appears upon login.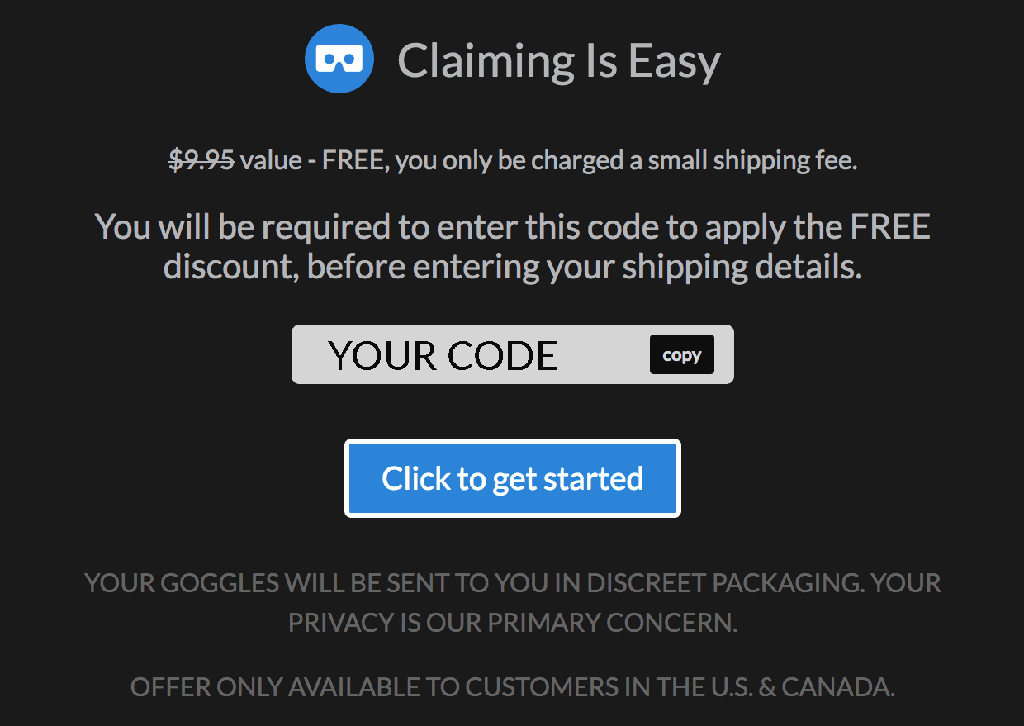 This button brings you to the WankzVR Unofficial Cardboard page with a special code. Use this code to redeem your cardboard viewer and follow the instructions given. This $9.95 value is a bonus for any active member who  completes the process on the Unofficial Cardboard site.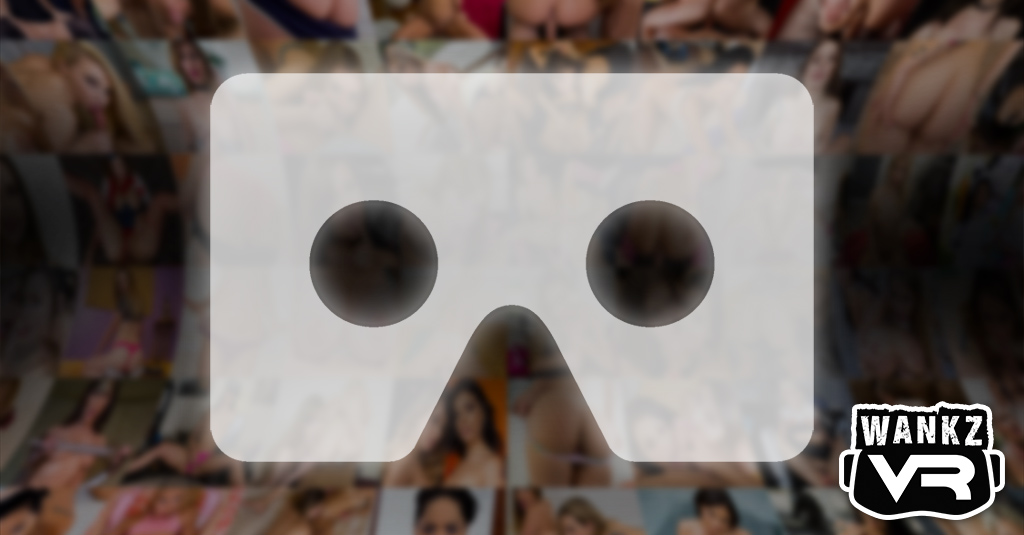 WankzVR Smartphone options include streaming and download options across multiple resolution settings.   Now you can enjoy your favorite VR porn or XXX starlet with your very own WankzVR virtual reality viewer.
The future's so bright, I gotta' wear shades!