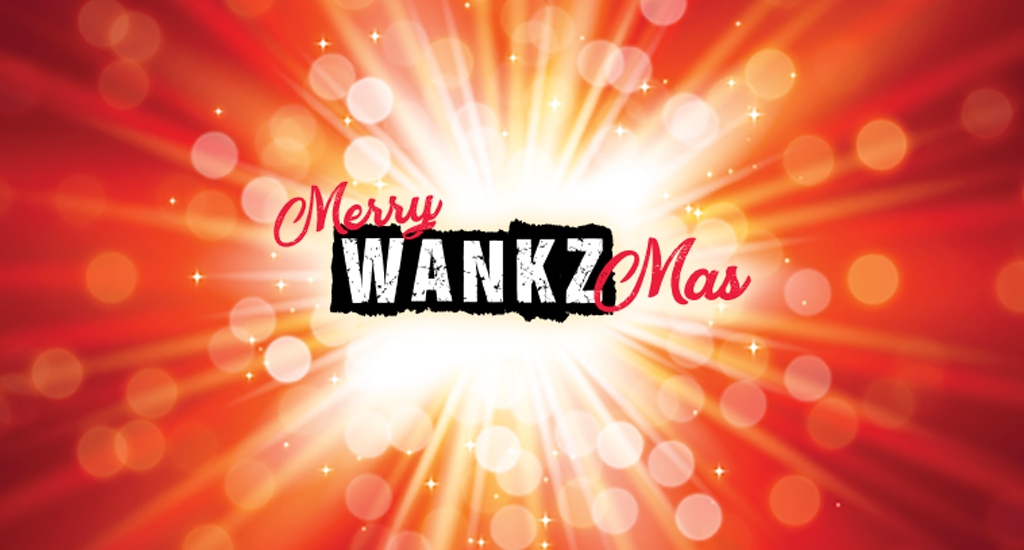 Once again we deck the halls with festive fun with the glorious return of Wankzmas! For the 2nd year in a row, the WankzVR team extends a warm thanks and a variety of special offers and giveaways to make your holidays a little brighter. Members are already excited for our holiday spectacular and our forum has been buzzing with activity…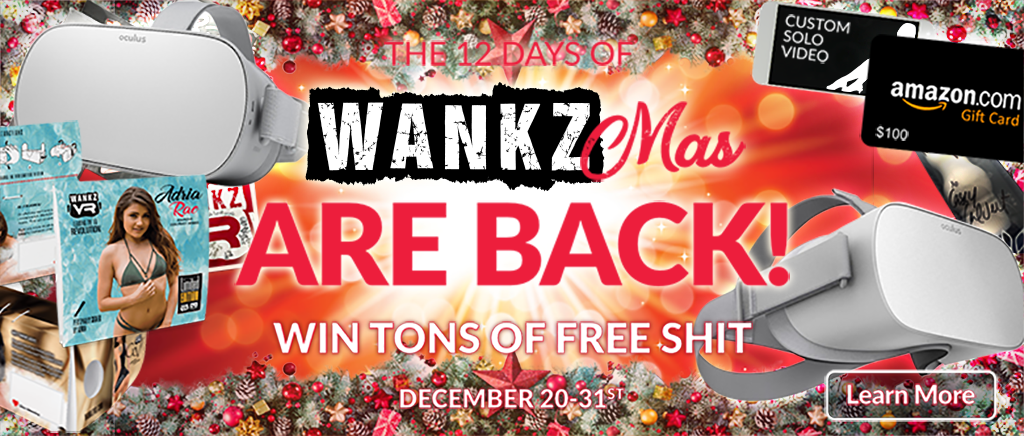 The 12 Days of Wankzmas
The 12 Days of Wankzmas is a special time of year filled with surprises, gifts and a whole lot of wonderment. Like last year, we have a wide range of WankzVR gear, free memberships and even a specially made Custom VR experience up for grabs! Be an active member at WankzVR, MILF VR or our newly created, TRANZVR and get active on our now infamous member forum…
This year, you'll have a chance to get your hands on autographed cardboard viewers, amazon gift cards, authentic WankzVR schwag, your own Oculus Go headset and much, much more! Will you be our lucky grand prize winner? Will you be hearing one of our incredible contract performers whisper YOUR name in 180° VR?
Be part of our active community and help us shape the future of VR porn!
Enjoy the Holiday Savings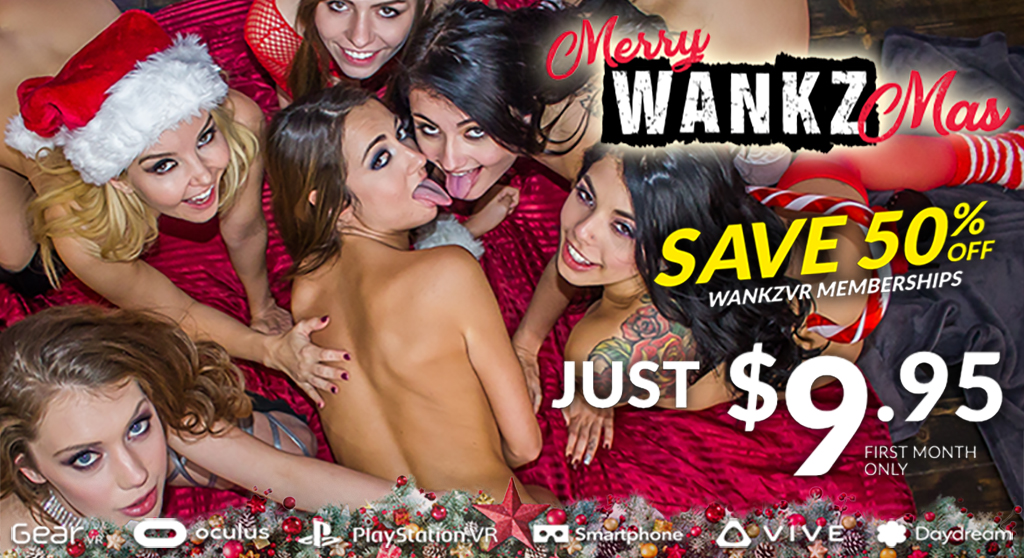 Act now and enjoy everything WankzVR has to offer for less! As a special thank you, we've reduced our pricing for the remainder of 2018! Get access to over 300 feature-length VR scenes and bring your XXX fantasy to life like never before. There are over 240 top adult performers to interact with so grab your favorite VR headset and get to it! Use your Oculus, VIVE, PSVR, Daydream, Cardboard or Gear VR to be part of the action.
Merry Wankzmas to all and to all a good night!