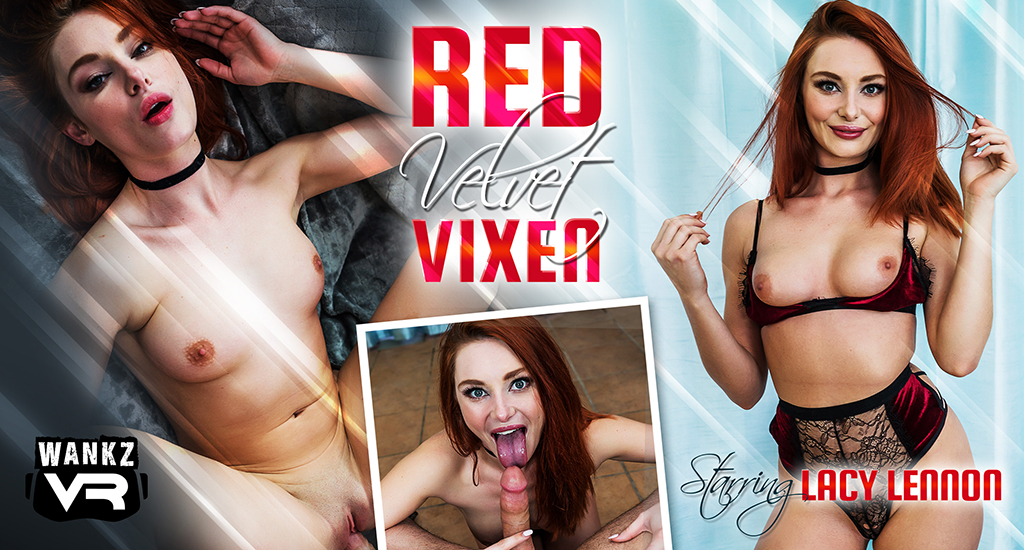 Those who have a thing for redheads are in luck because Lacy Lennon has made her way to WankzVR! Lacy's debut scene, Red Velvet Vixen is a sensual one-on-one virtual experience that puts you in the middle of all the action. Get ready for some tight ginger action!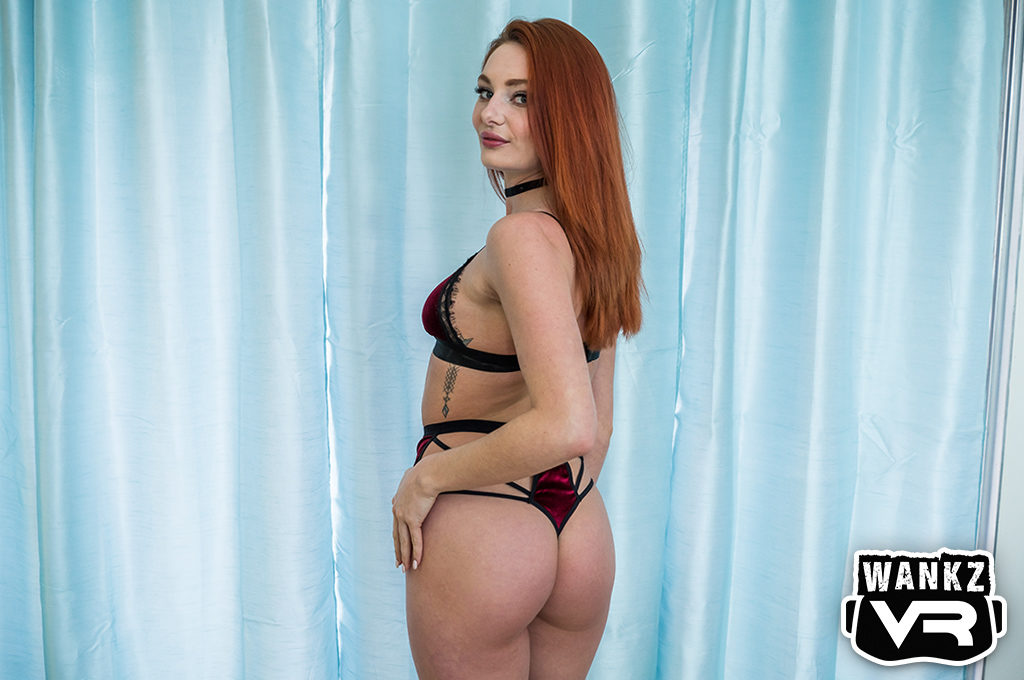 Red Velvet Vixen
In Red Velvet Vixen, Lacy Lennon is your sexy new girlfriend. She's got a surprise lined up for you and it just happens to be the lingerie you saw while shopping together. Your eyes pop out of their sockets when she enters seductively…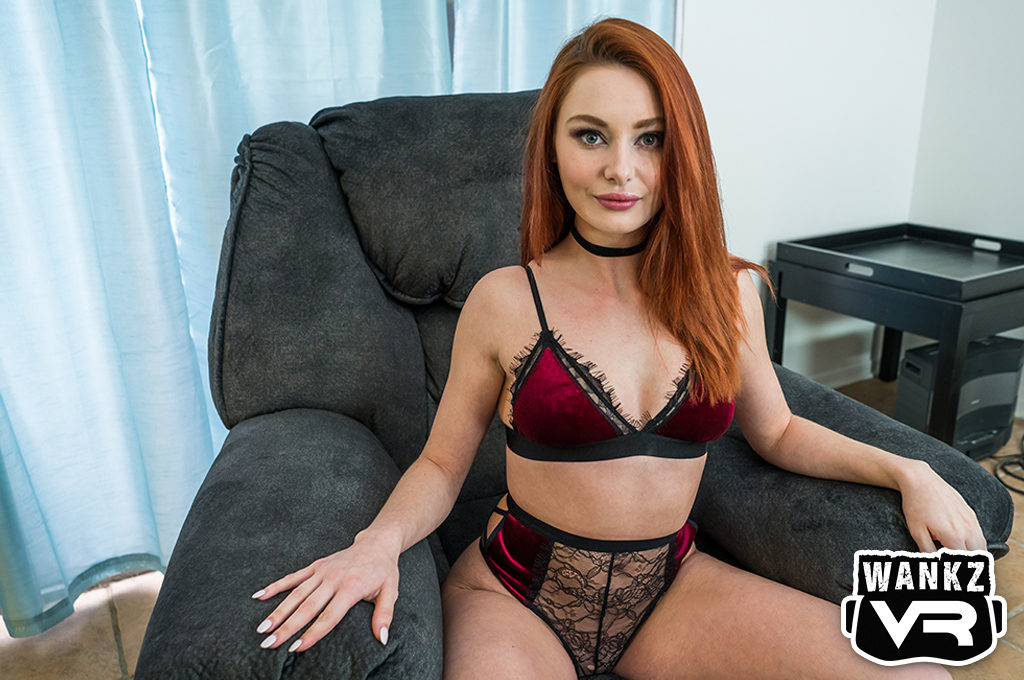 This is turning out to be one special surprise. Who would have thought being dragged to the mall would have these kind of benefits?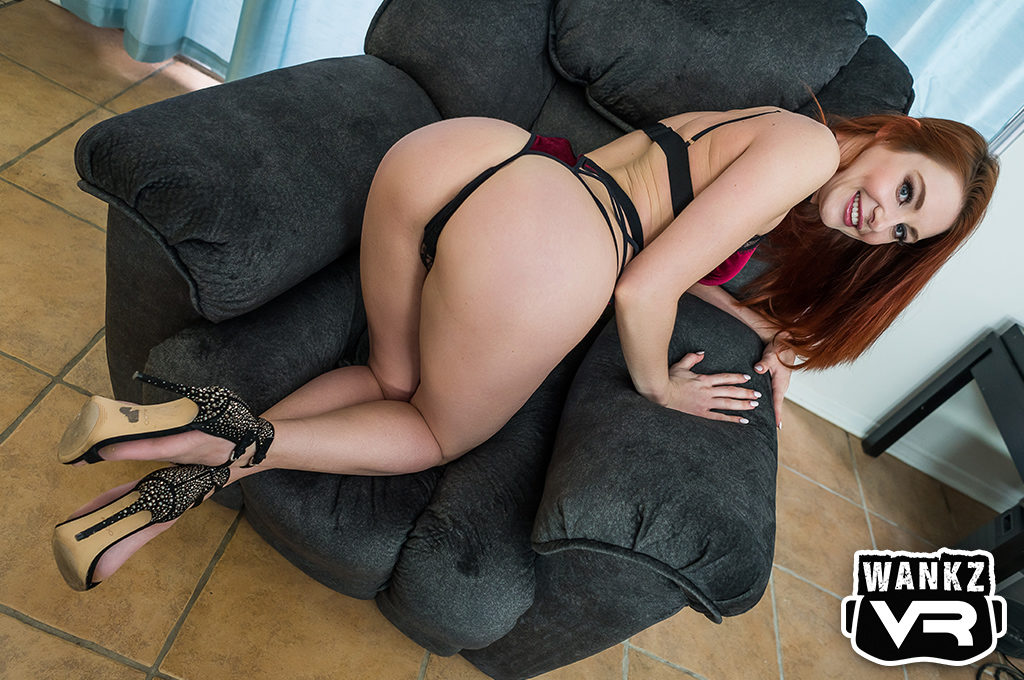 She gives you an unforgettable strip show before you indulge on her sweet ginger puss!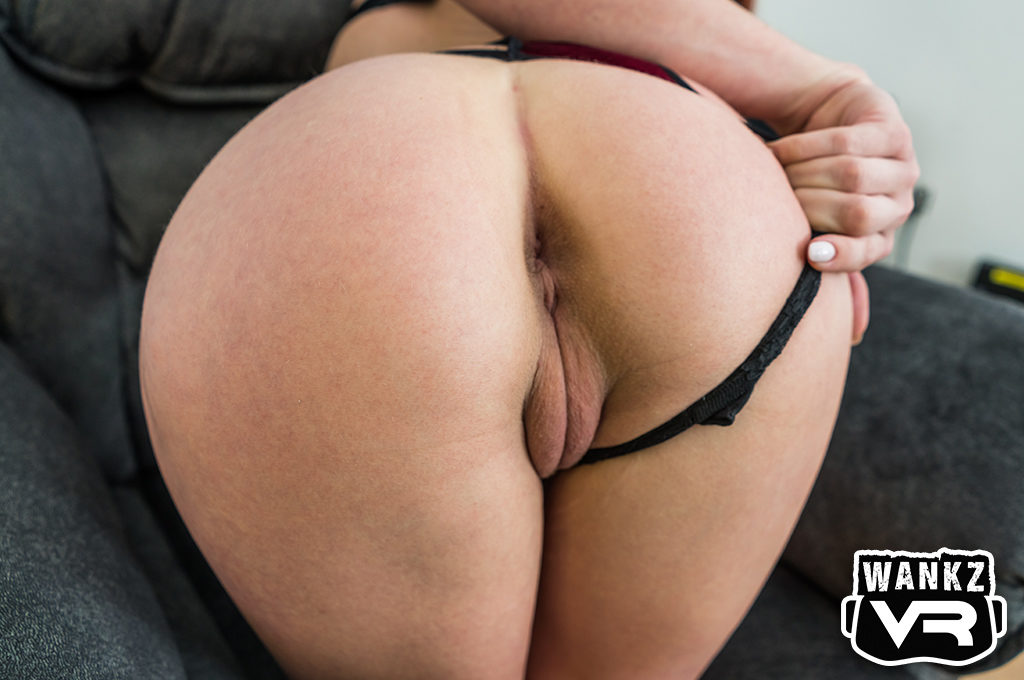 The look on her face says it all as you give Lacy Lennon the attention she's been thinking about all day.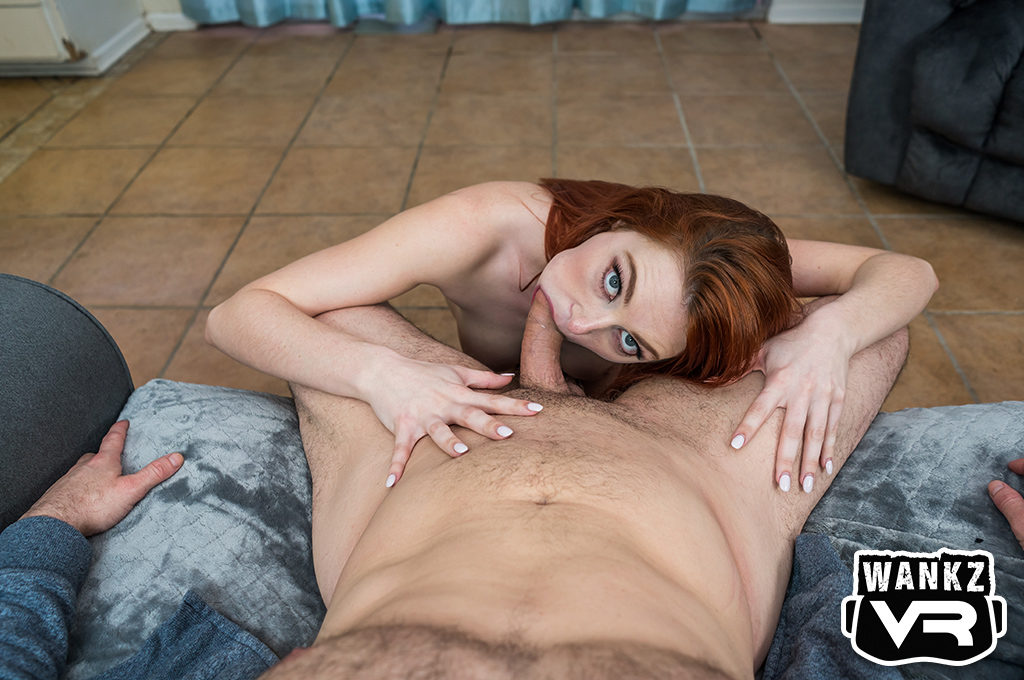 You take your time to savor every inch of this redheaded cutie and in the end you leave her sticky and exhausted!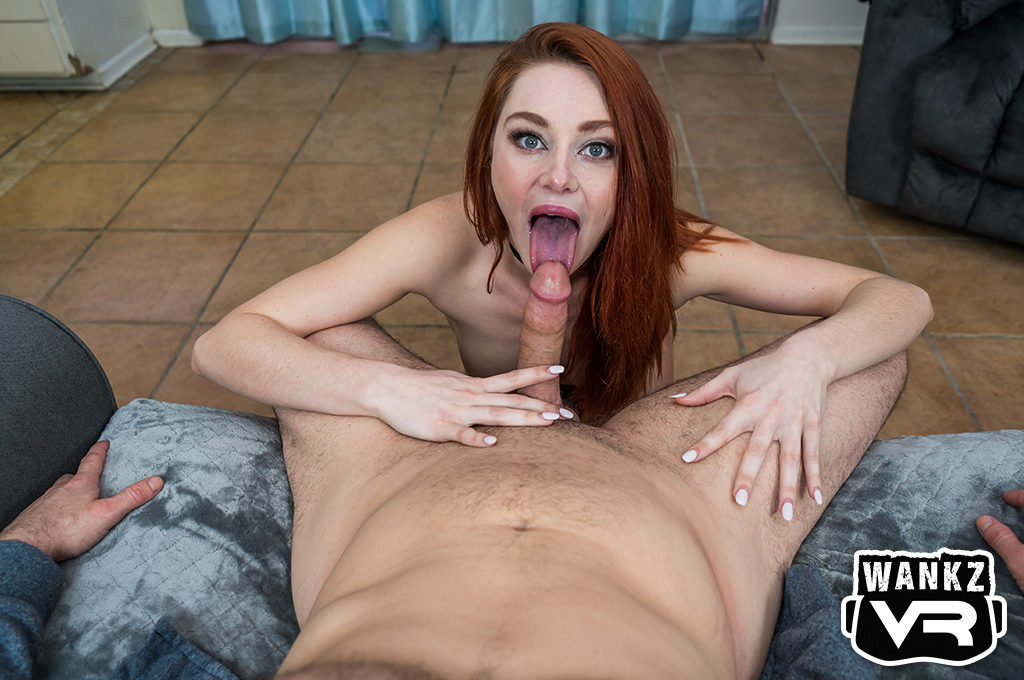 Use your Oculus, Vive, Daydream, Gear VR, PSVR or Cardboard headset to bring your porn to life! There are two new WankzVR exclusives each and every week so be sure to check back to see what's new.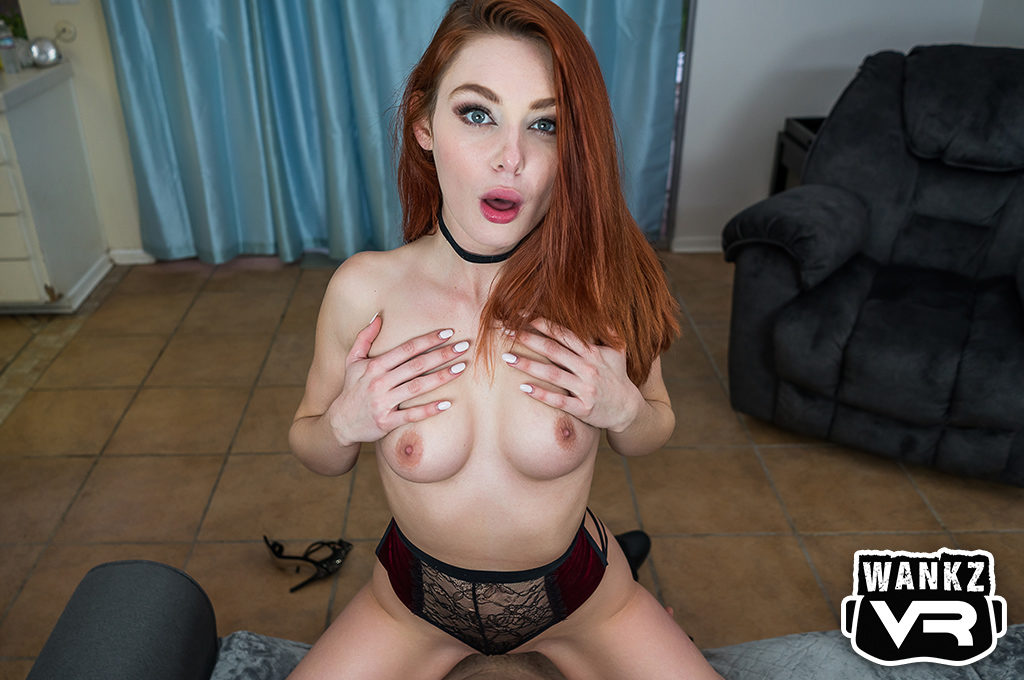 Select from streaming or downloadable options for a multitude of video resolutions to take total control over your virtual sex experience. Discover the magic of virtual reality and see what everyone is talking about.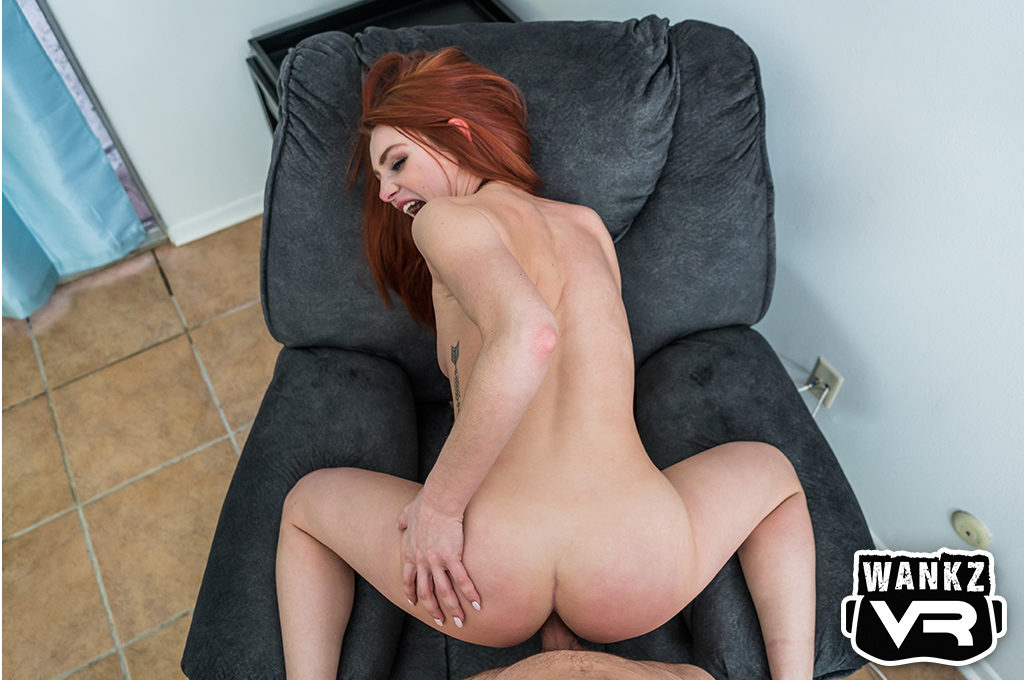 Satisfy YOUR sweet tooth!