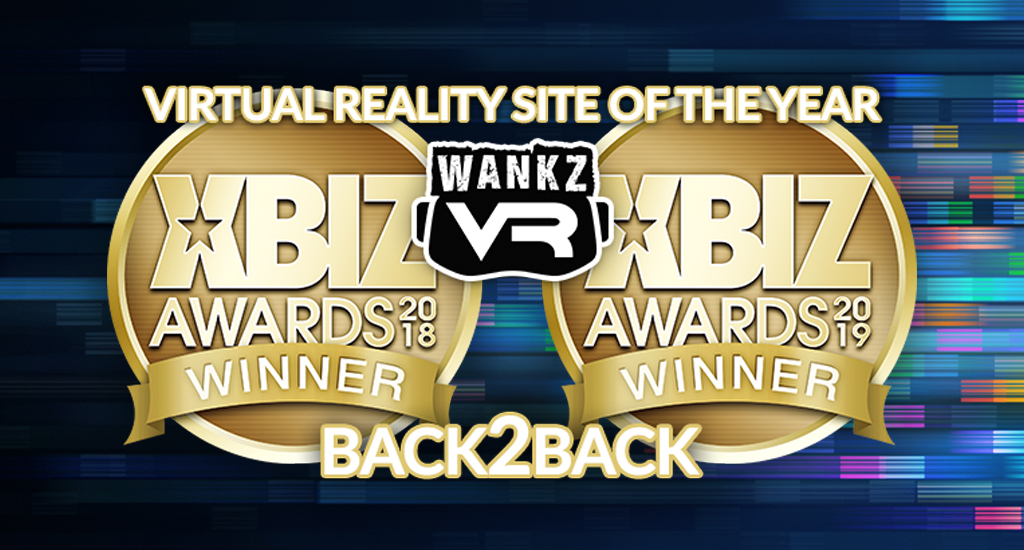 They said it couldn't be done, but we showed 'em! WankzVR has won Back2Back at the annual XBIZ Awards for Virtual Reality Site of the Year! We are extremely proud to walk away with top honors once again as we continue to influence and shape the future of virtual reality entertainment. The 2019 XBIZ Awards Gala was held on January 17th in Los Angeles. Top performers, brands and influencers all gathered to celebrate notable achievements, jaw-dropping performances and more.
Virtual Reality Site of the Year
Since the addition of Virtual Reality categories in 2017, WankzVR has consistently been nominated for Virtual Reality Site of the Year and for Best Virtual Reality Sex Scene. In 2017, WankzVR won Best VR Sex Scene and now walks away with more bragging rights with Back2Back Site of the Year wins! This has been a truly monumental journey as the entire WankzVR team has grown and user expectations change.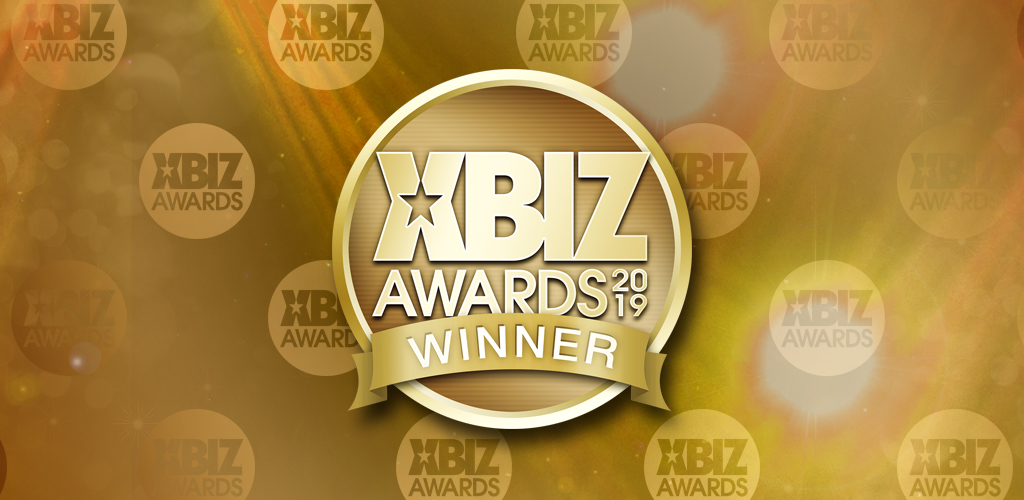 Back2Back
Over the past year, a variety of incremental technical improvements have helped make the WankzVR system more user-friendly while an active community forum continues to provide feedback and work as another avenue to share valuable information and announcements. Now, streaming and downloadable playback options are available to more VR platforms and fans can enjoy well over 300 feature-length VR scenes!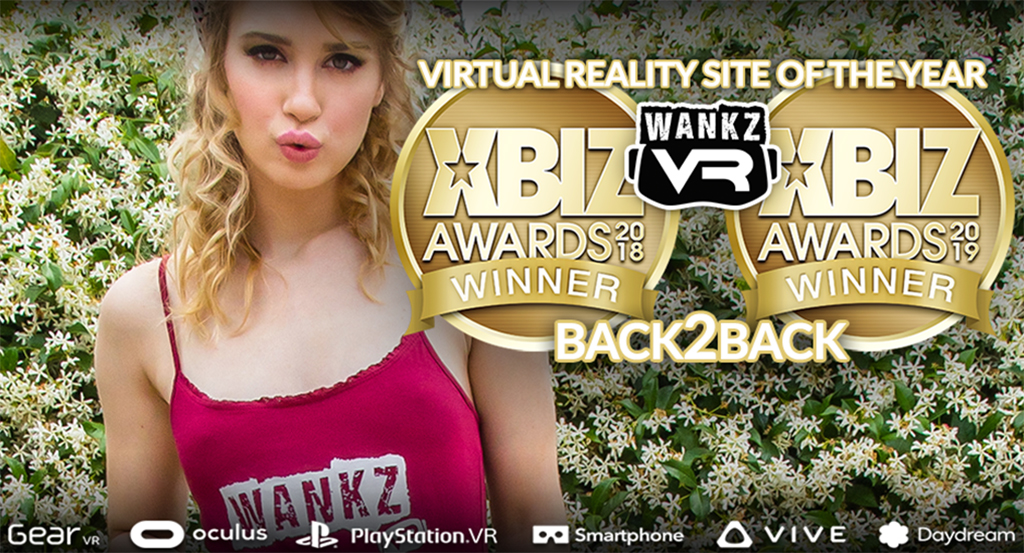 WankzVR delivers premium VR sex with a distinctive flavor and an unmatched level of fun. The Golden Age of XXX has been painstakingly recreated in 180° so you can really bring your porn to life!
See the full list of 2019 XBIZ Winners right here. Congratulate your favorite sites and performers!
Thanks to XBIZ, to our loyal fans and to all the amazing performers who help make the magic happen!