Today is the most romantic day of the year but for many around the world it ends up being a disappointment. Single people are reminded they are single while couples are often frustrated by unrealistic expectations. Today we say goodbye to all of that thanks to the wonders of virtual reality!
Happy Valentine's Day!
As a special Valentine's Day offer, you can get a full month of access at WankzVR for only $9.95. This 50% savings gives you the chance to fall in love with your favorite XXX star and experience them in dazzling VR. This special savings ends on February 17th.
Build your ultimate Valentine's date that is guaranteed to end with a bang! There are over 250 different performers to select from and nearly 320 feature-length scenes to be part of.
If you have a love for red lingerie and candy hearts, we have you covered! Our previously released Valentine's Day specials have been a hit among fans and a new V-Day narrative is just around the corner!
Valentine's 2017 – Be My Valentine with Naomi Woods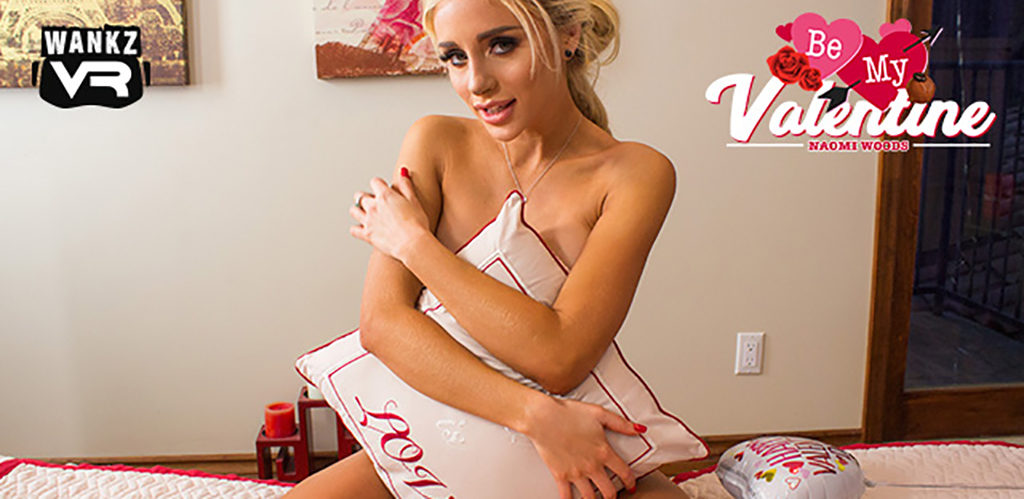 In this February 2017 production, Naomi Woods delivers a mind-blowing and extremely sensual performance. At the time of the release, Be My Valentine was the 2nd appearance at WankzVR for Naomi.
Valentine's 2018 – My Secret Valentine with Kimmy Granger
Kimmy Grander is still one of the most requested performers in the WankzVR forums and it's all thanks to her appearance in My Secret Valentine. To date, this is the only scene at WankzVR featuring Kimmy.
Valentine's 2019 – Be Mine From Behind with Jaye Summers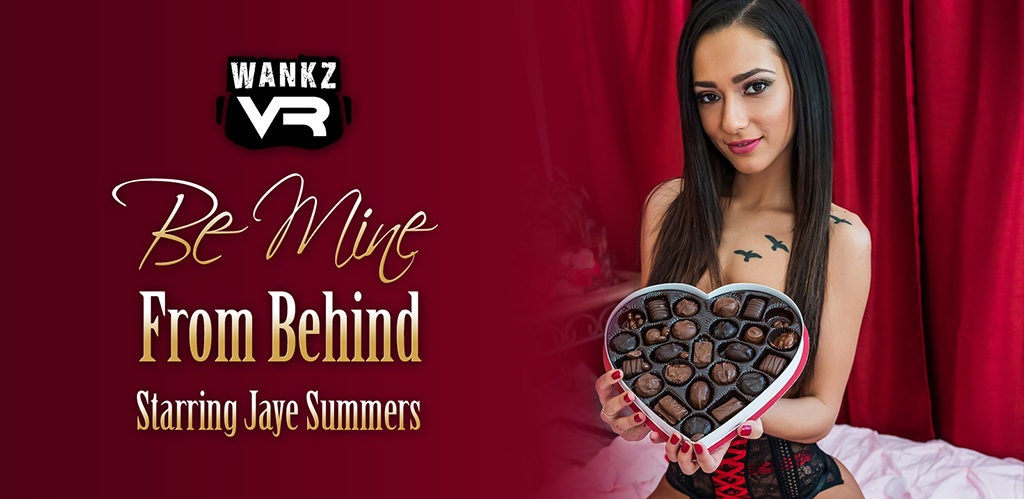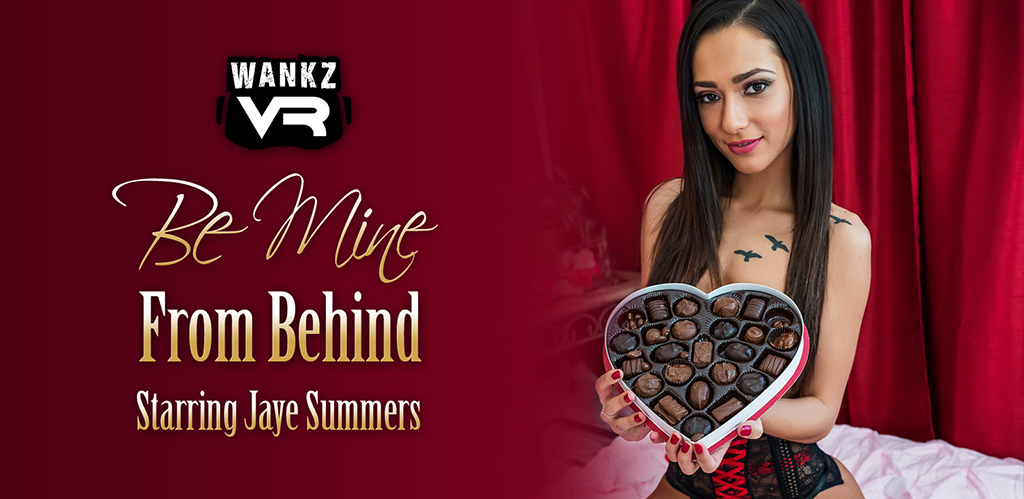 Coming Soon – Tomorrow (Feb 15th) marks the release of our 3rd Valentine's Day special. This time around, Jaye Summers delivers an outstanding performance and VR anal sex comes into play!
You can follow us on Twitter @wankzvr