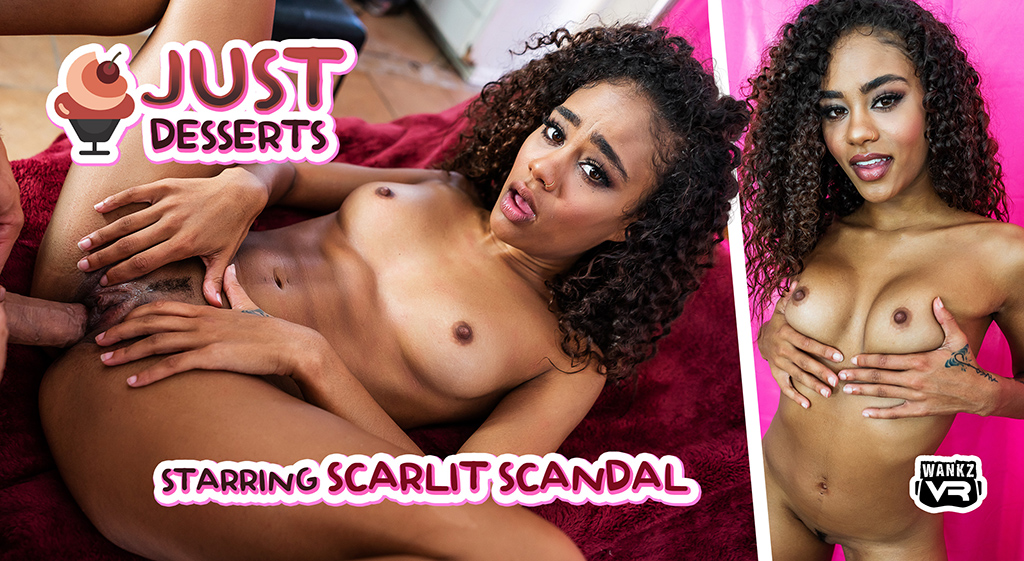 We are very excited the bring you Scarlit Scandal to the world of virtual reality! The 5-foot-1 gorgeous Scarlit started this year in the adult film industry and is already highly sought after. Stunningly beautiful with a tight and tiny, all-natural body, Scarlit is here for your pleasure.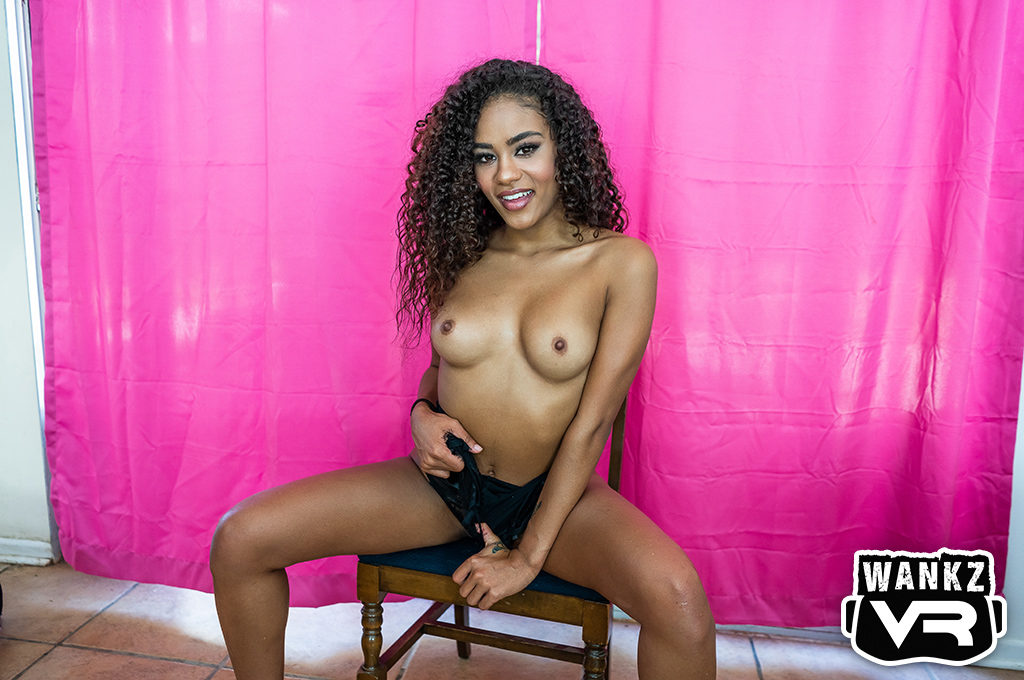 Just Desserts
In Just Desserts, Scarlit Scandal wants to repay you for all that you have done for her. She thought about cooking you dinner but remembered she can't cook! There is one thing that you have wanted for a while…Scarlit's tight little body. She is aware of your desire and decides to give herself to you as payment.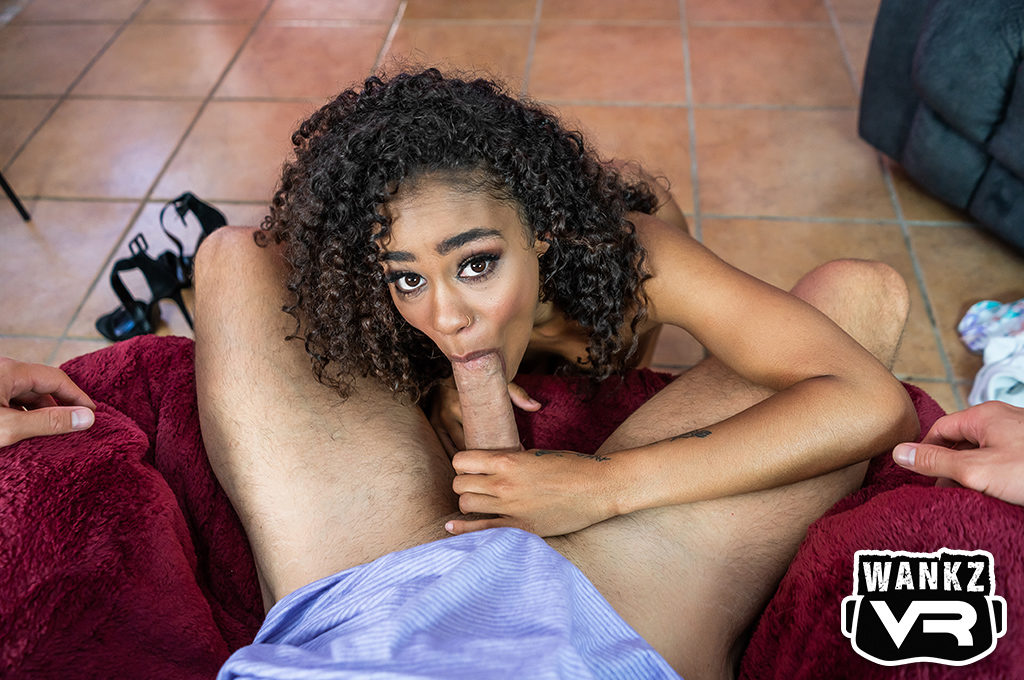 She gives you a little show, dancing around so you can check her out from all angles. Scarlit doesn't take long to get the action going and kneels down to take your big cock in her mouth. She needs two hands to hold your thick meat as she gets it wet and ready for her super tight little pussy.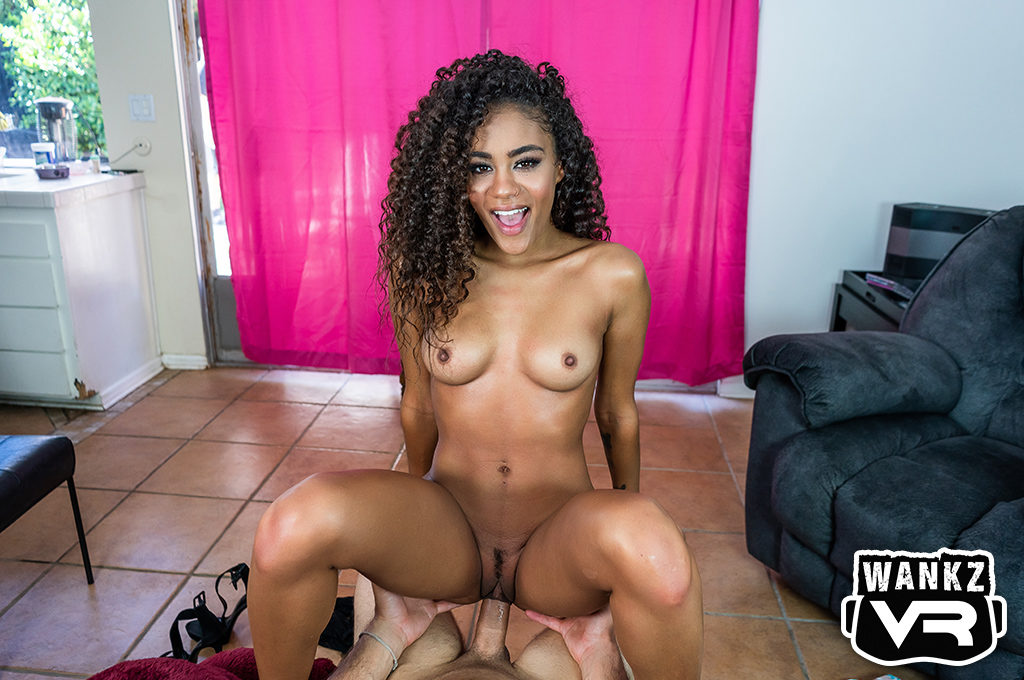 It takes some time for Scarlit to work your massive shaft into her sweet little hole. You haven't felt such a tight pussy in a long time and are willing to take the time necessary for her to get used to your size. Get ready for the ride of your life.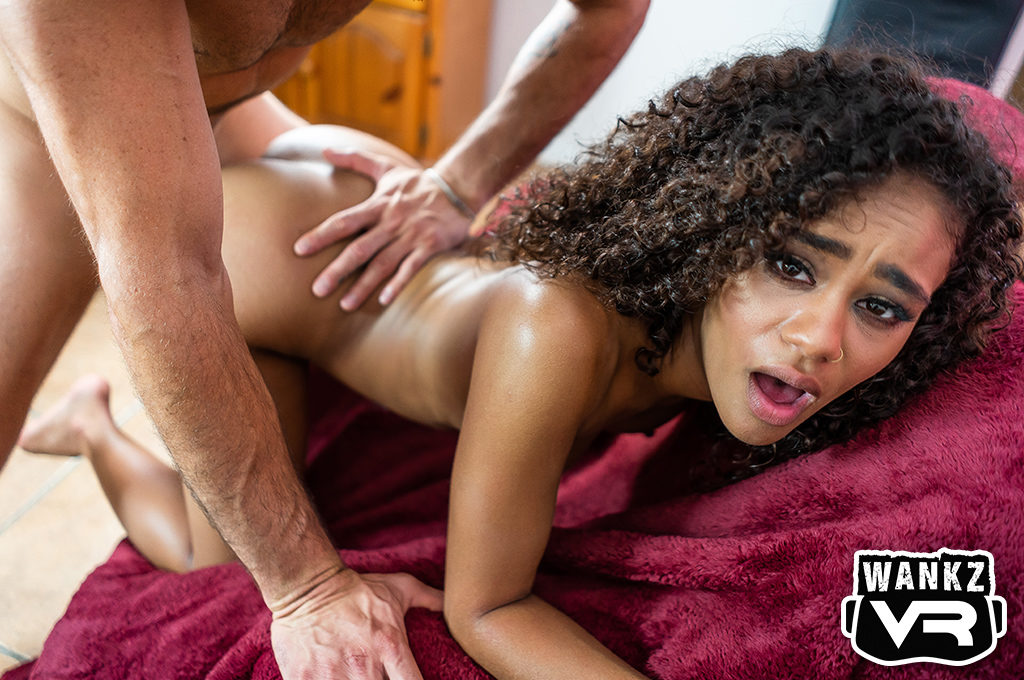 What do you think of this debut scene with Scarlit Scandal? Share your thoughts on Twitter @WankzVR or keep up with more fun content on Instagram @wankzvr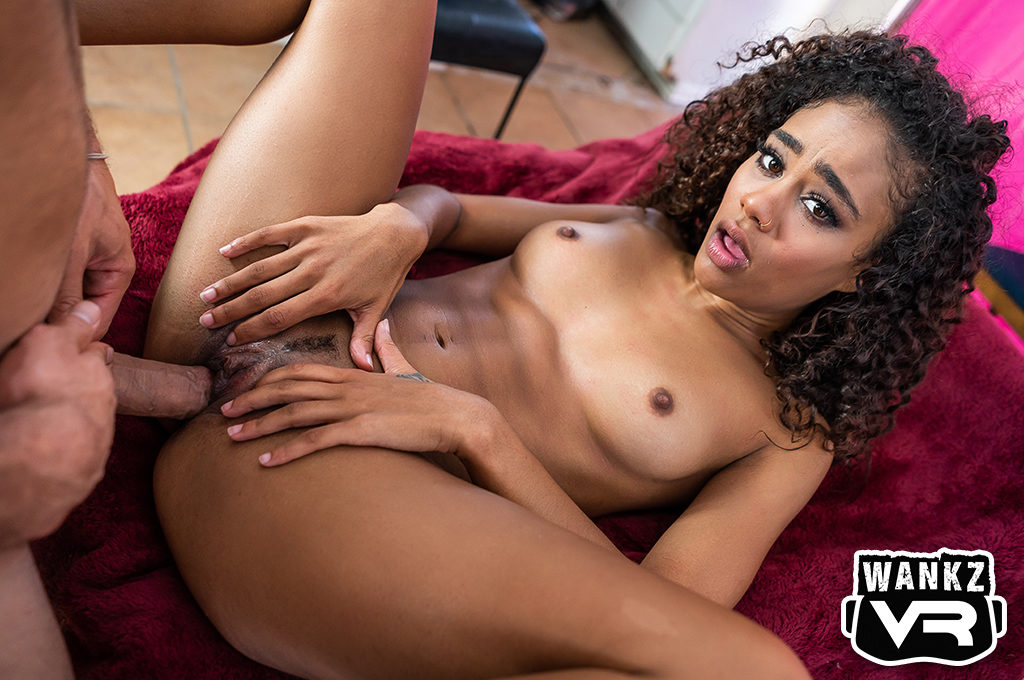 Grab your Oculus, Vive, PSVR, Gear VR, Daydream, Cardboard or Mixed Reality headset and immerse yourself. There are over 385 feature-length virtual productions to select from.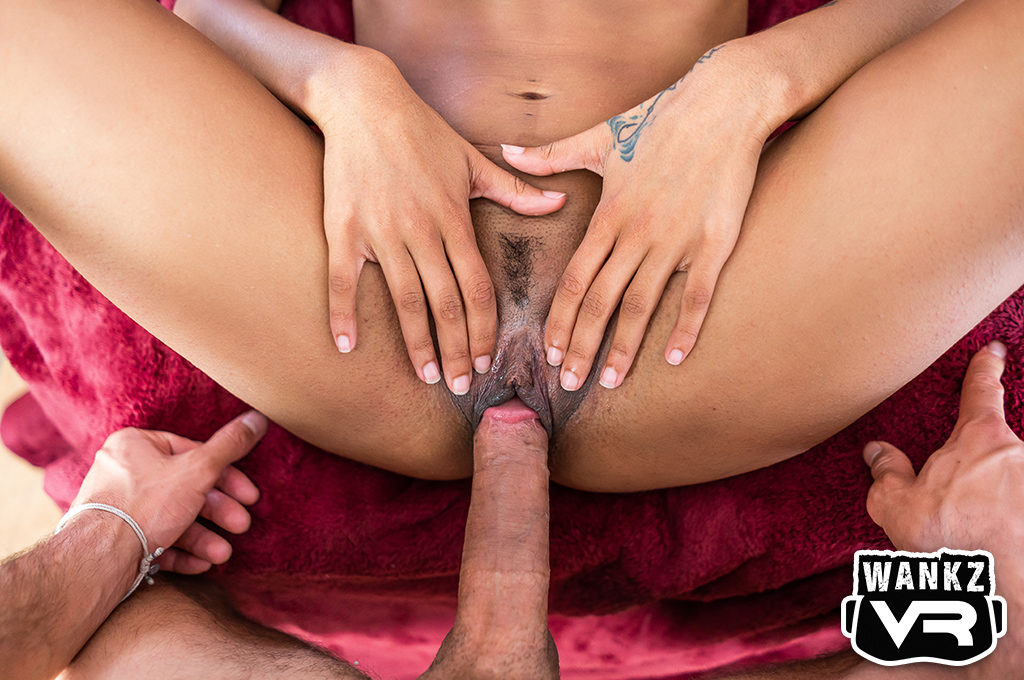 Two new virtual reality sex scenes are released each and every week. Check to see what exciting new scenarios are available and if your favorite adult star is available in VR!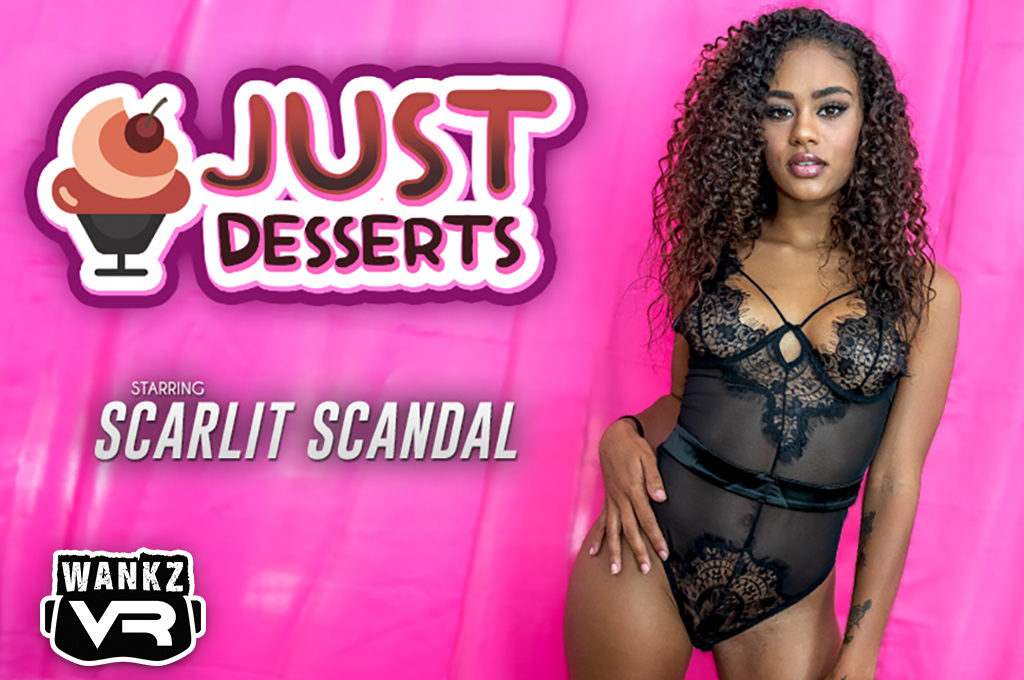 Cream Pie Me!