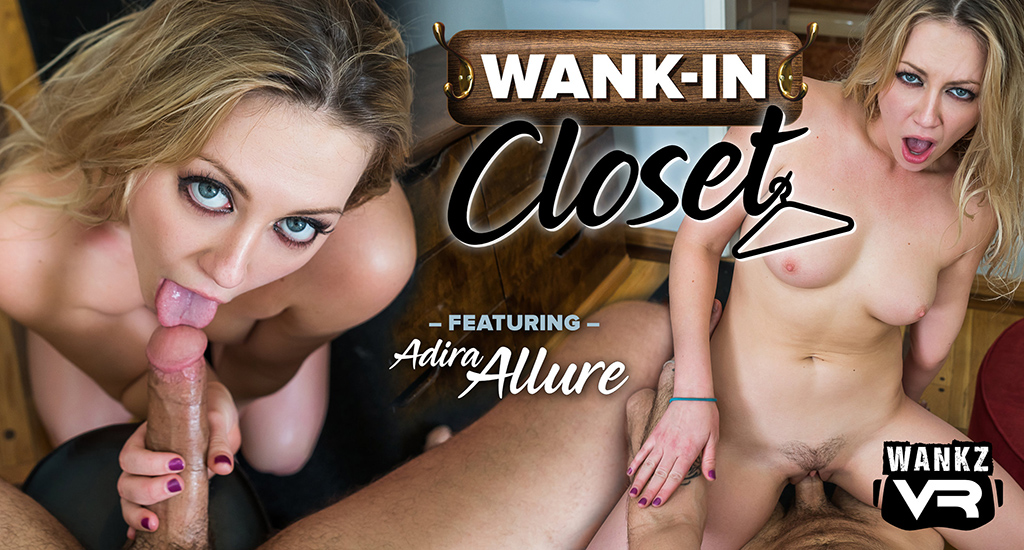 We happily welcome Adira Allure to the WankzVR family with her debut VR performance, Wank-In Closet. Prepare yourself for this super-new cutie as she steps fresh out of her packaging and into the world of XXX!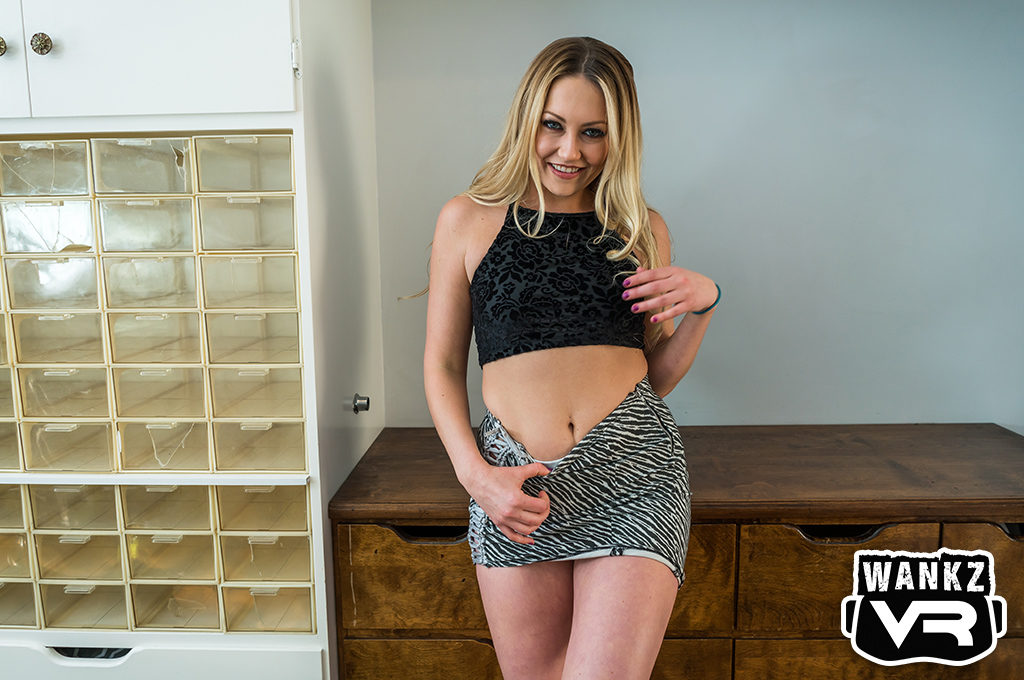 In Wank-In Closet, you're about to start a new chapter of your life with Adira. You've packed up your things, but before moving into your new place, you both look around for one more opportunity for fun.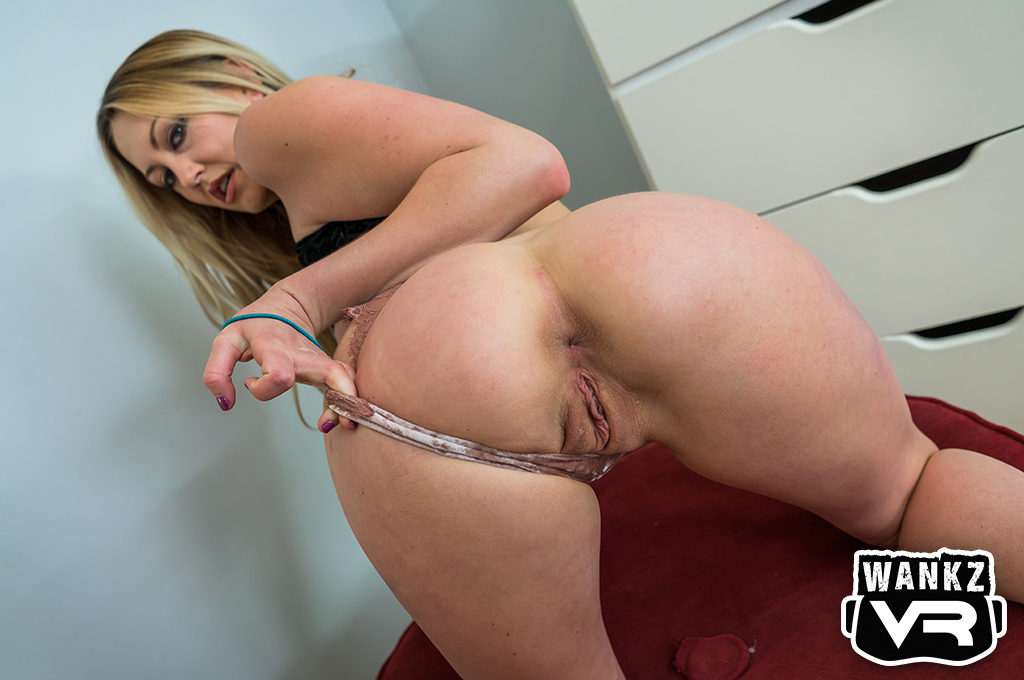 You've done it in every single room of the house, but you discover you didn't do the dirty deed in your walk-in closet.
Before you turn over the keys and leave this happy home forever, you decided to knock one more out for good measure!
Adira is going to miss all the space this closet has, but you'll give her some happy memories in this sizzling one-on-one encounter.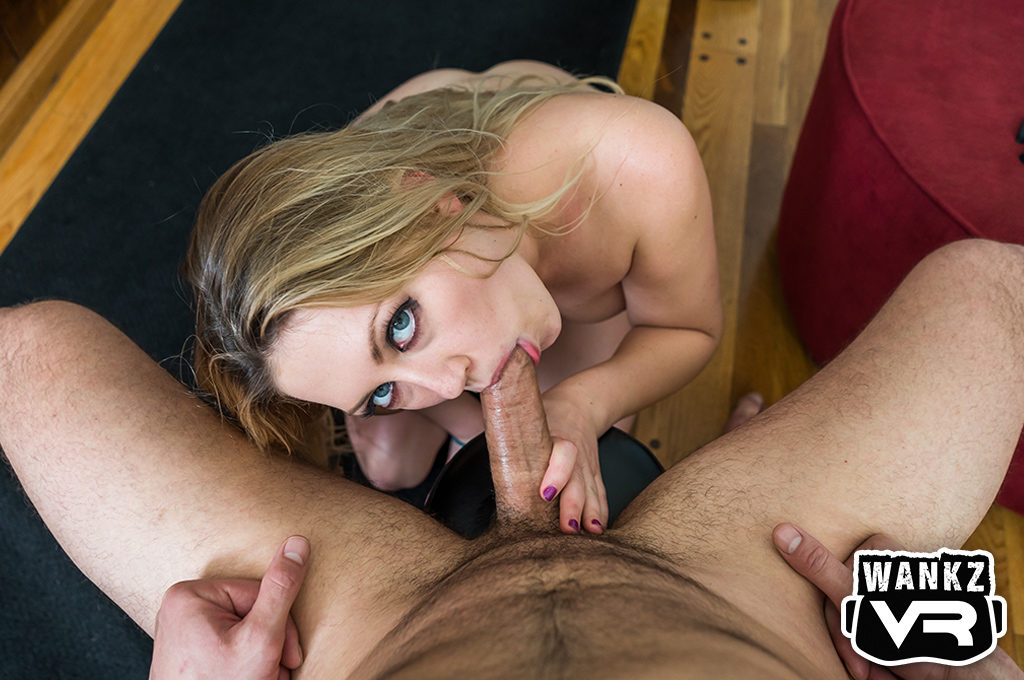 Use your Oculus, VIVE, PSVR, Gear VR, Daydream or Cardboard to experience it all. There's a new VR narrative to enjoy each and every week.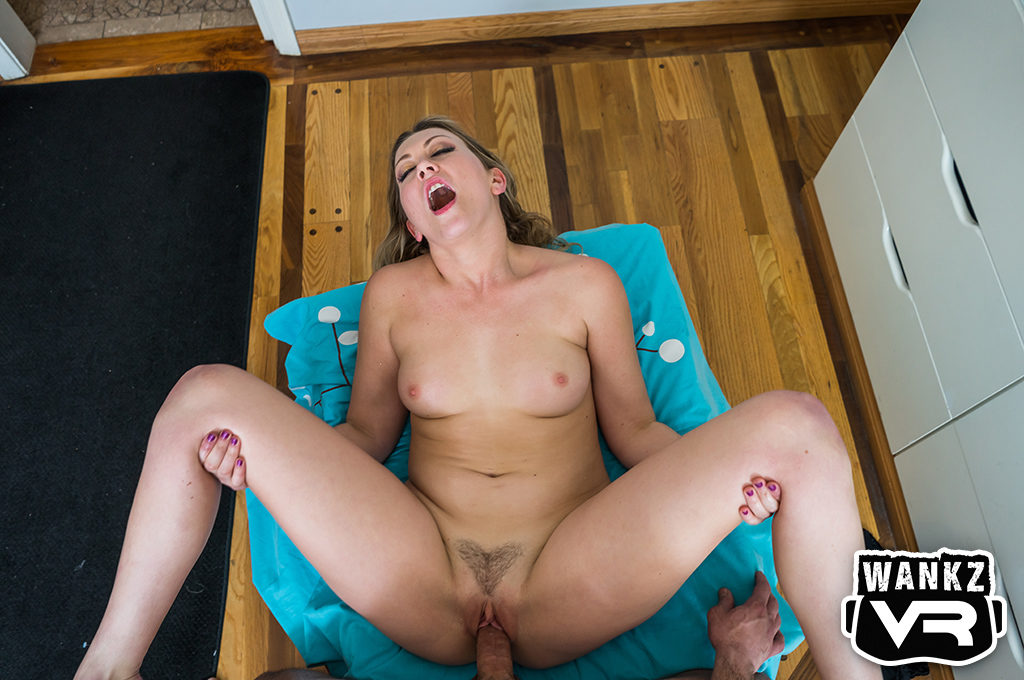 Keep up with new virtual reality sex scenes and follow us on twitter @wankzvr